Manfrotto Lykos 2.0 LED Lands
The Manfrotto Lykos 2.0 lands after a false alarm a few months ago, when Manfrotto first announced the new versions of their popular Lykos LED lights. Now, we've finally had word that they will be landing in November.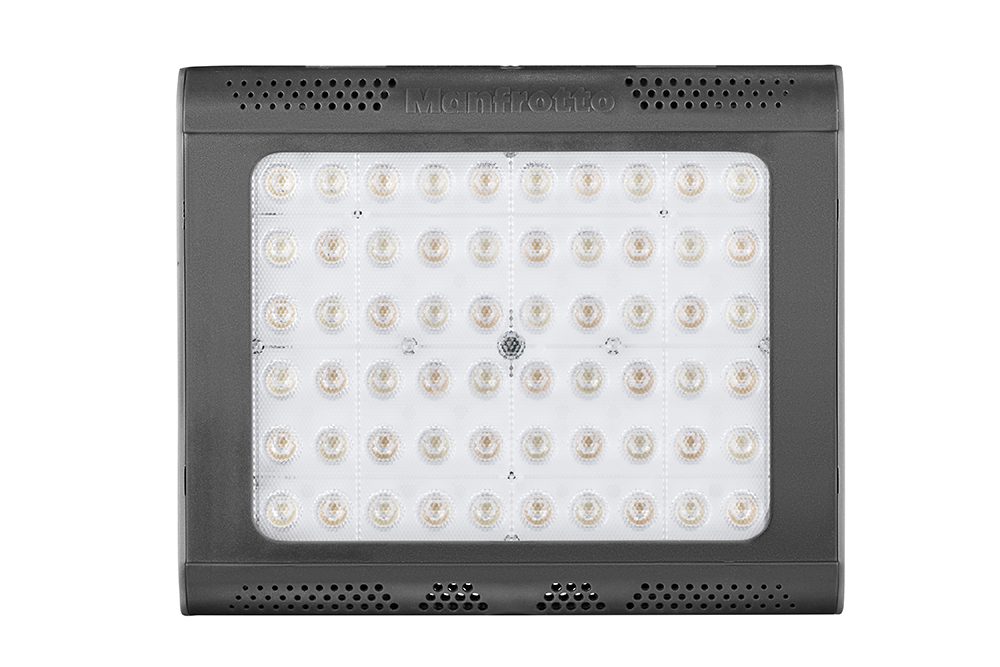 The [actual] launch of the new Lykos 2.0 LED light, which has been produced with professional videographers and photographers in mind, now lands as a powerful 2 in 1 [Daylight and Bicolor] light that's versatile, water-resistant and reliable.
Unlike the original announcement, the Lykos 2.0, 2 in 1 LED Light has a dual function, meaning it can be used for video both in and outdoors. It can also be applied to photography, for still life images [Daylight setting] or fashion photography [Bicolor], to give extra warmth to a model's skin.
By adjusting the rear controller users can regulate light intensity as well as the mode, easily switching from Daylight to Bicolor featuring a built-in lens for optimal natural lighting, and also easily controlled through a dedicated Android and iOS app.
The new Lykos 2.0, 2 in 1 features Bluetooth connectivity, which allows operating through the Lykos app, suitable for both iOS and Android devices. It features a dual mount battery, enabling it to be charged using either Sony L-Type or Canon LP-E6.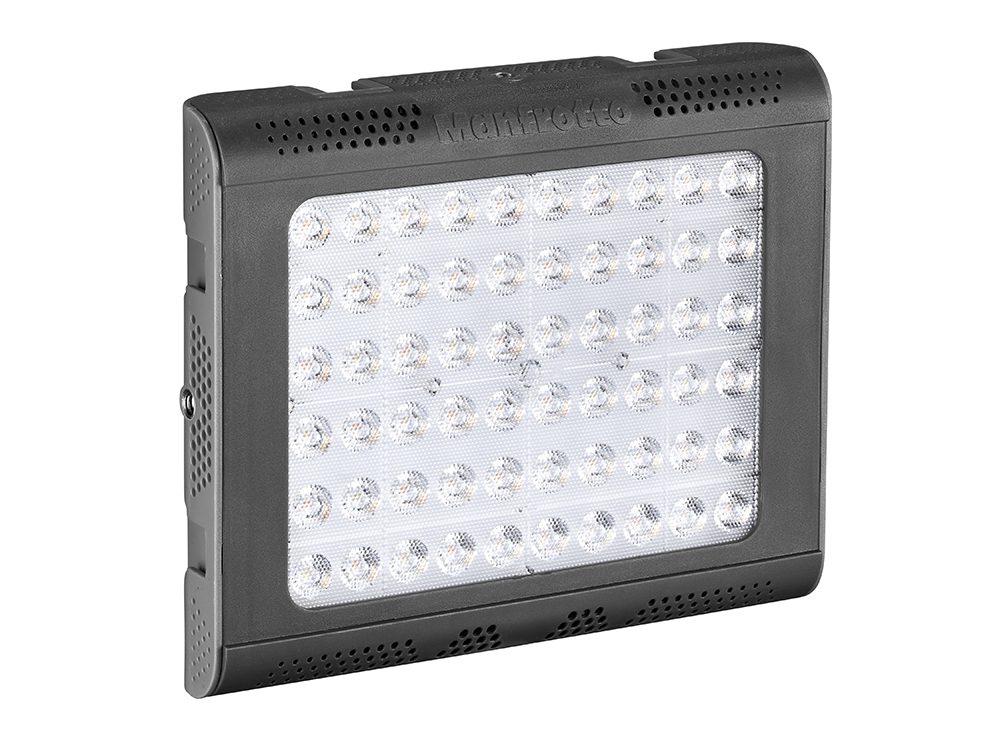 The new light is furnished with no less than 8 hot shoe mounts, which can
connect up to 4 Lykos 2.0 lights to create a full LED System for larger professional studio applications.
In addition, the new light is compatible with Manfrotto Softbox light diffusers and is provided with a diffuser to help create the desired light effect.
This ready-to-go lighting solution is available both as a single LED light, and also in a pro-lighting kit, which is made up from three Lykos 2.0, 2 in 1 LED lights, three Nano Photo Stands, two Softboxes, all included in a highly-resistant and specially designed Manfrotto Pro Light Reloader Tough-55 photographic roller bag, with dedicated shock-absorbing foam for ultra-protection.
Pricing and availability
The new Lykos 2.0 will be available in November with a price tag of £259.95 RRP. The Lykos 2.0 kit will be available at £1249.95.
Look out for our hands-on review of these new lights as we're currently waiting for our review stock to arrive! Till then, head to the Manfrotto website for more info on products from the brand.