Manfrotto Unveils Next Generation of LYKOS LED Lighting System
Manfrotto has announced the arrival of the new generation of Lykos 2.0 LED lights, which have been designed for pro photographers and videographers looking for a compact but powerful lighting system that's versatile, water resistant and reliable.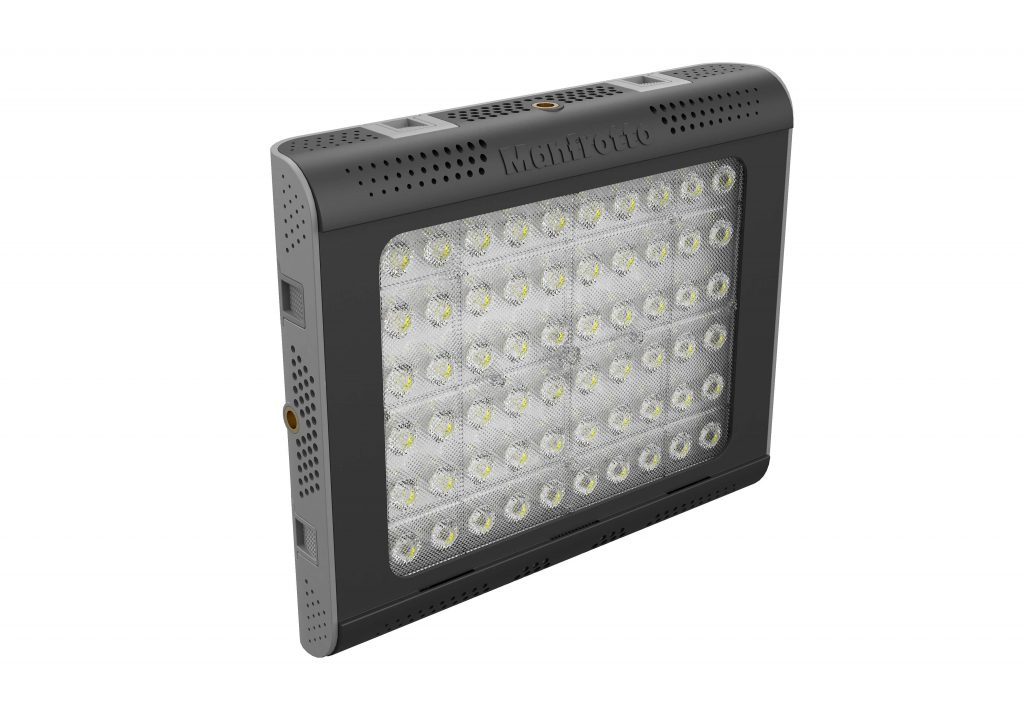 Key Features
Powerful & compact for pro photographers & videographers
Surface-mounted LED technology and built-in lens for optimal natural lighting
Water resistant
Dual battery mount [Sony L-Type or Canon LP-E6]
Ability to control via the Lykos APP [iOS and Android]

The new Lykos 2.0 highlights a built-in lens for optimal natural lighting and can be controlled through a
dedicated Android and iOS Lykos APP.

We've been huge fans of the original Lykos lights fro Manfrotto and the brand new Lykos 2.0 Daylight and Lykos 2.0 Bicolor land with promises to exceed industry performance standards, thanks to their advanced surface mounted technology combined with a built-in lens which is said to optimise optical efficiency, ensuring spot-on colour rendition and colour cast for the most natural lighting.

The new water-resistant design suggests that the Lykos 2.0 LED lights can be
used safely outside and with the ability to take a shower or two without losing performance.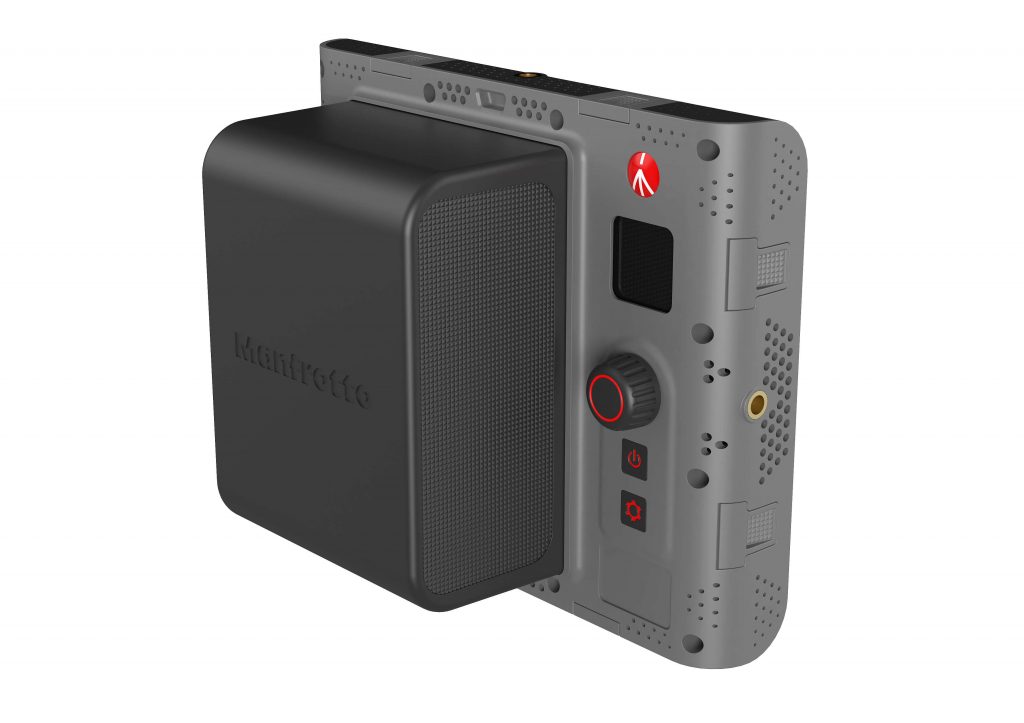 Key functions, such as brightness and colour temperature can be set up with the native controls and smart features either on the dedicated iOS or Android APP. The new Lykos 2.0 LEDs can be powered by dual-mount Sony L-Type or Canon LP-E6 battery, or by standard AC cable.

The Lykos 2.0 Daylight LED has a colour temperature of 5600K and Manfrotto suggests that it's perfect for cooling down skin tones and for in-studio still life photography or videography.

The Lykos 2.0 Bicolor features whiter, warmer LEDs; potentially ideal for giving skin extra warmth. This model could also be the perfect solution for interviews outside, fashion or street style images and video footage.
The new Lykos 2.0 Daylight and 2.0 Bicolor are accessorised with hot shoe mounts that can connect up to 4 LED Lights to create a full LED System for professional studio applications, or for larger and more structured subjects. These lights can be controlled simultaneously via the APP. Moreover, the hot shoe mounts can be used to connect a microphone or other accessories that may be required.

The Daylight version has an illuminance of 1600lux@1m whereas the Bicolor 1500lux@1m.
Both models use surface-mounted LEDs to ensure greater power efficiency, more consistent colour, flicker-free illumination and improved working life. The LED control panel at the back of the devices enable monitoring of dimming levels and battery status.

Manfrotto's Lykos 2.0 LED lights are compatible with Manfrotto Softbox light diffusers and come with a set of gel filters or diffuser to help create the desired colour temperature.

Pridcing and availability
The new Manfrotto Lykos 2.0 will be available towards the end of Q2 with the exact date to be confirmed. No news on pricing, either, but we will be trying to get hands-on to test these new lights in the near future, so keep an eye on our socials, Manfrotto's website and here at PhotoBite.UK.


---