Manfrotto, Lowepro, Gitzo and Joby Join Forces to Unveil over 50 Products at Photokina 2018
Vitec Imaging Solutions, the parent company of some of the leading brands in the photo and video markets, has pulled their key brands, i.e. Manfrotto, Lowepro, Gitzo and Joby, together for Photokina 2018, announcing a whopping 50+ products across the board.

Here's a snapshot of what's been announced
Manfrotto
Manfrotto will launch a huge extension of its travel segment under its Befree collection with three new travel tripods being on show. These include the hybrid Befree 2N1, Befree Nerissimo signature editions and the Befree Live with video head and new leg locking system as announced recently here on PhotoBite.

In terms of bags, Manfrotto develops its Urban and Studio lineup with the first complete collection of professional photographic Pro Light Reloader roller bags, which consists of six light, secure and tough carry-on solutions.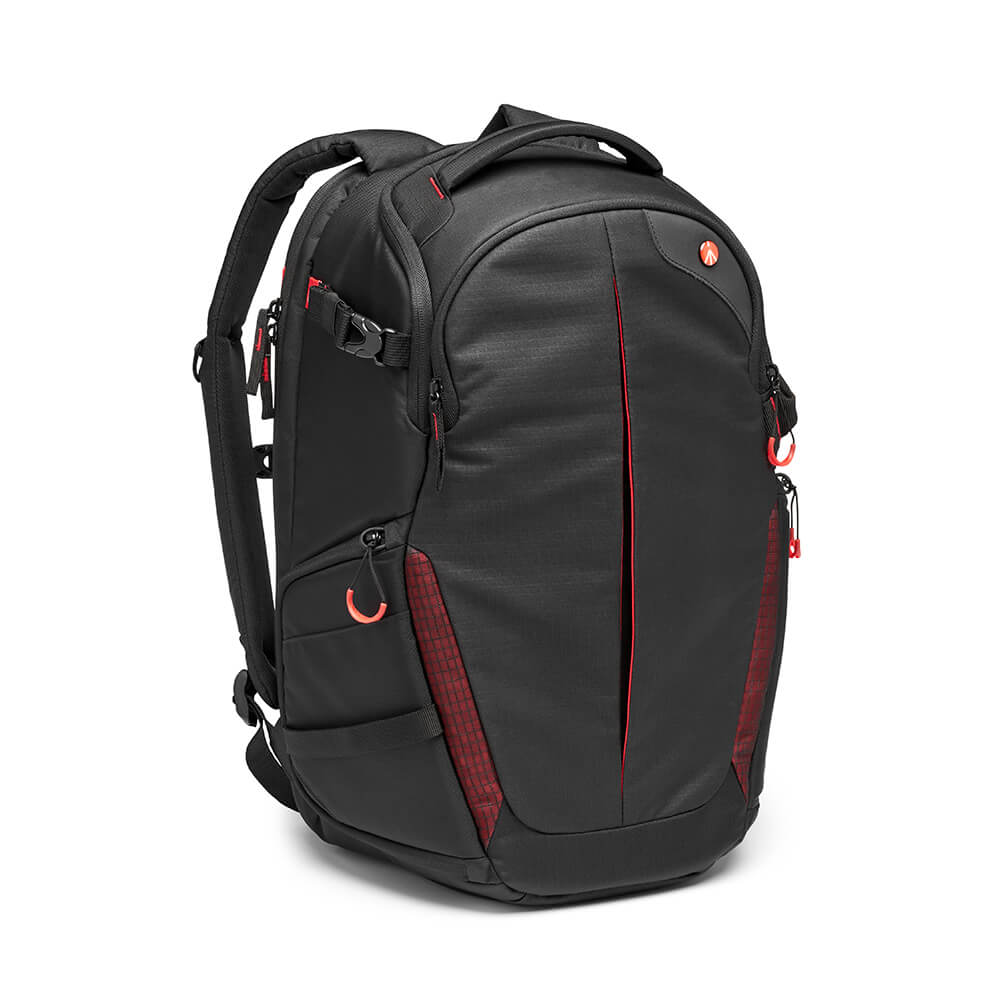 Joby
For the first time together with its full GorillaPod range, JOBY will showcase the entire TelePod family, a range of advanced selfie sticks and compact tripods designed for vloggers. The new HandyPod is a compact table tripod for both smartphones, ILC and sound recording devices.

GorillaPod Video Pro combines the well-known GorillaPod legs, paired with a brand new fluid video head that allows for smooth movements.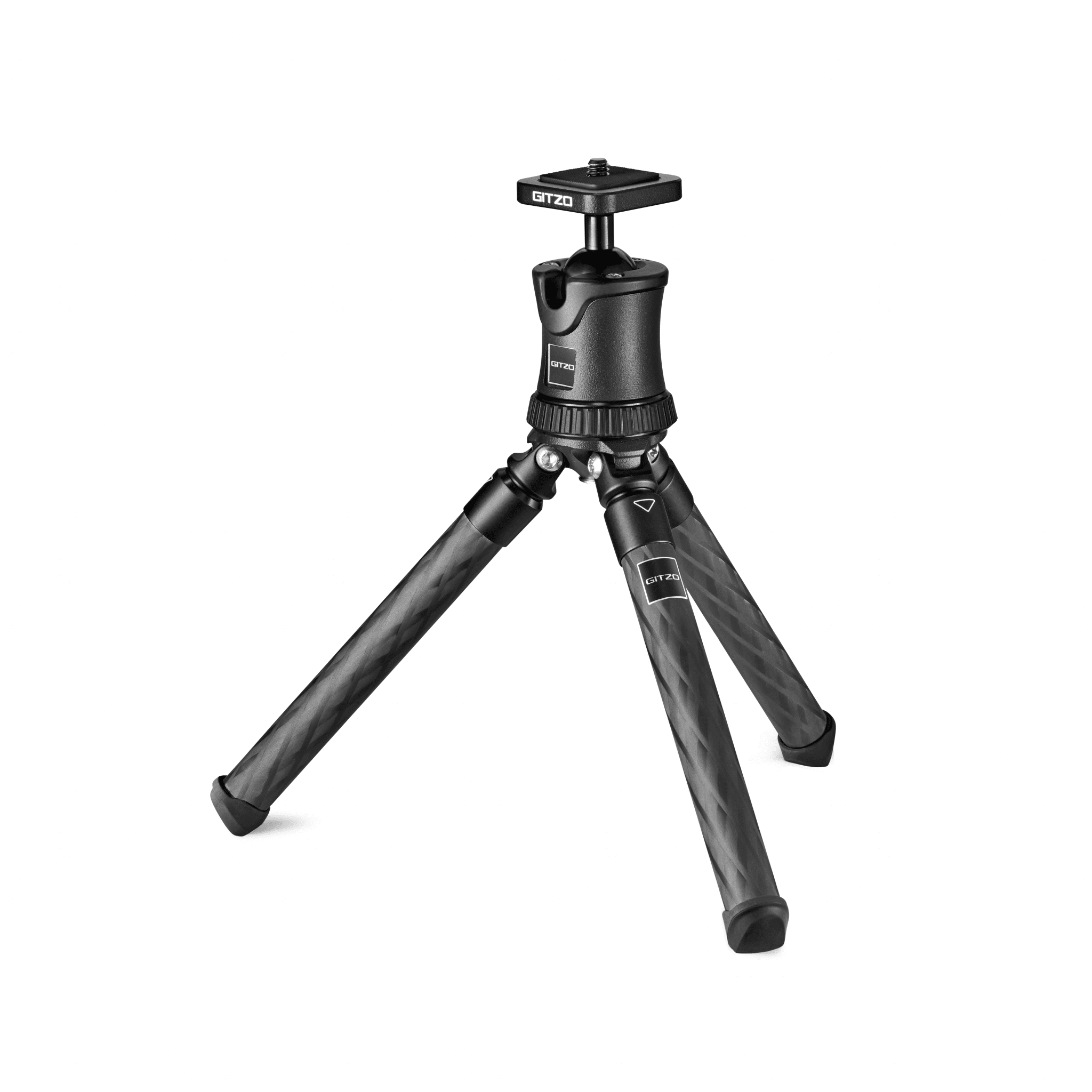 Gitzo
Gitzo has claimed to have produced the most compact and lightweight professional carbon fibre tripod ever made: the Mini Traveler, which you can always carry on wildlife assignment, and the new edition of the Two-Way Fluid Head, with improved fluidity and unmistakeable Gitzo design for birdwatching &
digiscoping.
Lowepro
Lowepro has introduced four main collections, including two that feature an all-new design. The FreeLine, versatile premium outdoor daypack is dedicated to content creators looking for an easily adaptable modular solution.

Powder, a solution that combines the features of ski and snowboard packs with the extreme performance and durability of Lowepro photo backpacks for the wildest photographic adventures.

Lowepro's outdoor and adventure focus also includes the new edition of its two bestsellers Whistler and ProTactic ranges, with an upgraded design, more interior
space and more adaptive divider systems.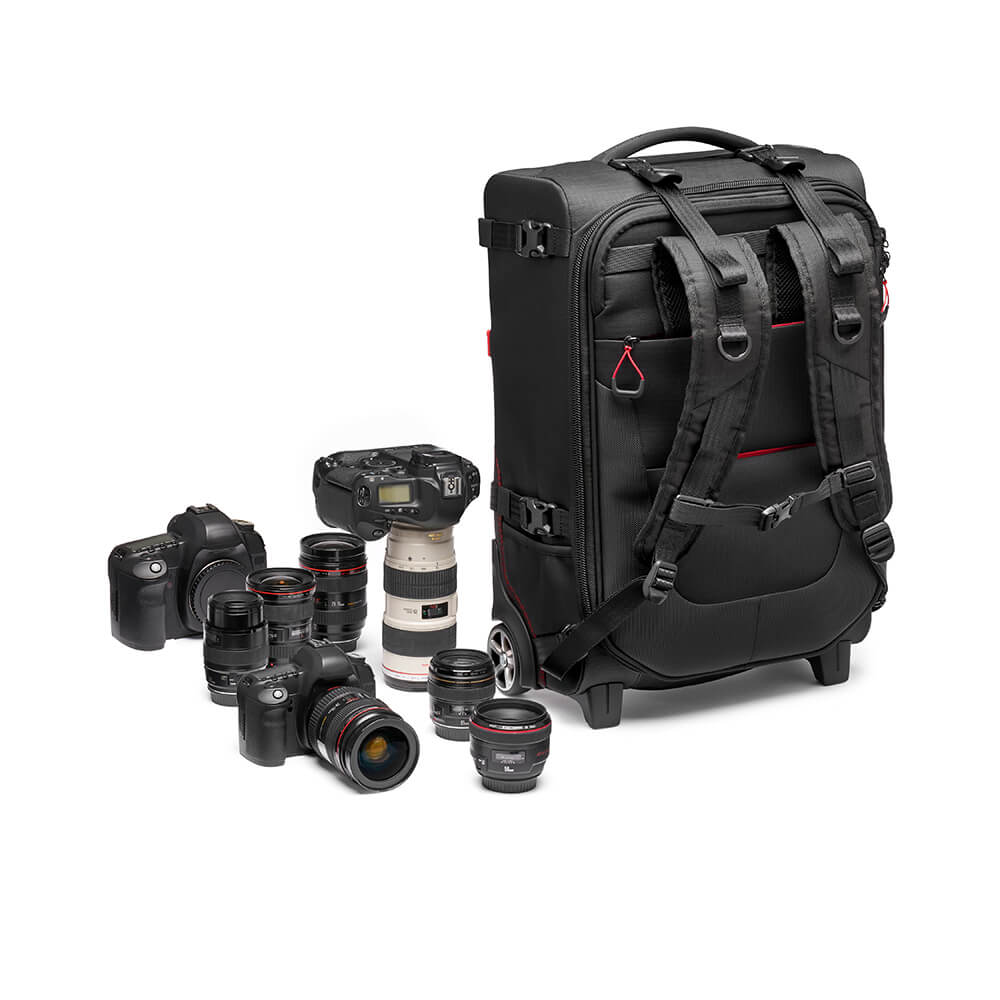 Visitors to Photokina can find all of Vitec Imaging Group's photo brands, along with their impressive trawl of new gear at Photokina, Hall 02.2 Stand B 040 – C 040, from today, September 26th, through until the 29th. We will be getting hands-on with some of the new items soon, so keep an eye on the site and also check up and subscribe to our YouTube channel.