Manfrotto Unveil Three new Travel Tripods in the Befree Range
The Manfrotto Befree Travel Tripod range has been nothing short of a trailblazer in terms of travel tripods, quickly becoming the choice of many a land-hopping image maker. Such is this success, Manfrotto has announced three new models to join the range
Designed primarily for the advanced hobbyist photographer, the new models should plug any gaps that may have been previously found in these excellent tripods from the stabilisation supremos.
The new models are made up from:
The Befree 2N1: Primary function – to switch from travel tripod to monopod
The Befree Nerissimo: An alloy twist-lock travel tripod with matte black coating
The Befree Live: Features a 'Quick Power Lock lever'
First up, the Befree 2N1
This new tripod from Manfrotto is the most adaptable model in the current Befree range. Offering an all-in-one package that enables it to be transformed into a monopod in a few simple moves.
The new Befree 2N1 has a dedicated lock system that guarantees a complete loss of movement when set up, either as a tripod or as a monopod.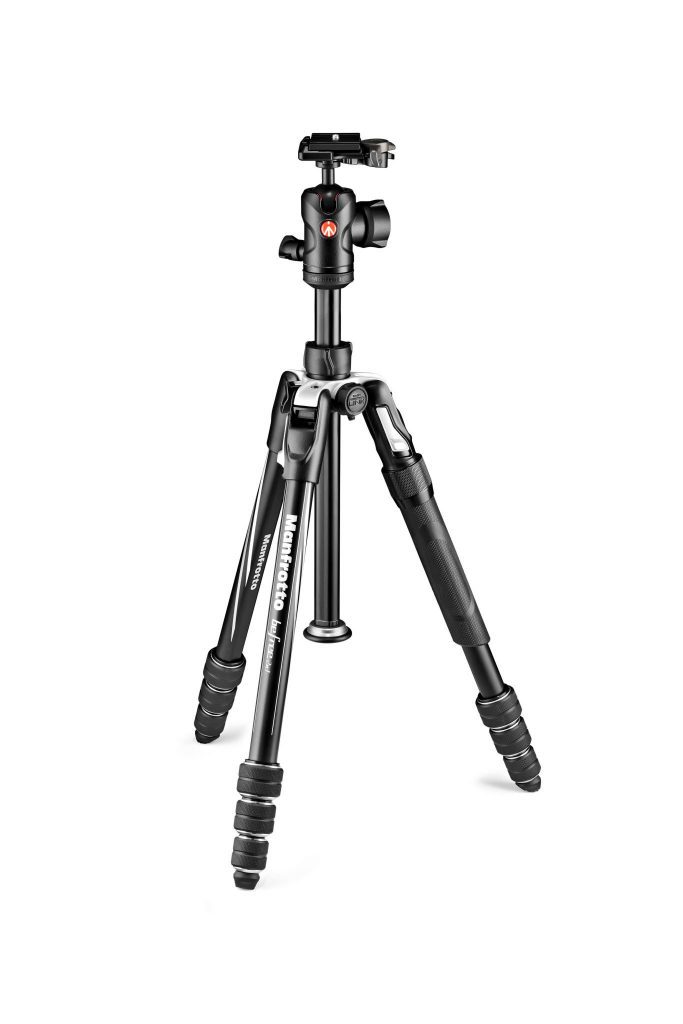 The new Befree 2N1 travel tripod/monopod from Manfrotto
The Befree 2N1 will be available from the 15th September in two versions:
Quick Power Lock version with levers [RRP £199.95], and the M-Lock [RRP £199.95].
Next up, the Manfrotto Befree Nerissimo

Possibly the most elegant travel tripod in the range, this new model has been designed for advanced & hobbyist photographers. Made of fine-grade alloy, the new Befree Nerissimo combines quality materials with a neat matte black finish.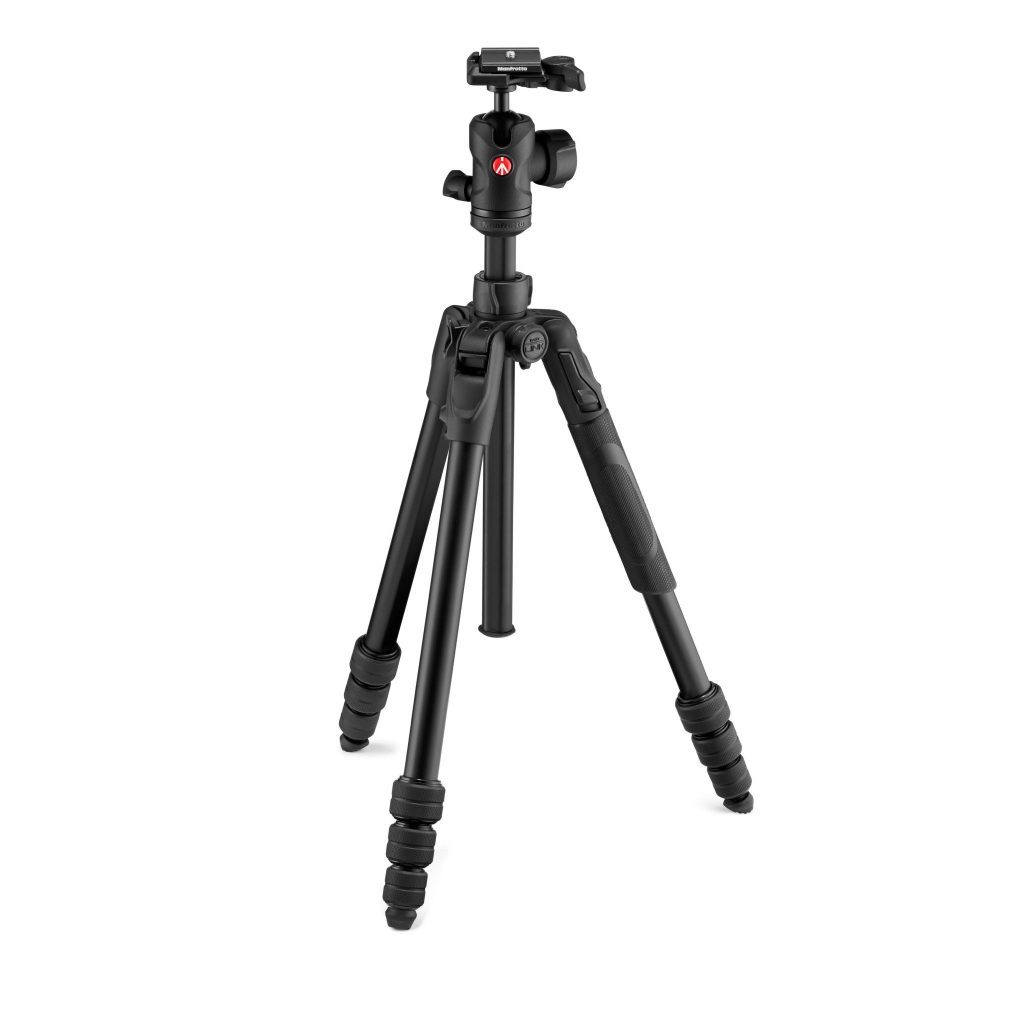 The new Befree Nerissimo from Manfrotto.
The new Befree Nerissimo will be available online exclusively at www.manfrotto.co.uk from 1st October 2018 at £174.95.
Finally, the Manfrotto Befree Live QPL
Following swiftly on from the achievements of the Befree Live in alloy & carbon options, Manfrotto has designed this Befree Live travel tripod with a 'Quick Power Lock', which is great news for those who favour the trusted lever lock system.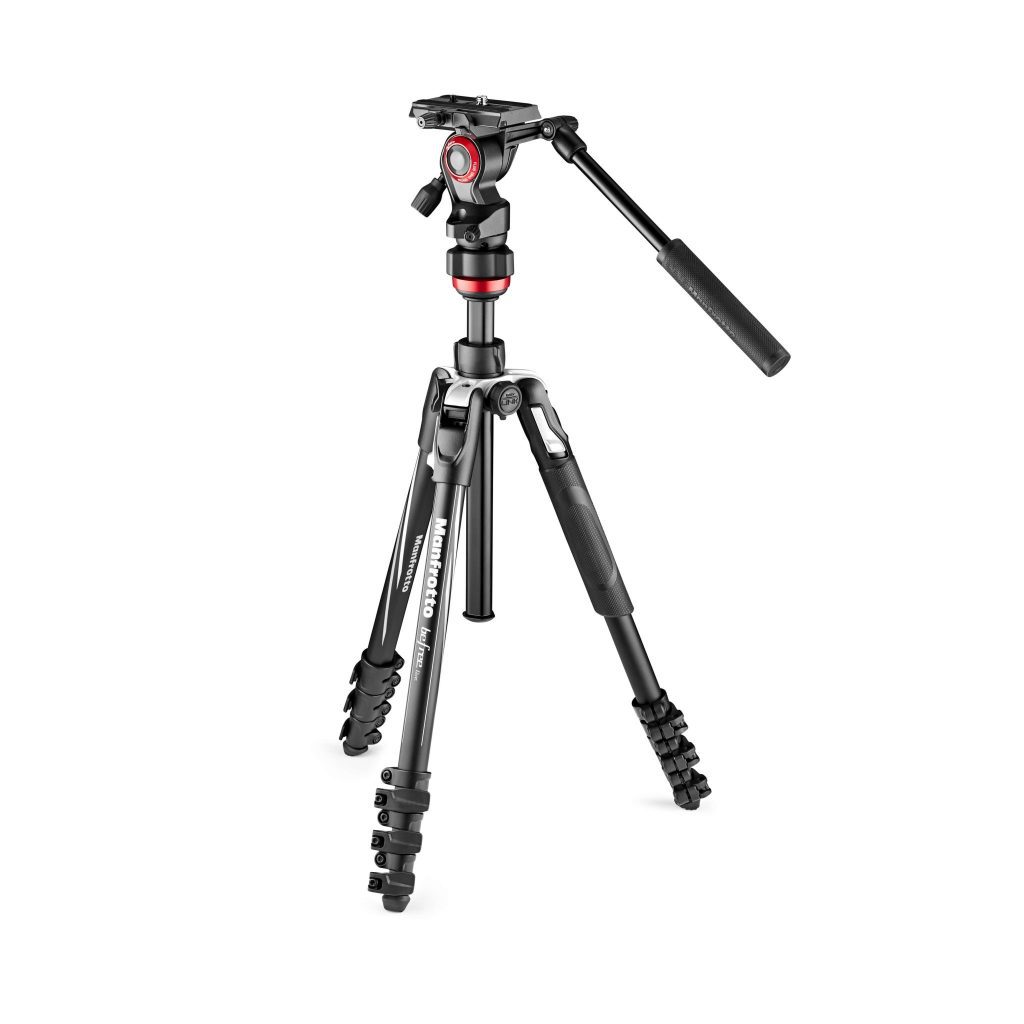 Manfrotto's new Befree Live Lever travel tripod

The Befree Live QPL Lever will be available for RRP £224.95.
The three new additions to Manfrotto's already pretty neat Befree range of travel tripods promise every travel photographer and videographer the most fitting support system within the range.
For more information, please tap through HERE