The Lomo'Instant Square Dual Format Camera Arrives
After a triumphant Kickstarter campaign which launched last year [2017], took just five hours to reach its goal and covered in #THEWORD HERE, Lomography has now announced the launch of the Lomo'Instant Square camera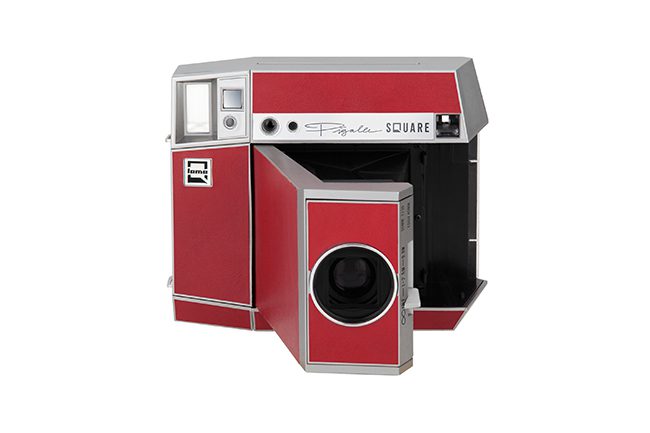 The Lomo'Instant Square emphasizes a compact and foldable design, formed with its very own bellows; a tribute to classic cameras that characterized the golden age of instant photography. It comes in three designs: black, white, and Pigalle, a red leather edition.
The Lomo'Instant Square is the first, fully analogue multi-format instant camera on Earth!
The new camera represents the culmination of Lomography's entire experience in the years of developing instant cameras and close cooperation with the community of Lomography photographers and is the first, fully analogue multi-format instant camera on Earth!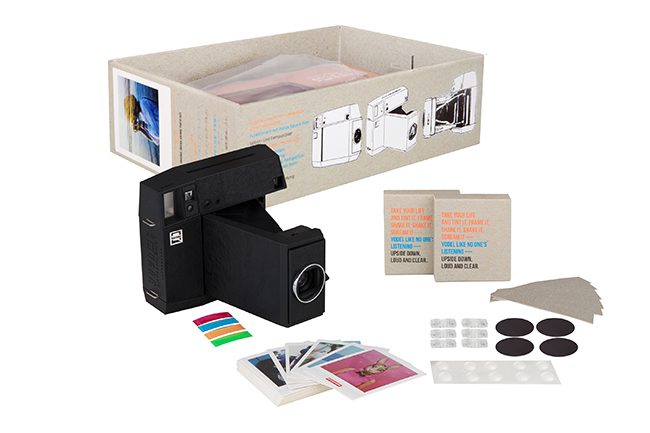 Producing both Instax Square and Mini film, the new camera features a 95mm [45mm equivalent] glass lens,
and an advanced automatic mode that automates shutter speed and flash output, amongst other things. Top this with a smart zone-focusing system and Lomography's long list of signature creative features; unlimited multiple exposures, a bulb mode for long exposures, an infrared remote control, a self-timer, and more, and you have a really interesting new instant kid on the block.
Also announced is a 'Combo Package', which includes a portrait glass lens attachment plus a Splitzer so users can slice
and dice shots. As well as all of this, there's an attachable Instant Mini Back that gives the ability to switch between Instax Square and Instax Mini film.
Pricing and availability
The new Lomo'Instant Square camera is available now for €199