Lomography Unveil Medium Format Lomography B&W 100 120 Potsdam Kino film
Lomography has unveiled a medium format marvel to follow on from the success of the much-loved 35 mm Potsdam Kino film, this new line, the Lomography B&W 100 120 Potsdam Kino has been announced for all to enjoy.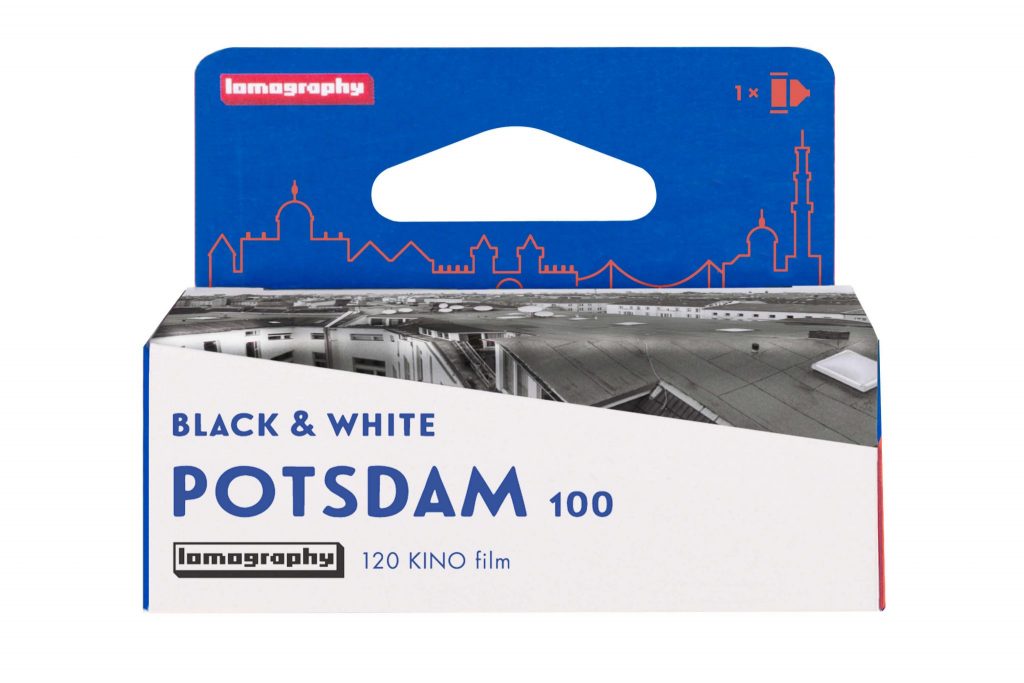 German cine film vibes adapted for still photography

The new Lomography B&W 100 120 Potsdam Kino film has been cut from old stocks of a cinematic emulsion, which has been produced by a legendary German company and couples sumptuous old-fashioned looks with the quality and professional abilities of medium format picture-making.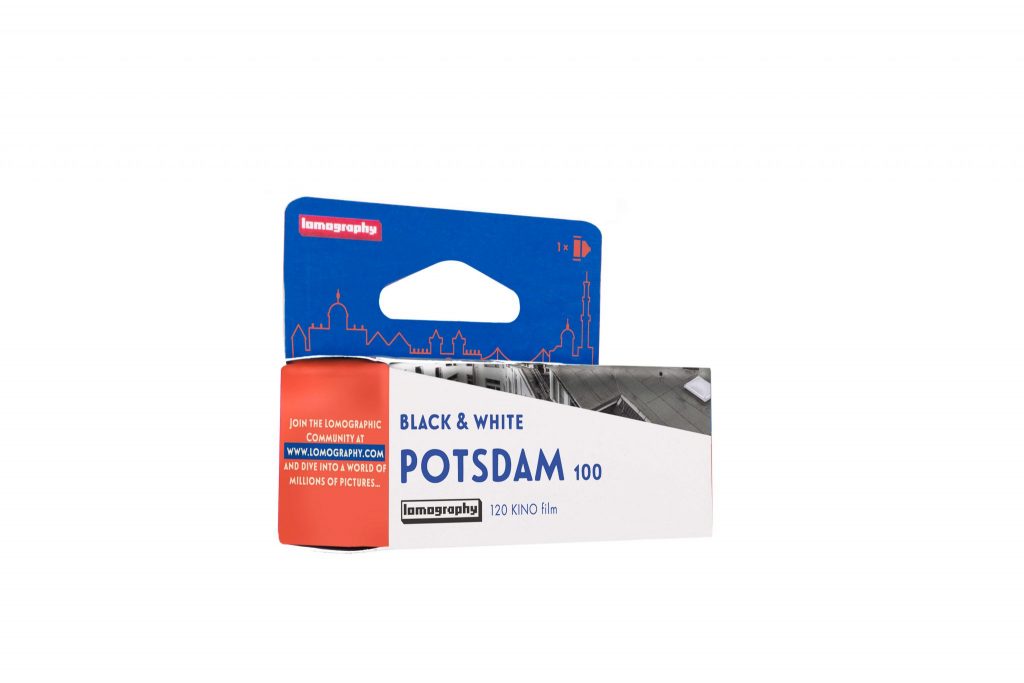 Much like the 35 mm version, this emulsion offers a broad range of results when paired with various development techniques. With an ISO of 100, it's the ideal option for bright environments and detailed tasks.

Take a look at the example image gallery below:
Pricing and availability
The new Lomography B&W Potsdam Kino Film will be exclusively available for pre-order on Lomography Online Store, [unfortunately, not here ni the PhotoBite Store] for just £7.90. You can link through to the dedicated page HERE. Delivery is estimated in May 2019.