Lomography Opens New Embassy Store in Hull
This week saw the opening of a brand new Lomography Embassy Store in Hull, Britain's 2017 City of Culture. Lomography's new home in the North of the UK promises to present an excellent location for a diverse mix of cultural treats and artistic ventures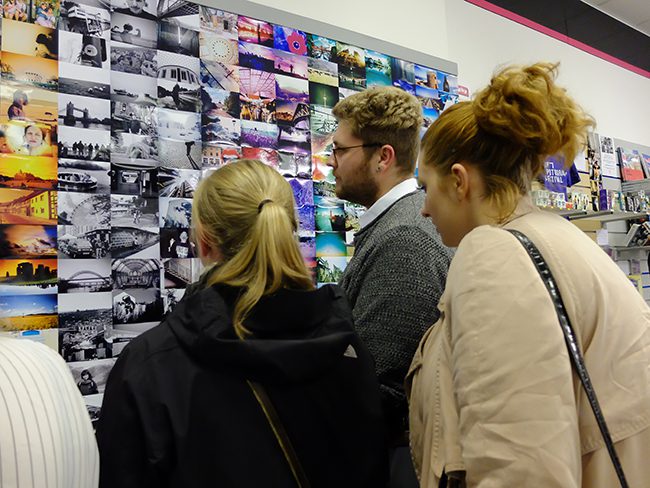 Visitors at the grand opening of the new Lomography Embassy Store in Hull
The new store will promote a busy programme of events from the very first day of opening, [Friday 8th Dec 2017] with regular meets, curated gallery exhibitions, and many other events, it looks set to become an exciting, cultural hotbed for the community in the Creative and Cultural Space 1 of the HIP Gallery.
Committed to nurturing local and international talent, the new store will offer talks with inspirational photographers & artists throughout the year and will also host a range of workshops, allowing customers to test drive the full range of Lomography's cameras, accessories and film for themselves.

Lomography has built Lomowall in the new store, too; made up from hundreds of photographs shot by Lomographers from the world, over.
The new Lomography Embassy Hull officially opened its doors on December 8th and can be found at Unit LG12 in Creative & Cultural 1 Level 1 Princes Quay Hull HU1 2PQ