Lomography Launches the Sprocket Rocket in Teal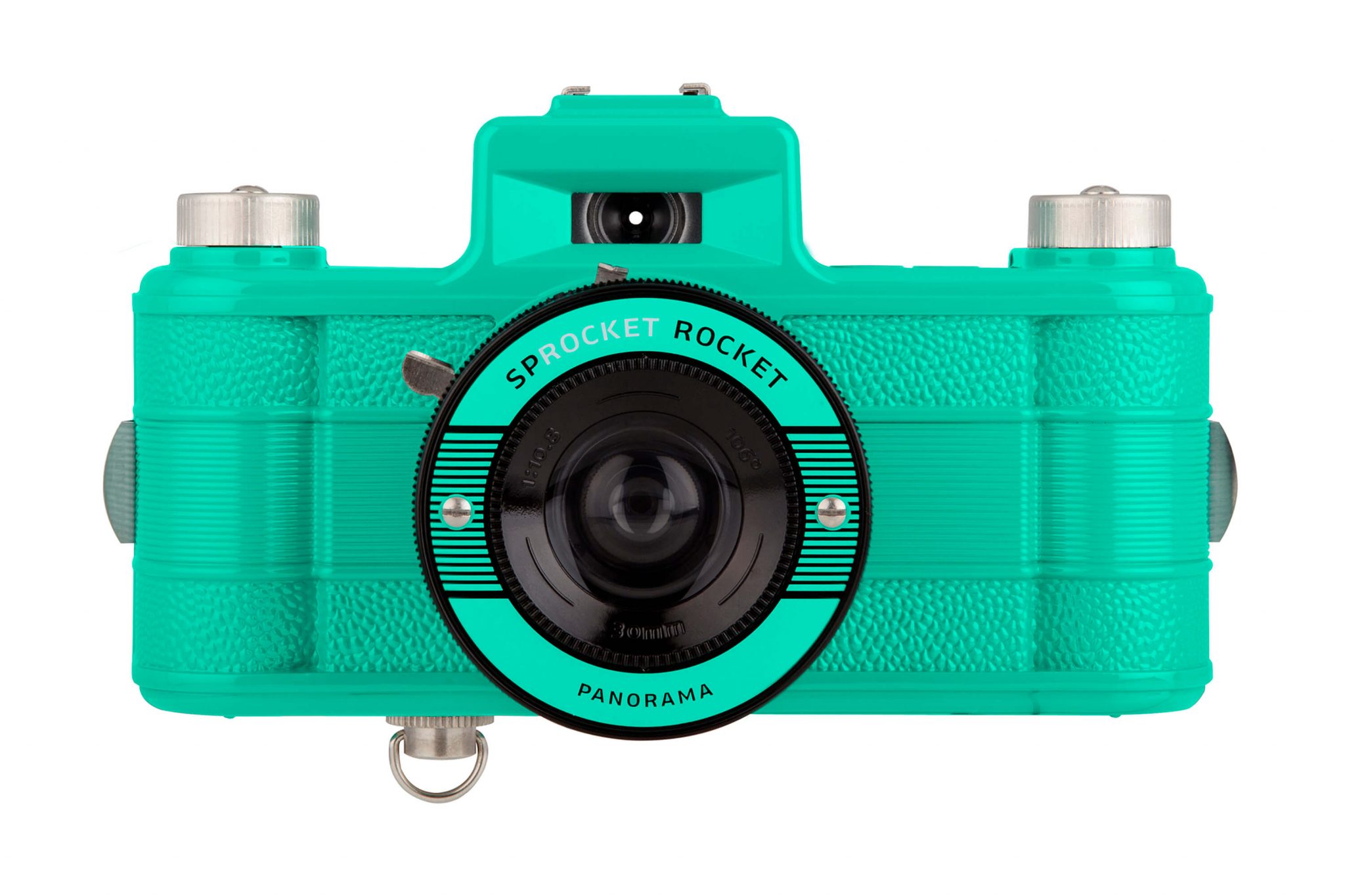 Lomography continue to brighten up the world of photography with the all-new Sprocket Rocket, Teal edition
The new 35mm camera from Lomography snaps stunning panoramic pictures, giving the option for the user to have the sprockets exposed. You can also freely wind forwards and backwards, allowing freedom for those who want to shoot multiple exposures.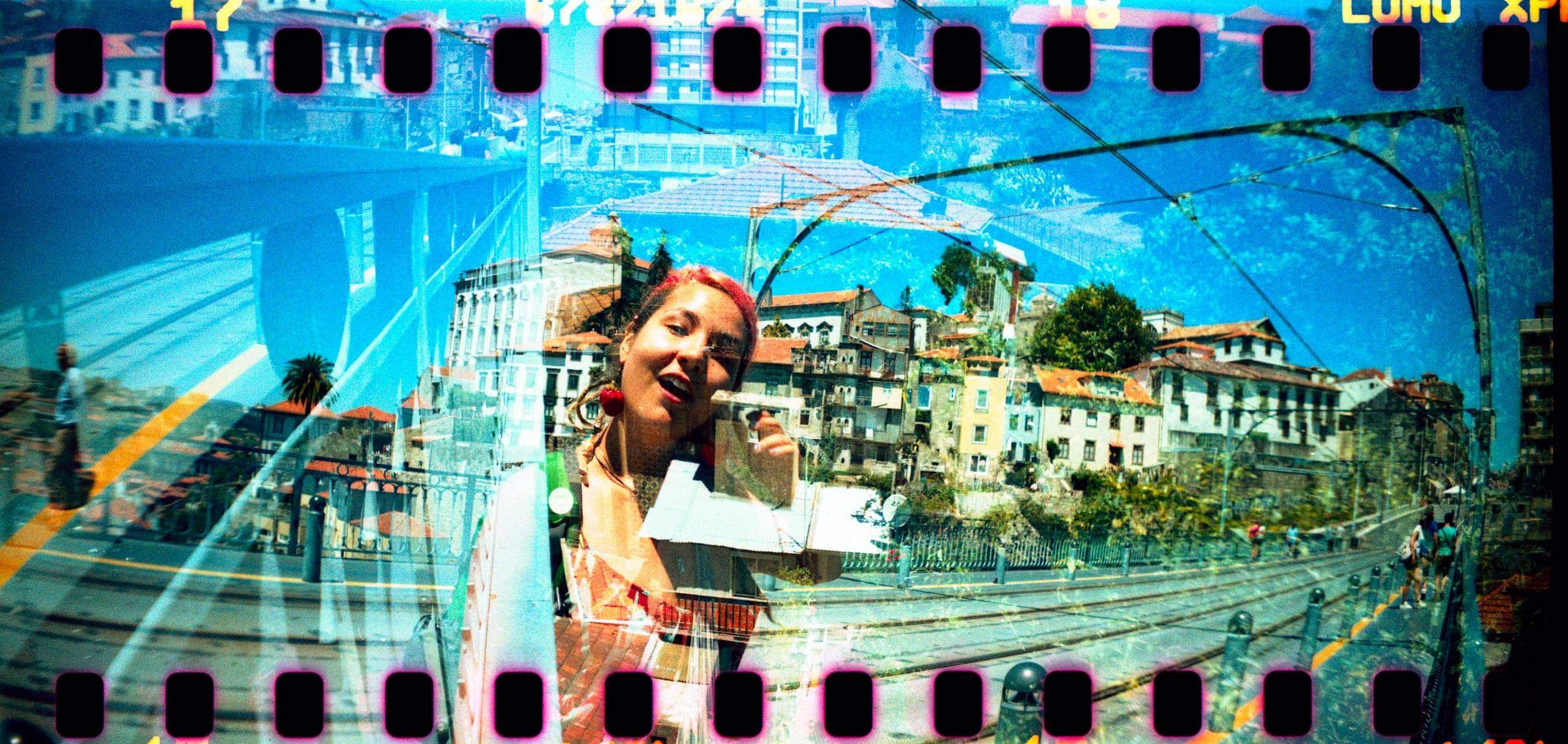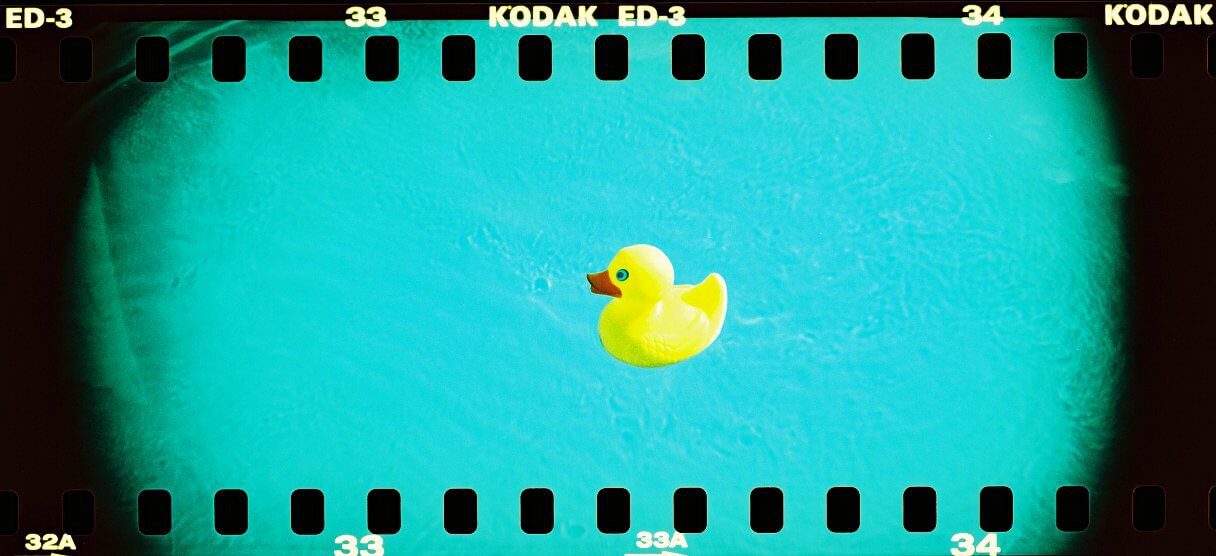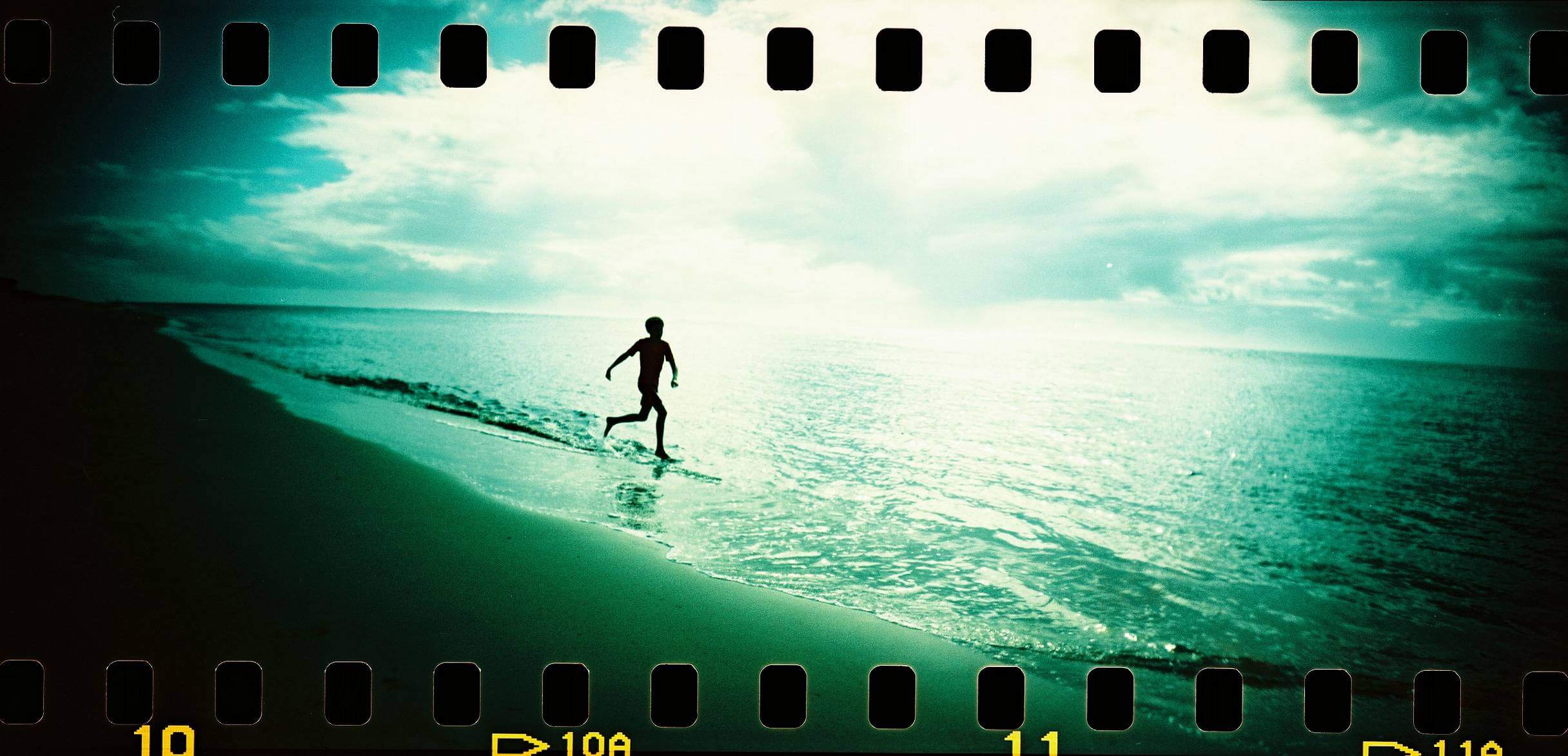 Pricing and availability
The new Sprocket Rocket, Teal edition comes in at £59 and you can let us know if you'd like to order yours through the PhotoBite Store in the comments below!