Lomography is 30!
To celebrate thirty years of experimentation in analogue photography, Lomography has announced the release of exclusive edition 30th Anniversary Lomo LC-A+, Lomo LC-Wide and Lomo LC-A 120 cameras. Available in very limited quantities, these iconic Lomography cameras are landing with a unique handcrafted leather design and a colourful metal emblem logo. Read on for more.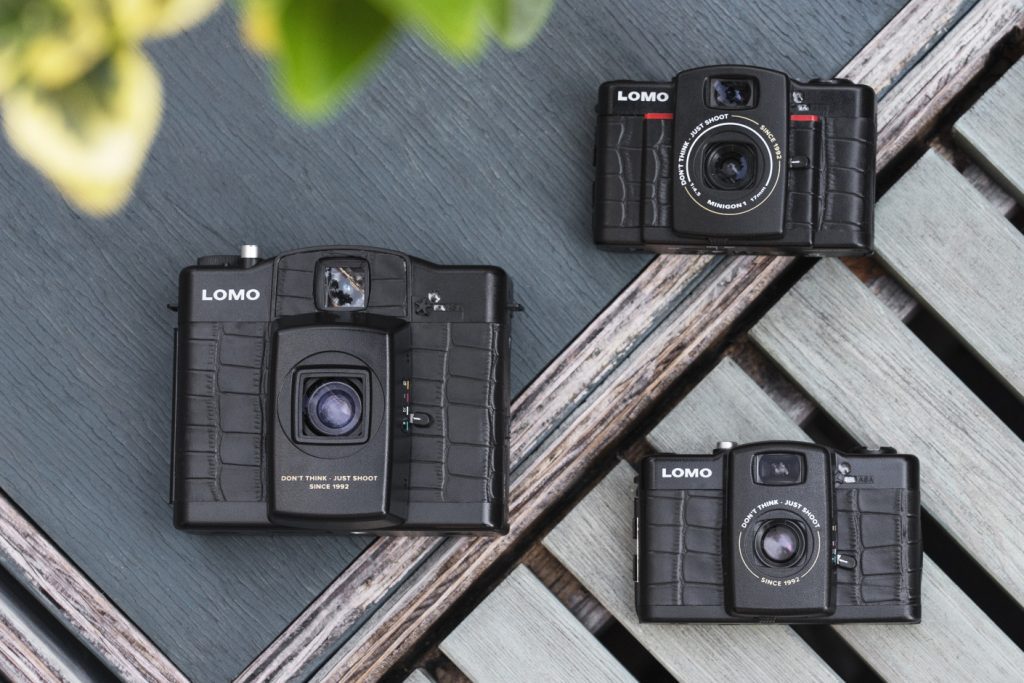 Over the next 12 months, Lomography will be hosting a number of events and launching more new products to celebrate its big anniversary. Kicking things off, Lomo is asking shooters from across the globe to get involved and tell them why they still love shooting film via a new survey – 30 Reasons For Analogue!
The metal emblem logo will also be available as collectable Lomography Pins, Stickers and Magnets to celebrate the brand's big year.