Lexar Announces Winners of Inaugural Annual Global Photo Contest
Lexar has announced the winners of their 1st Annual Lexar Global Photo Contest, which has been organised in association with 500px.
Around 50,000 images were submitted to the first-ever Lexar Global Photo Contest in total from a worldwide community of photographers, with judges narrowing the field to 2 Grand Prize Winners and 5 Best in Show Awards, all highlighting Nature's Amazing Landscapes.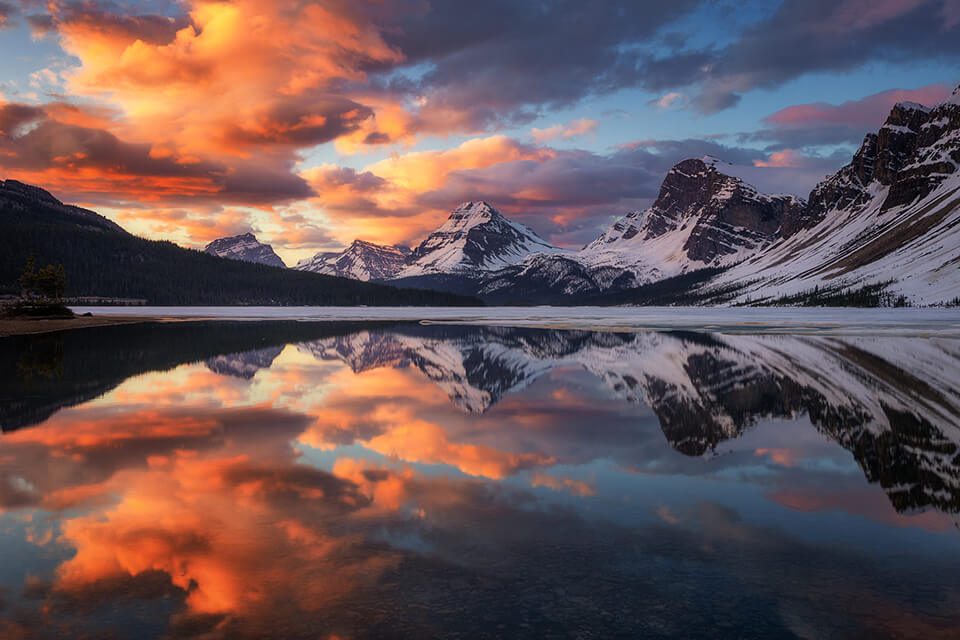 This inaugural competition featured a passion for landscapes from across the globe, shot by each photographer in unique and individual style as they captured their images of the great outdoors.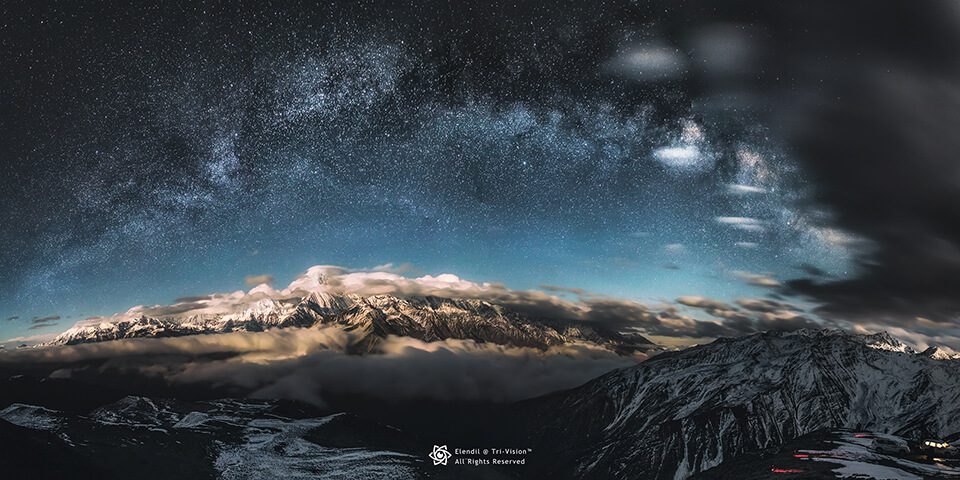 Each winner will now have their winning images displayed at the Lexar Photography Exhibition during the Grand Opening of the Memory History Museum in Zhongshan, China from April 27, 2019, where it will remain on display for 12 months.
Alongside this great privilege, each of the Grand Prize Winners of the Lexar Global Photo Contest have been awarded a cash prize of $5,000 [USD] and 1TB of Lexar Professional memory cards, whilst Best of Show winners have received a cash prize of $1,000 [USD] and 512GB of Lexar Professional memory cards.
See Best of Show images in the gallery below

See more at Lexar's website