Leica Enters the Instant Revolution with the SOFORT Instant Camera
In a surprising but very welcome turn of events, premium photographic brand, Leica, have announced that they will be getting involved with the Instant-Photo movement with their latest product, the SOFORT camera
In the press release that landed in PhotoBite HQ today, Leica have stated that the SOFORT is: "Different from other instant camera in many ways, the inimitable, timeless style of the Leica SOFORT was created specially by the Leica design team in Germany, uniting the retro-modern magic of instant photography with the renowned quality and originality of the Leica brand".
We love instant photography here at PhotoBite – clearly, and this indeed, looks like a camera that offers numerous modes and options: Auto, Party & People, Sport & Action and Macro, as well as creative programmes for multiple and timed exposures.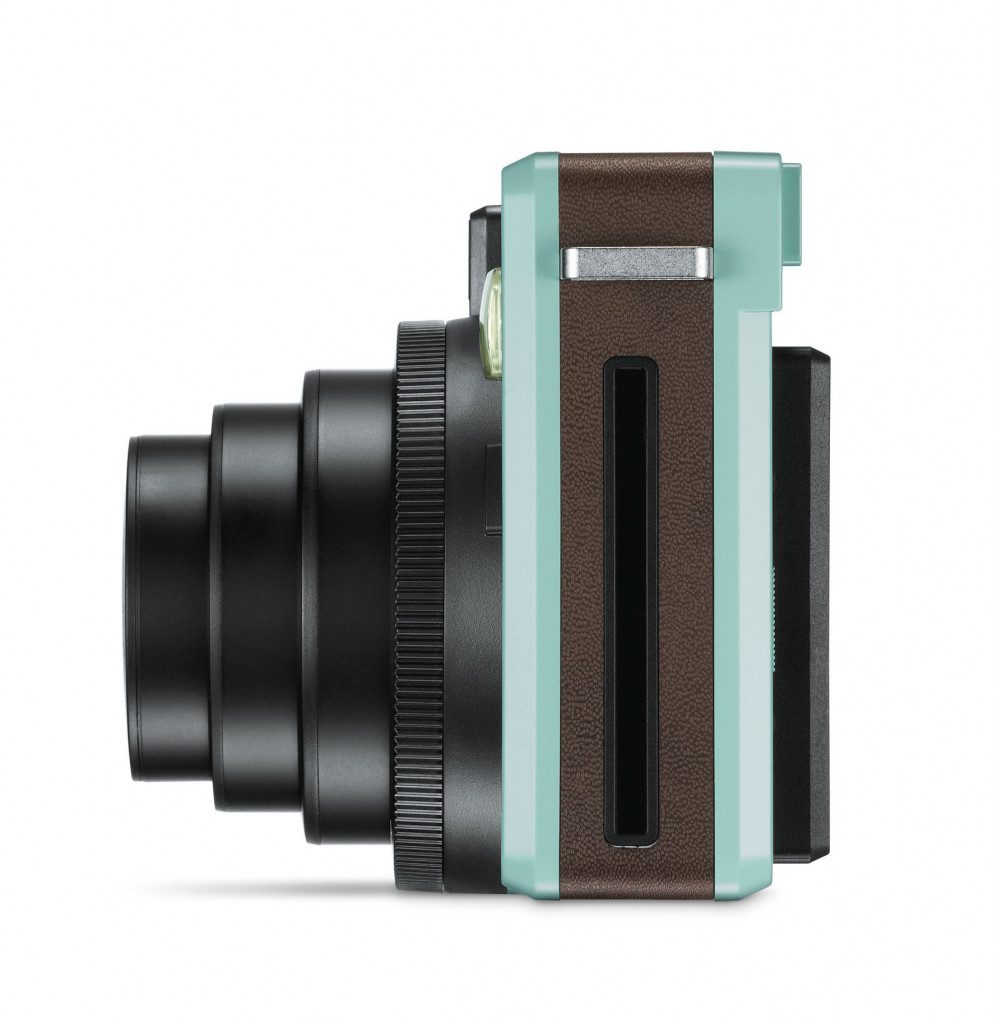 The MINT option of the SOFORT camera from Leica
---
In addition, the Leica SOFORT offers a special mode for self-portraits, as well as a self-timer with two different time delay settings. The new camera automatically adapts its settings, such as the exposure time and aperture, to the mode selected by the user.
The new SOFORT from Leica takes advantage of available light for as long as possible when shooting in automatic mode, without triggering the built-in flash. This results in photographs with a more natural look. The flash can be left on auto setting, or it can be switched on or off, depending on the nature of the pictures you're looking to achieve.
Selfie mode with the Leica SOFORT!
The Leica SOFORT features a rectangular mirror on the front of the camera, promising users the ability to get the perfect self-portrait every time. In addition, with the Leica SOFORT, the focusing distance can be set independently from the selected programme mode. Depending on the standard or long distance setting, and the mode chosen, this allows even more creative freedom when shooting with the camera.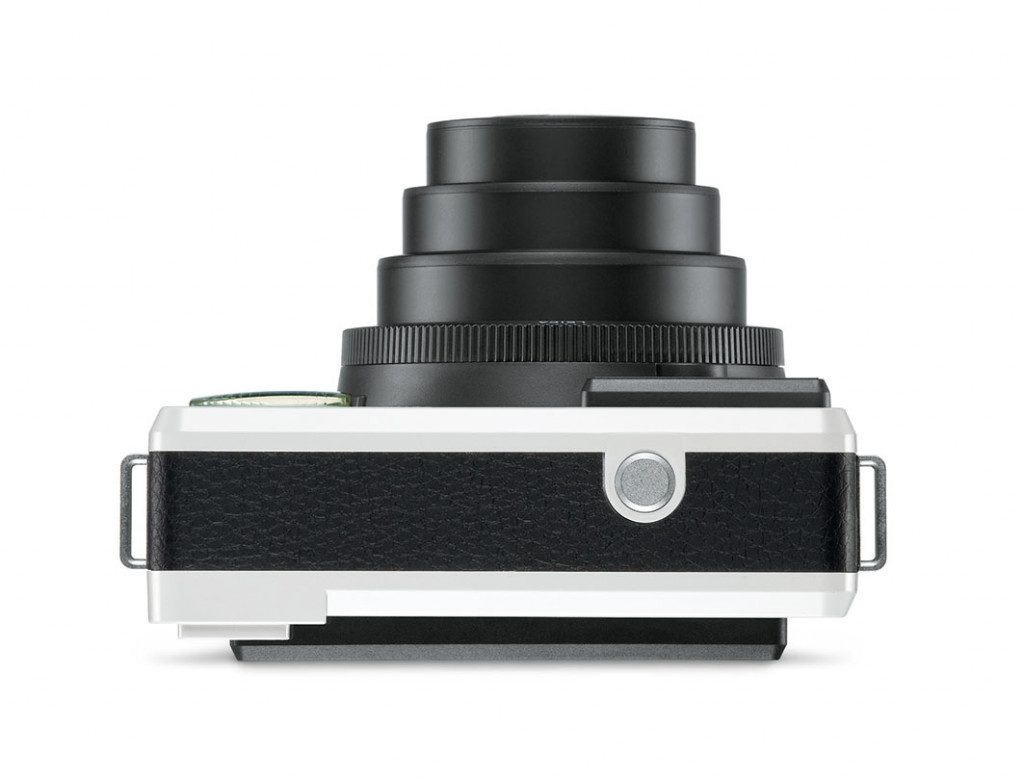 Also available in white
---
So, what does it cost and what's on offer?
The Leica SOFORT comes in a choice of white, orange and mint and will be available from November 2016, at a suggested retail price of £215 inc VAT
Accessories and consumables:
LEICA SOFORT colour film pack (10) – £9.50
LEICA SOFORT colour film double pack (20) – £15.50
LEICA SOFORT monochrome film pack (10) – £11.00
LEICA SOFORT black or brown case – £24.00
LEICA SOFORT strap (black/white, mint, orange) – £15.00
LEICA SOFORT postcards (3 piece set) – £8.00
LEICA SOFORT box set (3 piece set) – £8.00
LEICA SOFORT photo album – £20.00
LEICA SOFORT photo presenter – £16.00