Kodak Alaris Debut Daylight Single Use Camera with 800 ISO Film
Introducing the new single-use camera from Kodak Alaris, complete with 800 ISO film
Those of us who have got hands-on with single-use film cameras, know that they're an excellent photo solution for any party, wedding or festival. They can take make shots and capture the most precious, candid moments that are so easily missed. Strong factors that contribute to their ongoing popularity, they are also easy to use. They're light, portable, as well as fun to shoot with.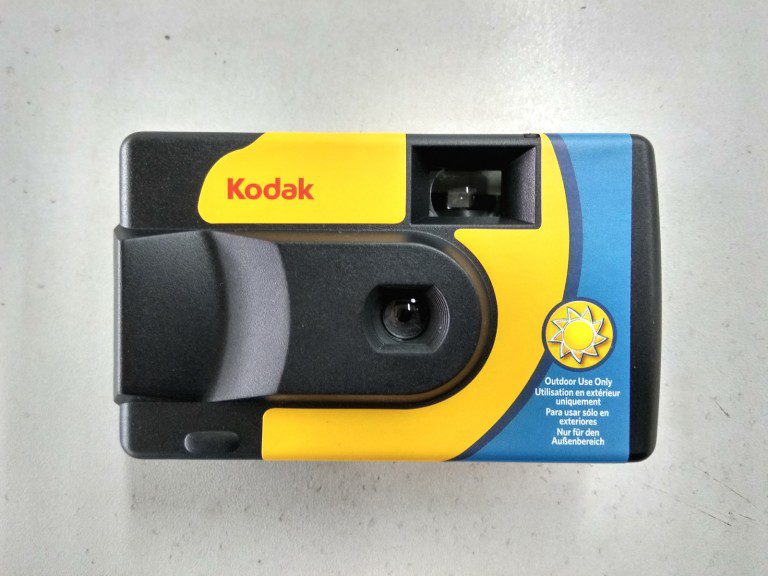 Even seasoned photographers tend to enjoy these devices as they give a simple way to shoot without any risk of damaging their expensive camera.
The ISO 800 film in this new model makes it ideal for any outdoor conditions with low and high light levels. It helps improve the quality of the captured image by reducing the effects of subject movement or camera shake. The Daylight Camera comes with a high-quality lens with a focal length of 1 metre to infinity and it comes complete with 39 exposures per camera.
The Kodak Daylight Single Use Camera ISO 800 offers a competitive price and is the perfect match for any summer event or summer holiday spent on the beach.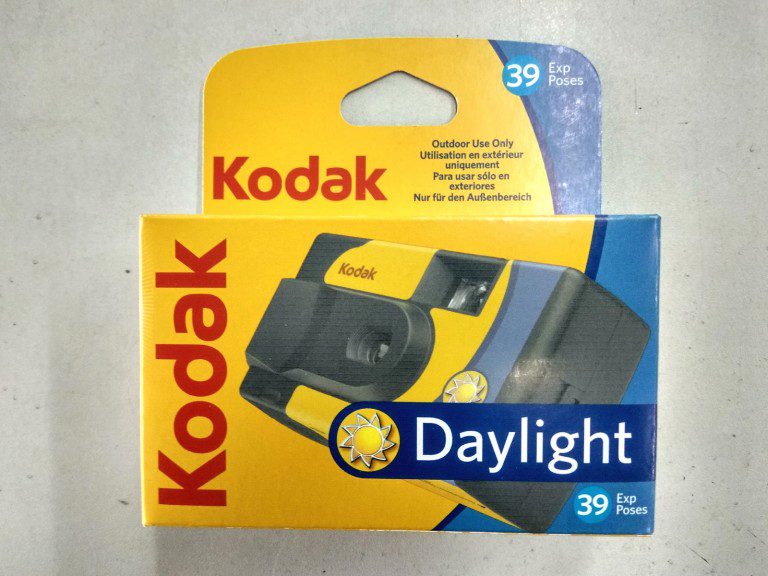 The Kodak Daylight Single Use Camera ISO 800 is available now!