Instax Mini LiPlay Announced: Next Generation Hybrid Instant Camera that can Reproduce Sound
We've been waiting for this announcement for some time and now, here it is! The new instax Mini Liplay camera from Fujifilm features new hybrid technology that will give users the ability to record an audio message to replay from their instax mini print.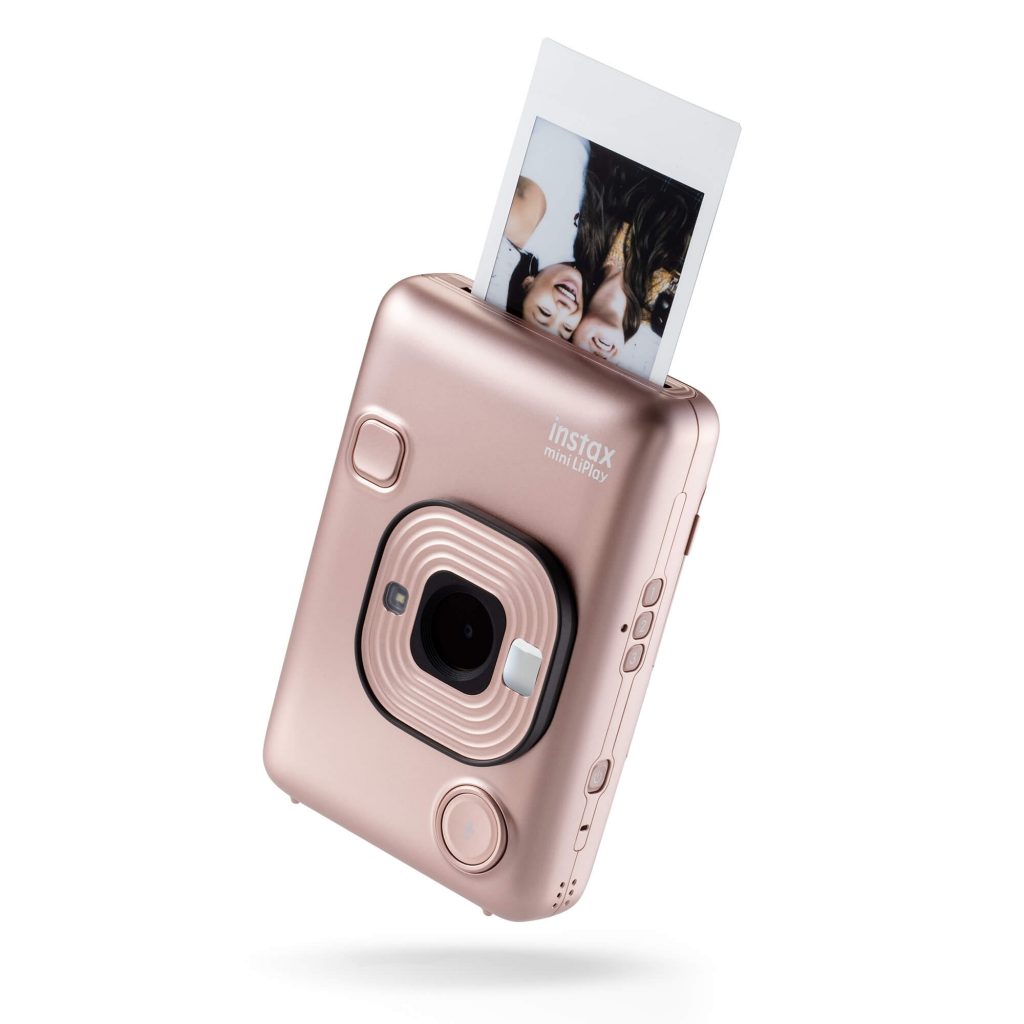 Fujifilm has officially announced its next generation of instax instant cameras, launching the instax mini LiPlay [ pronounced Lee-Play]. a hybrid instant camera that comes loaded with some new and pretty exciting features.
Key features
The LiPlay is the smallest and lightest hybrid instant camera in instax's history and includes a brand new 'Sound' function, which offers users the ability to play a voice message or personalised audio through a unique QR code that's automatically embedded onto the instantly printed photo.
There's also a 'Direct Print' function that allows images stored in a user's smartphone to be transferred to the camera via Bluetooth connection for printing pictures that haven't necessarily been shot with the instax LiPlay on the move.

The new LiPlay from instax also comes loaded with ten pre-installed design frames and an additional library of 20, which are available through the instax mini LiPlay mobile app, giving users [up to] 30 snapchat-like designs that can be easily added to prints.
There's also a nifty 'Remote Shooting' feature that promises to allow users the ability to shoot hands-free, using a smartphone to trigger the camera. Perfect for getting group shots.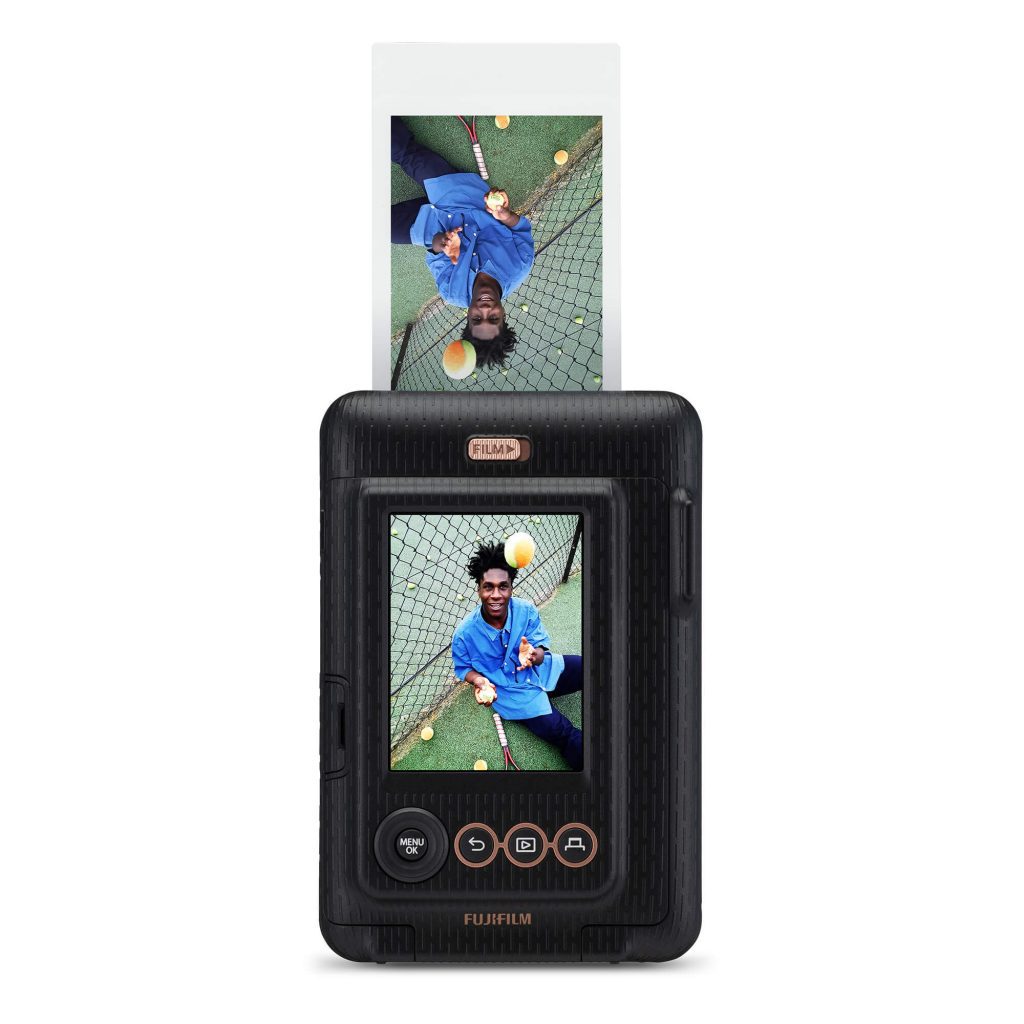 Karina Thomsen, Head of Marketing, Photo Imaging, instax, told PhotoBite: "We're excited to bring this innovative product to the UK and finally reveal the instax mini LiPlay after much anticipation. The smallest and lightest hybrid instant camera within the instax series, instax mini LiPlay combines some of the best and most popular features from the instax family. We have added some exciting new innovative elements that will really allow people to capture their life in a fun, creative way. From a new sound function, to direct print from your smartphone. We look forward to seeing everyone's reactions and how the instax mini LiPlay will come to life."
Tech spec
The new camera is compact with a pretty stylish design. It has a 2.7″ LCD screen on the back of the camera which allows the user to determine which pictures they want to print and there's also the option to adjust brightness along with six filters to apply before hitting 'print'.
Pricing and availability
The new instax mini LiPlay will be available from this Friday the 14th June 2019 and will come in at £149.99 [RRP].
You can choose from three unique colourways – Stone White, Elegant Black and Blush Gold.
See more at instax's dedicated website.