Impossible Launches Limited Edition Black & Pink Duochrome Film
Impossible's latest announcement introduces this striking, limited-edition, black & pink duochrome film, giving a pinky twist to the excellent Duochrome series
As the team at Impossible continue to push the medium of instant photography, they have introduced the latest addition to their Duochrome film range in a vivid black & pink format.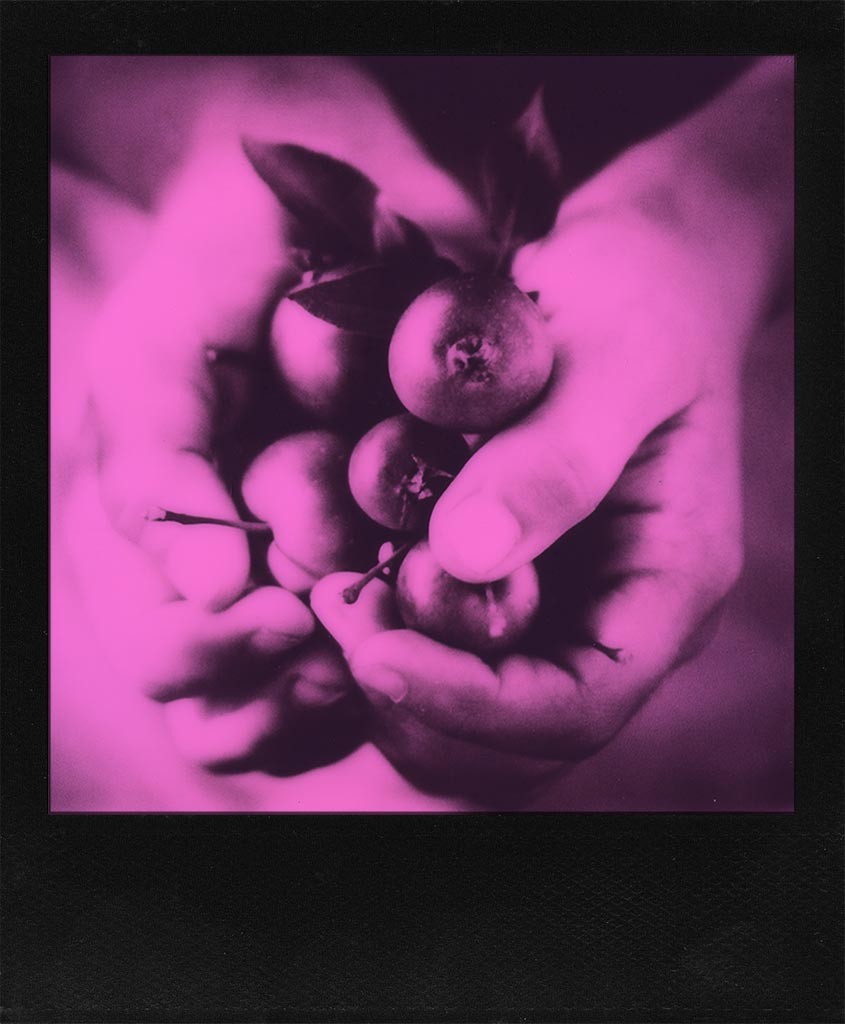 Photo Credit – Gabriela Tulian
The new film, which will be released just in time for summer, it will capture lively instant pictures in a jet-black frame. As shown by iconic Japanese photographer Nobuyoshi Araki's work with Impossible's red & black film pack, the Duochrome range continues to prove to be a popular choice of medium for creatives.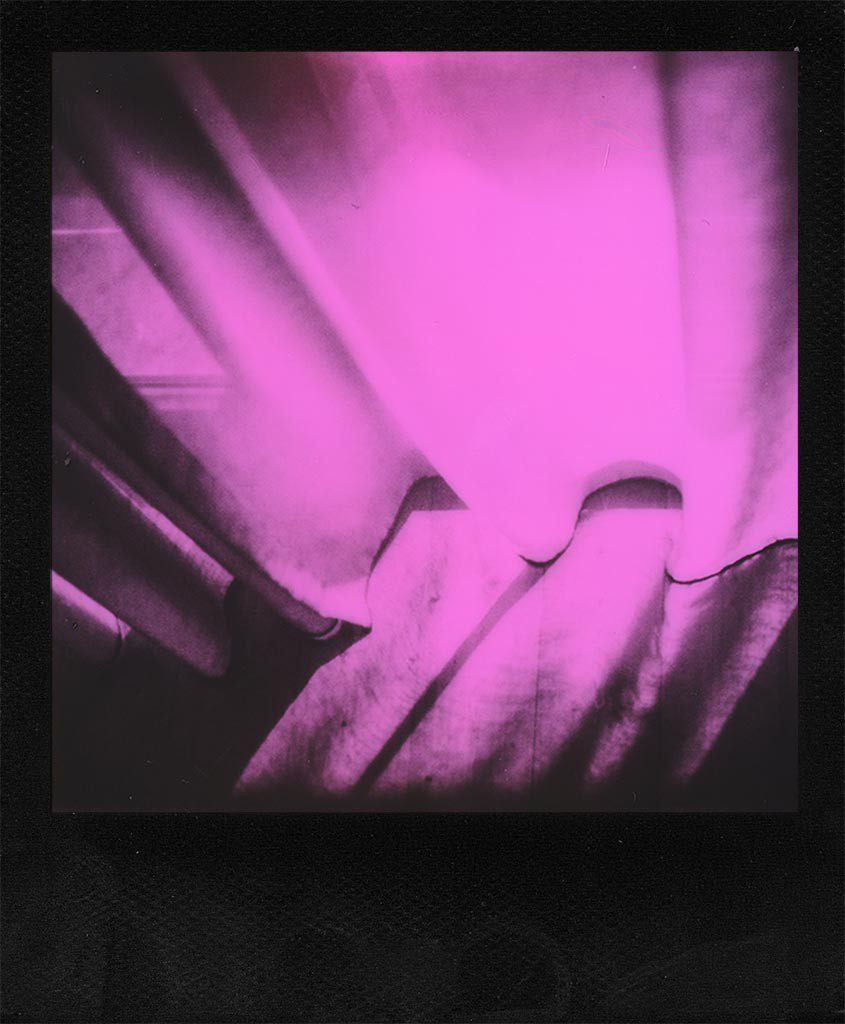 Photo Credit – Orlova Maria
The high contrast colour tones of shots taken with film allow for a more striking and avant-garde option for photographers and artists. Impossible's latest Duochrome film is an ideal choice for instant photographers looking to experiment, expand their craft, and create unique instant photos.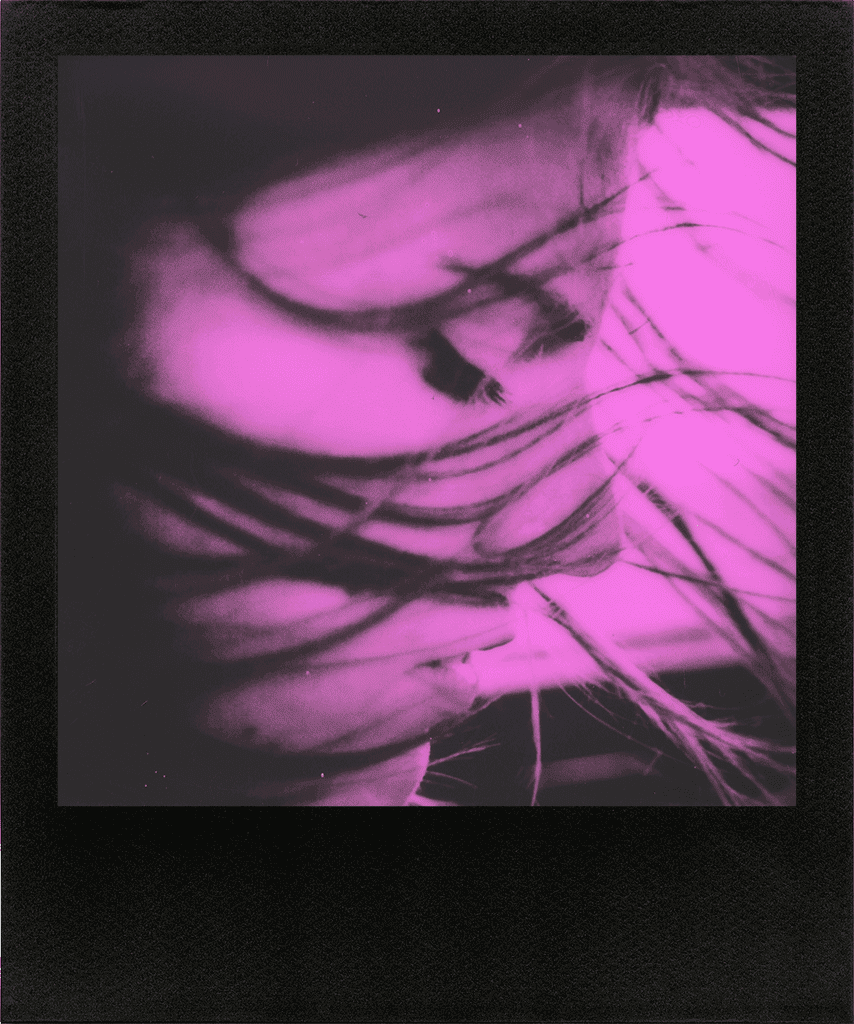 Photo Credit – Kalegin Michail
Special edition film for Polaroid® 600 type and Impossible I-type cameras. Each pack contains 8 Black & Pink Duochrome film with a black frame.
Pricing TBA