Hollyland Lark M1 Launches: Pro-Grade Wireless Recording with Noise-Cancelling For All
Hollyland is a brand that appears to be something of a 'rising star' in the pro video and audio market and today, we learn of a new wireless lavalier microphone system from the company, the Hollyland Lark M1. A lightweight solution that hosts Hollyland's native HearClear noise cancellation tech and hi-fi sound quality and a 650ft [200m] line-of-sight range at a very reasonable price.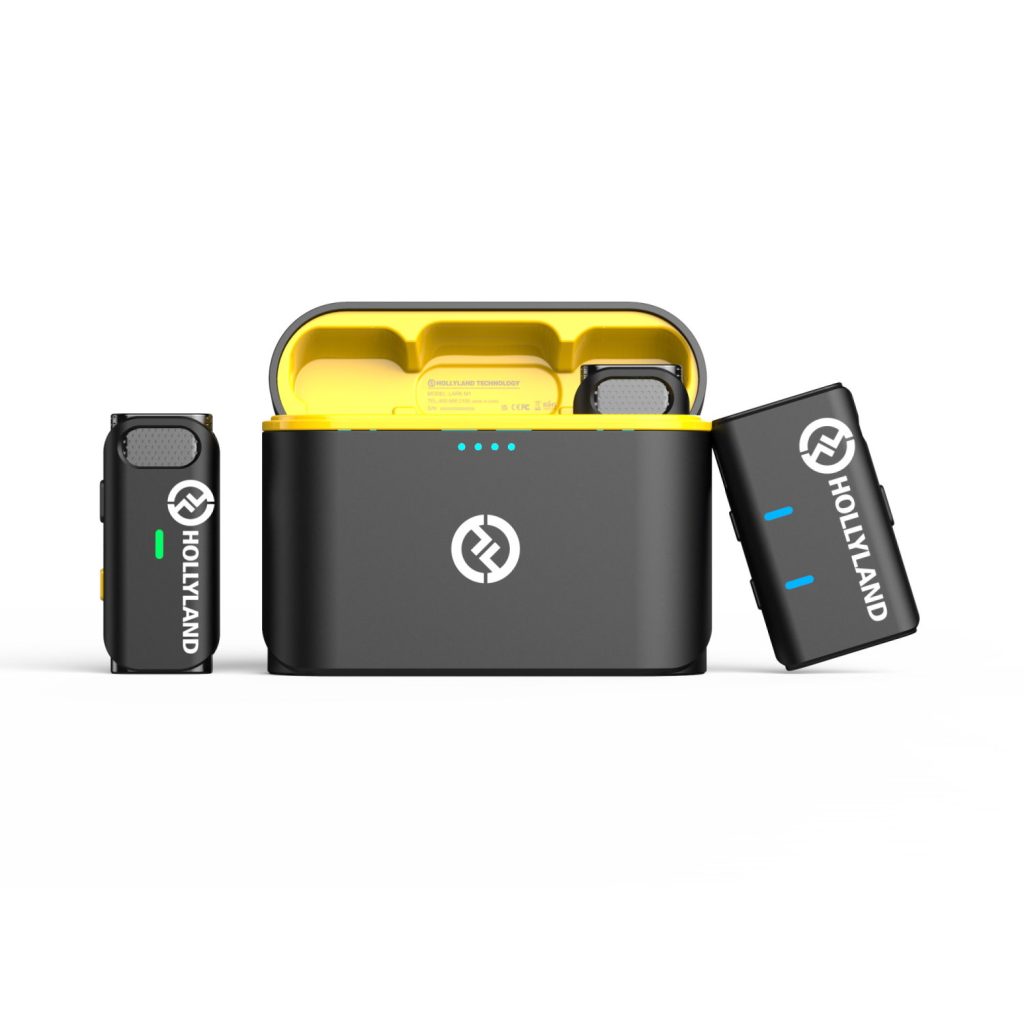 This new lavalier system from Hollyland has been designed with a broad range of user applications in mind and we're told that it's the perfect solution for video production, outdoor shooting, live streaming, vlogging, interviews, podcasting, and remote conferences. Pretty much everything, then.
Two options of the Lark M1 are available, both solo and duo, to meet the needs of the diverse user potential. It's being billed as a great option for entry-level users due to its affordable, professional build, battery life and audio quality.
Pro sound, Pro Range
The Hollyland Lark M1's omnidirectional microphones give rich, detailed speech, at up to 48kHz/16bit. The brand's native 'HearClear' noise cancellation filters ambient sounds making voices clearer. This is a feature that can be switched off with a single click if the user wants to capture natural sounds from their environment. This, with interference-free frequency hopping tech with a range of up to 650ft [200m] certainly sounds appealing.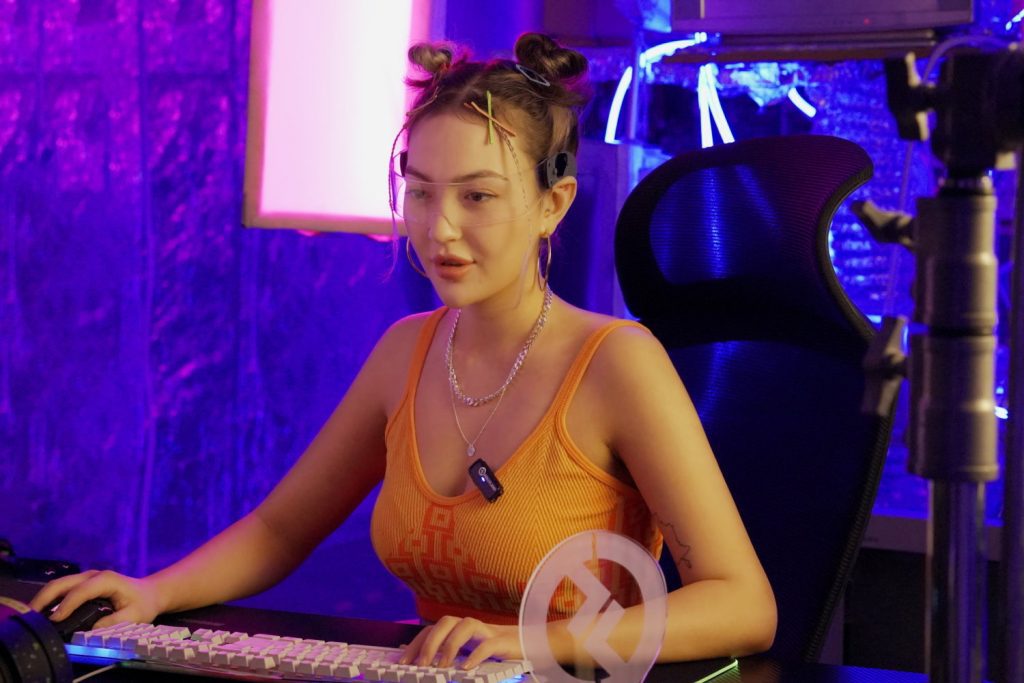 All-Day Battery
The [included] portable charging case charges and protects transmitters and receivers, delivering [up to] 8 hours runtime for each transmit/receive unit, with [up to] 20 hours of continuous operating time. Equally impressive is the full recharge time at just 1.5 hours!
The charging case weighs just 80g and the receiver only 17.5g. The transmitters weighs just 11.8g, so, overall, it's a pretty lightweight solution. The transmitter is smaller than a regular USB flash drive with the charging case being around the same size as a standard mouse and can be easily held in the user's hand.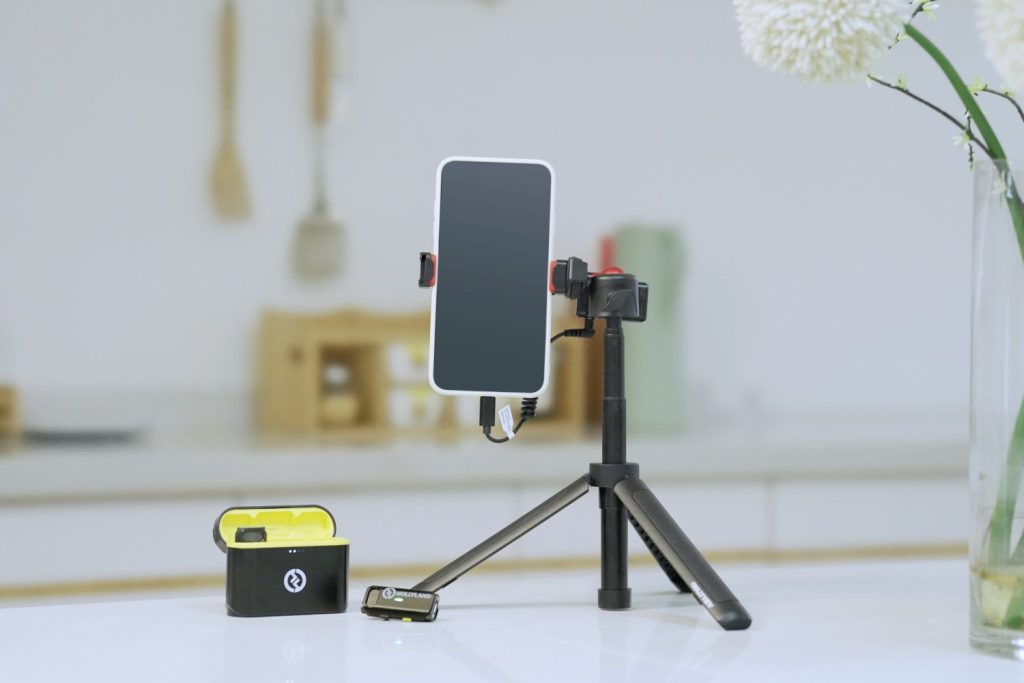 Automatic Adaptation
The Lark M1's clever self-adaptive audio processing algorithm promises to achieve professional results in a variety of challenging situations. Intelligent device identification switches between mobile and camera modes without the often tedious manual adjustment, though manual control is available whenever required.
Pricing and Availability
The new Hollyland Lark M1 is available at and RRP of: £139

Learn more at Hollyland's dedicated web pages and watch the intro video below.
---