Hasselblad's Widest [Ever] Lens – XCD 21mm f/4 – Now Available to Order
As Hasselblad continue the development of their XCD lens lineup, the previously announced XCD 21mm f/4 lens is now available for ordering
Hasselblad's widest lens to date, the XCD 21mm f/4 lens promises to open doors for creative opportunities for the X1D user.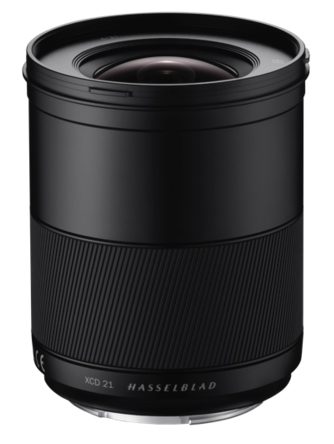 The 21mm f/4 lens from Hasselblad brings together the compact format of the XCD range with the maximum optical quality across the frame with a wide field of view. The XCD 21mm has an extremely short focal length that provides a 17mm full-frame equivalency. It features a 32cm close distance setting [1:10 image scale] and an aperture range between 4 and 32. Offering a new versatility to the X1D user, the lens is especially suitable for both landscape and interior and exterior architectural photography.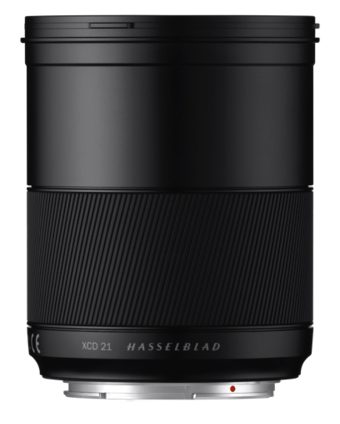 The automatic Lens Correction Tool in Phocus will generate images from the XCD 21mm f/4 that are completely free from any distortion, rendering all lines perfectly straight.
Like the other XCD lenses, the XCD 21mm f/4 lens has an integral central shutter offering a wide range of shutter speeds and full ash synchronisation up to 1/2000th second.
Pricing and availability
The XCD 21mm lens will begin shipping mid-May 2018 and will cost £ 2749 [excluding VAT].