Hasselblad Unleash a Monster: 400 Mega Pixel Multi-Shot H6D-400c MS Camera
It could well be time to upgrade your hard drive and pimp your processor, as Hasselblad unveil their latest medium format camera, the H6D-400c MS
Hasselblad has raised the bar in image quality with this new camera, and with Multi-Shot capture having become a standard in the field of art reproduction and in photographic work for cultural heritage for the documentation of paintings, sculptures, and artworks, Hasselblad continues to provide ground-breaking solutions for the preservation of countless historic treasures in the highest possible image quality.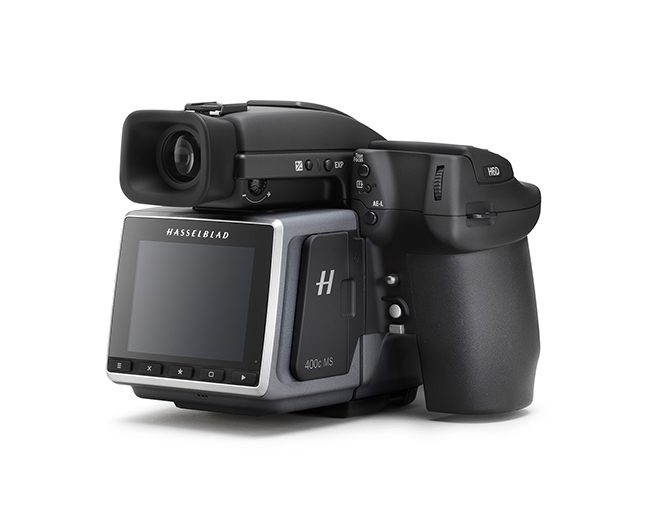 The new H6D 400c MS from Hasselblad
With more than 10 years of digital imaging heritage, the latest Multi-Shot digital camera from Hasselblad combines the H6D's ease of use with an entirely new boundary of image quality and detail. The new H6D-400c MS includes all of the technological function that you'll find in a Hasselblad H6D single shot camera, and adds resolution and colour fidelity advancements that only Multi-Shot photography can bring to image capture.
With an effective resolution of 400MP via 6 shot image capture or 100MP resolution in either 4 shot Multi-Shot capture or single shot mode, the Multi-Shot capture requires the sensor and its mount to be moved at a high-precision of 1 or ½ a pixel at a time via a piezo unit.
To capture Multi-Shot images the camera must be tethered to a PC or MAC.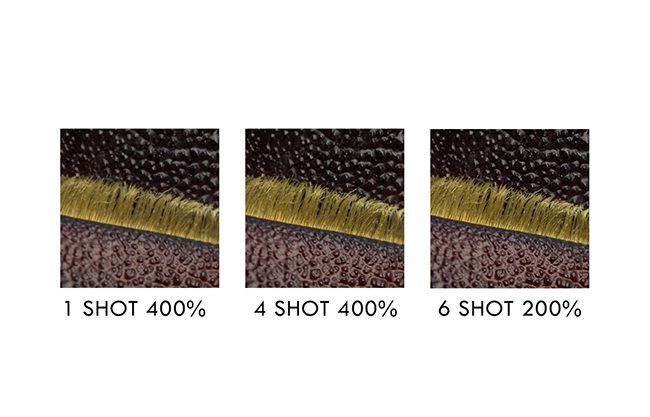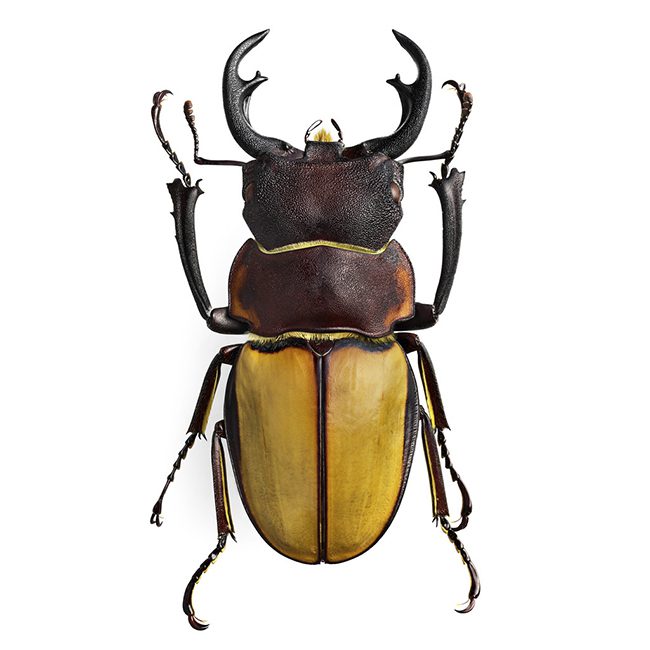 In the Multi-Shot 400MP mode, 6 images are obtained with the first 4 require the moving of the sensor by 1 pixel at a time to achieve real colour data, this sequence returns the sensor to its starting position. An additional 2 exposures are produced moving the sensor by just ½ a pixel horizontally, then ½ a pixel vertically. The completed 6 shots are then fused resulting in an equivalent of a 400MP image, presented as 2.4GB 16-bit TIFF or [23200 x 17400 pixels].

The new H6D-400c MS incorporates all features and functionality that you'll expect to find in Hasselblad's single shot cameras. Including:
USB 3.0 type c connection for tethered shooting, high-speed data transfers & 30FPS live view
Dual media card slots: CFast 2.0 and SD card
3.0-inch touch rear display
Smartphone style user interface
HD & UHD video
Modular system with improved back removal process
Technical camera connectivity (single shot)
Wi-Fi
HDMI & Audio I/O
True Focus II
Pricing and availability
The new Hasselblad H6D-400c MS will start to ship in March 2018 with a price tag of £ 36,250 [excluding VAT] with pre-orders being taken from now [January 17th 2018].
Alternatively, it's possible to rent the H6D-400c MS through the Hasselblad sales team. The rental fee has been stated to be around £350 per day for short-term loans, with a saving of up to 50% if renting for longer periods, [excludes shipping, insurance, and other rental service related fees].
Watch the intro video from Hasselblad below: