Hasselblad Partner with Motorola Announcing the True Zoom
Recently announced by the US Motorola website is the latest collaboration with a third party manufacturer for the Latest Moto Mods Project; this time it's the Swedish imaging heavyweight, Hasselblad
The series of modular partner panels, entitled Moto Mods, are nothing less than a masterstroke and have already seen the mobile phone/device manufacturer devising similar attachments with the likes of JBL (speakers), Incipit (power pack), a mini projector and a range of 'style shells'.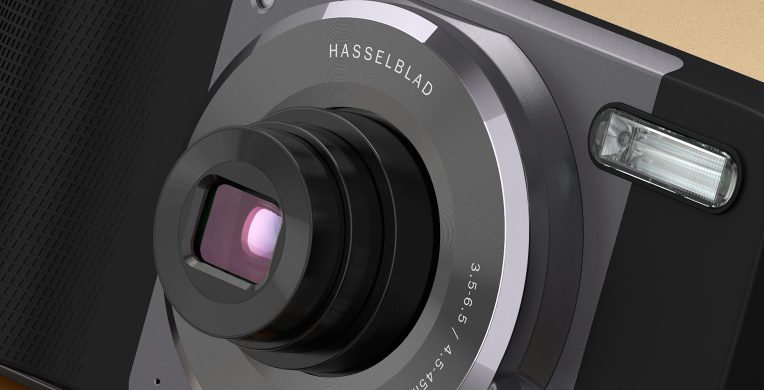 In a fascinating move, stateside, the mobile company have selected their partners carefully, seemingly choosing credible partners to demonstrate the fact that they mean business with the Moto Mods series and that it isn't merely a gimmick.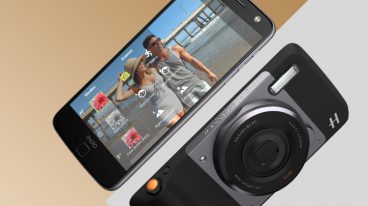 The new Hasselblad True Zoom phone camera offers functions including:
10x Optical Zoom
Xenon Flash
Hasselblad design and ergonomics
RAW shooting capability
Easy Sharing & BackupEarly reports suggest that the price point for the True Zoom will come in at as little as £250
The team at PhotoBite have been pondering the announcement and are keen to see what Hasselblad have to say about the project, when we see them in Cologne for this year's Photokina event. After the recent announcement of the collaboration with DJI, we would like to find out how many of these products will be available in the UK market.
We WILL update so keep you eyes on PhotoBite and of course, our social media channels.