Hasselblad Launches XPAN Lens Adapter for the X System
Swedish manufacturer of medium-format camera kit, Hasselblad, has expanded its range of accessories for the X-System with an all-new XPan Lens Adapter, opening up the use of older XPan lenses on the X System
The Hasselblad XPan lens series was launched way back in 1998 and the launch of the new adapter connects the optics with the latest imaging capabilities from the mirrorless X1D system, which has recently benchmarked the highest score by DxO Mark.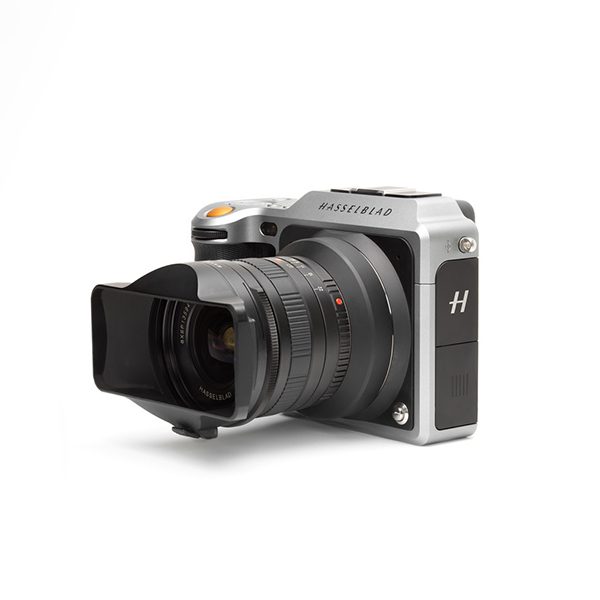 Ove Bengtsson, Product Manager, Hasselblad, told PhotoBite: "The original XPan lenses inspired us when we introduced the current X1D lenses. The new XPan Lens Adapter speaks to two major aspects of Hasselblad, our drive to innovate and push medium format technology such as the X1D and also to our respect for the legacy equipment that many photographers still rely on to this day. This adapter is the merger of those ideas and that's what makes this announcement so exciting."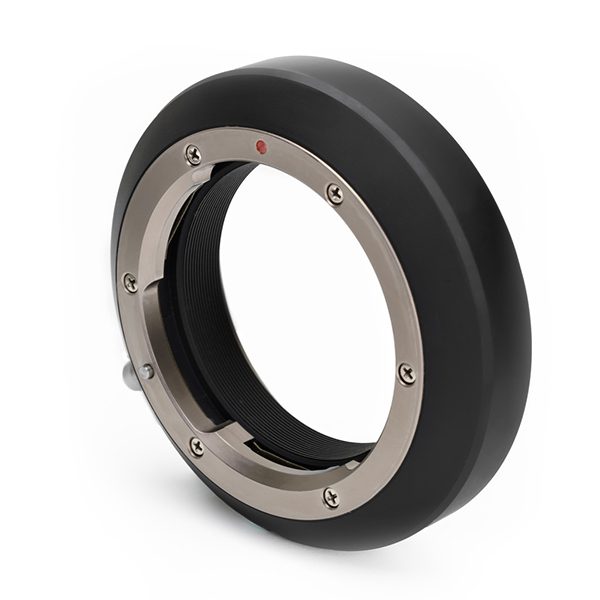 Customers using the XPan Lens Adapter are advised to [first] update their X1D to Firmware 1.20, which was recently announced [December 19, 2017]. The new Firmware update includes a new Selectable Crop Mode that features the classic proportions of the XPan system. Hasselblad has said that it will continue to support its legacy and new products alike with plans to create a V to X system adapter and a dual battery charger for the X1D.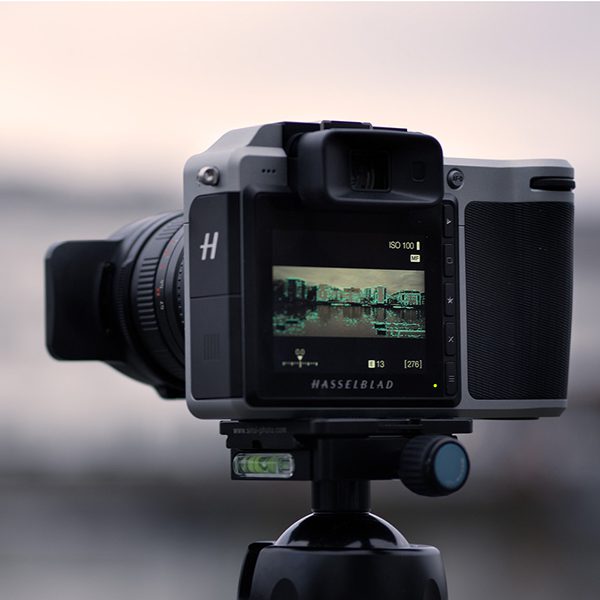 Supported XPan lenses:
30mm f5,6
45mm f4
90mm f4
XPan Lens Adapter spec:
Diameter – 73mm
Height: – 21,4mm
Weight: – 112g
Pricing and availability
The XPan Adapter will be available mid-January and will be priced at £159 inc VAT.
*XPan lenses are no longer manufactured or sold by Hasselblad.