GoPro's New Quik App Boost Your Photos & Videos, Regardless of Your Camera or Phone Brand
GoPro has revealed the replacement for it's GoPro app and it's called 'Quik'. Not only is it a complete refresh of its predecessor, but it's also open to use regardless of the camera or smartphone you're using. Real progress, it seems! Read on form more.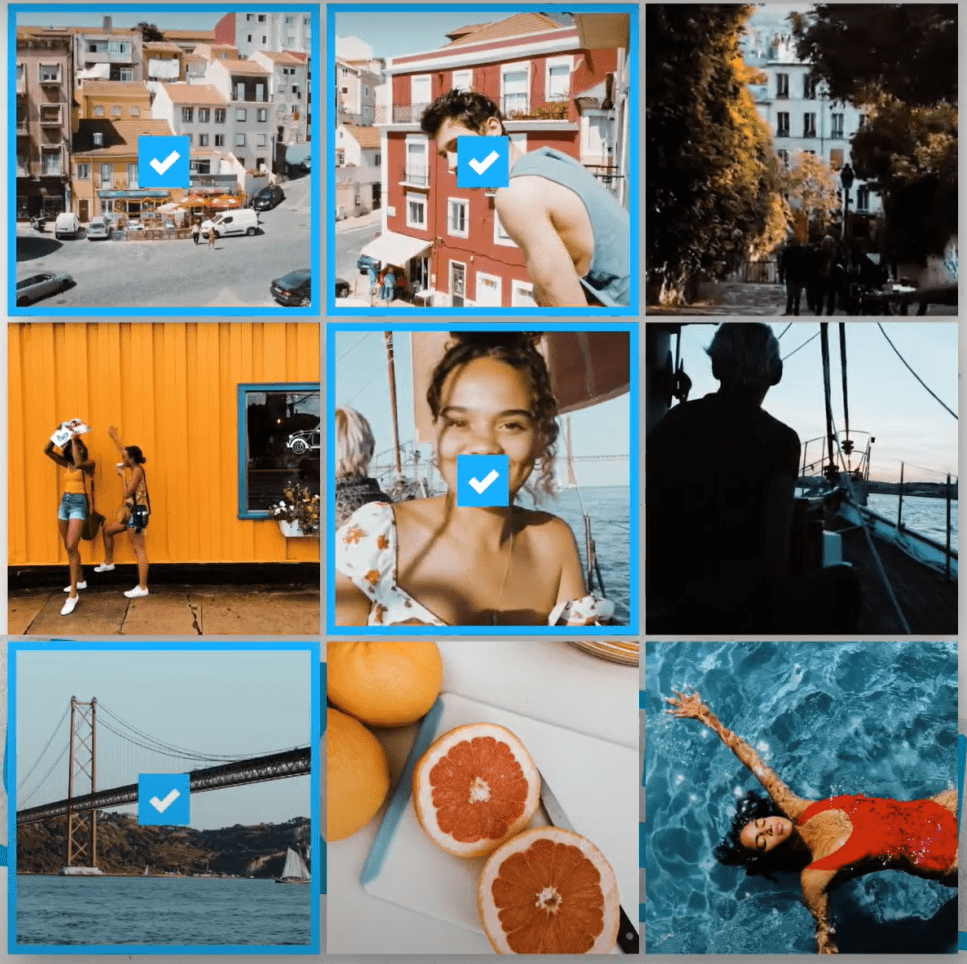 At its heart, the new Quik app promises to resolve the 'black hole' dilemma that most people live with on their camera roll and assures users that they'll never lose track of favourite photos and videos again.
Just share favourites to the Quik app and it will be added to a personal 'Mural' feed that lives inside the app. It's also possible to share existing images from a camera roll, text threads or wherever they may be hiding.
Sharing multiple photos or videos to Quik at once will group them as an event and the app can produce a compilation highlight video beat-synced to music, which sounds pretty horrendous, but might be attractive to some.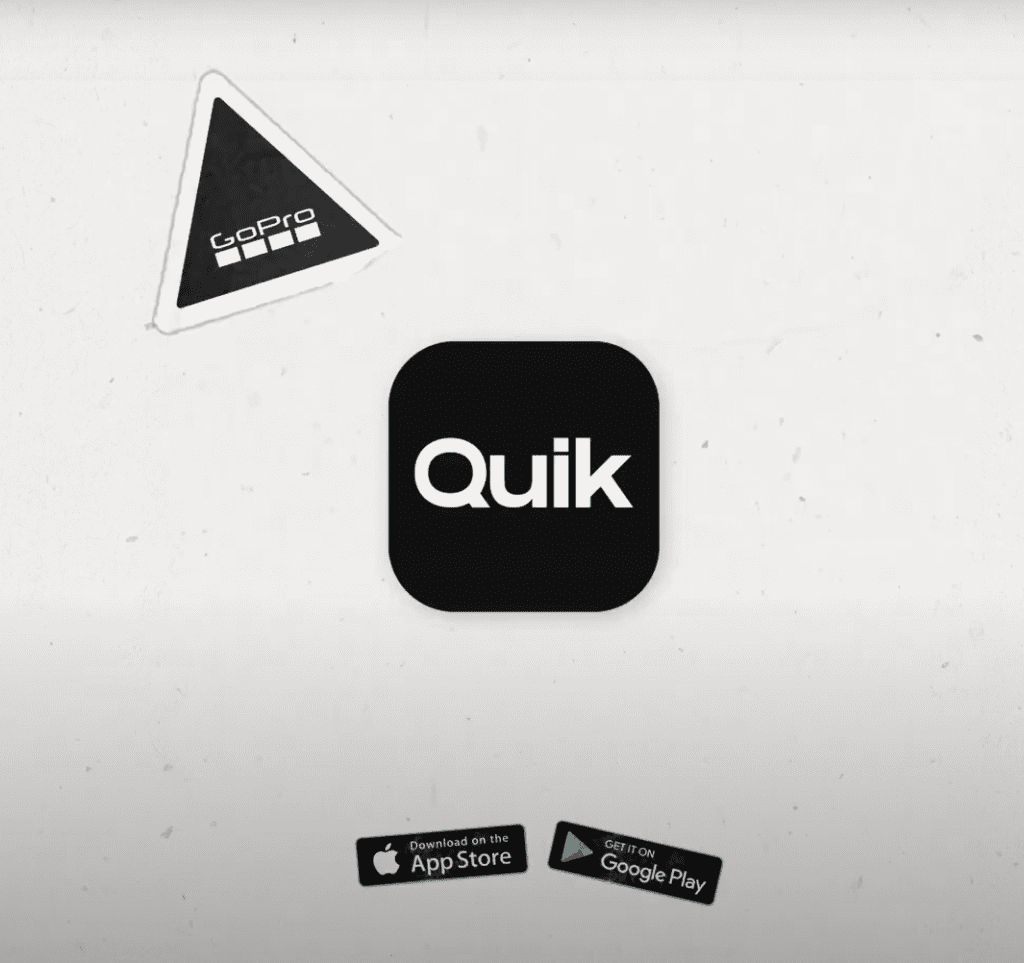 Within the Quik app, you'll find a set of editing tools, which can be used with both stills and video footage. GoPro describes these as being 'powerful' and 'simple to use'. We're going to give the new app a trial run, so watch out for that review in due course in our ongoing review series, #TheMeasure.
GoPro founder and CEO, Nicholas Woodman, told PhotoBite: "Quik makes it simple and fun to finally make sense of the vast number of photos and videos we all have on our phones. You don't even have to open the Quik app to organise your images, simply share your favourite shots directly to Quik from your camera roll, text threads or wherever your best shots may be. We named it Quik because that's what it is! Helping people get the most out of their personal content represents an enormous long-term opportunity for our business and brand."
Coinciding with the new Quick app launch, GoPro has also announced the 'Make It #Quik Awards Challenge' to encourage users to submit their best Quik edits to win a range of prizes. To take part, upload your best Quik edits HERE  

Watch GoPro's intro video below
---
Pricing and Availability
Quik is free to download as a trial and if you want to unlock the full capacity of the app, you can then subscribe for £1.79 per month or £9.49 per year. This includes unlimited cloud backup of your imported photos and videos at their original quality when the backup feature is released [later in 2021].
GoPro Subscribers who already pay £49.99 per year will get all the benefits of a Quik subscription, along with £100 off up to three new GoPro cameras each year, along with [up to] 50% off accessories at GoPro.com, unlimited cloud storage of their GoPro photos and videos at original quality, high-quality live streaming from a GoPro to GoPro's premium streaming platform and guaranteed damaged camera replacement.
Learn more about Quik at GoPro's dedicated website