GoPro Million Dollar Challenge Goes Live for 2023
GoPro has revealed details of its fifth 'Million Dollar Challenge' hosted by GoPro Awards. The competition, which is only open to owners of the new HERO11 Black and HERO11 Black Mini action cameras, the Million Dollar Challenge contests global GoPro shooters to seize the most unique GoPro footage for the chance to be featured in an exclusive highlight reel and to earn an equal share of the $1 million prize fund. Got a GoPro? Read on.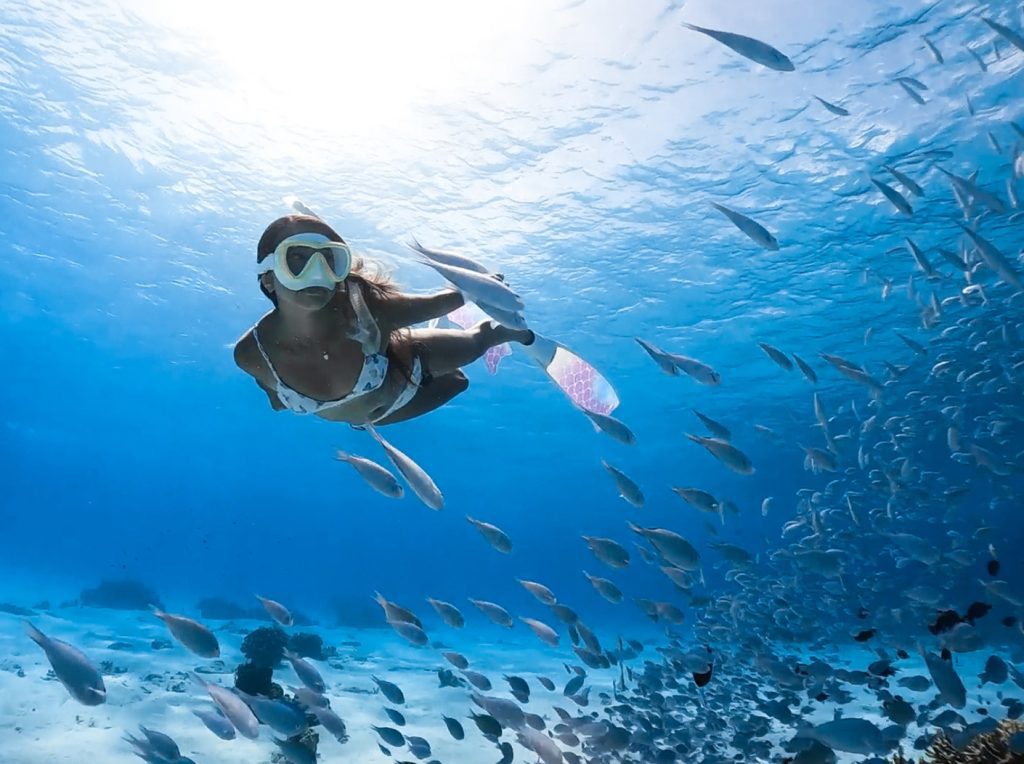 The competition, which is live now, offers HERO11 users the chance to shoot and submit their footage via the website or by submitting using the GoPro Quik App, which is an option for the first time this year.
GoPro CEO and founder Nicholas Woodman, told PhotoBite: "We are continuously in awe of the quality, ingenuity and overall WOW-factor of the videos captured by the GoPro Community. The Million Dollar Challenge shines a spotlight on some of the most passionate creators from around the world and gives us a way to celebrate their amazing work, while also awarding them cash. This is always my favourite video of the year, and we're excited to see what happens when our customers crank it up to 11 with their HERO11 Black and Mini cameras."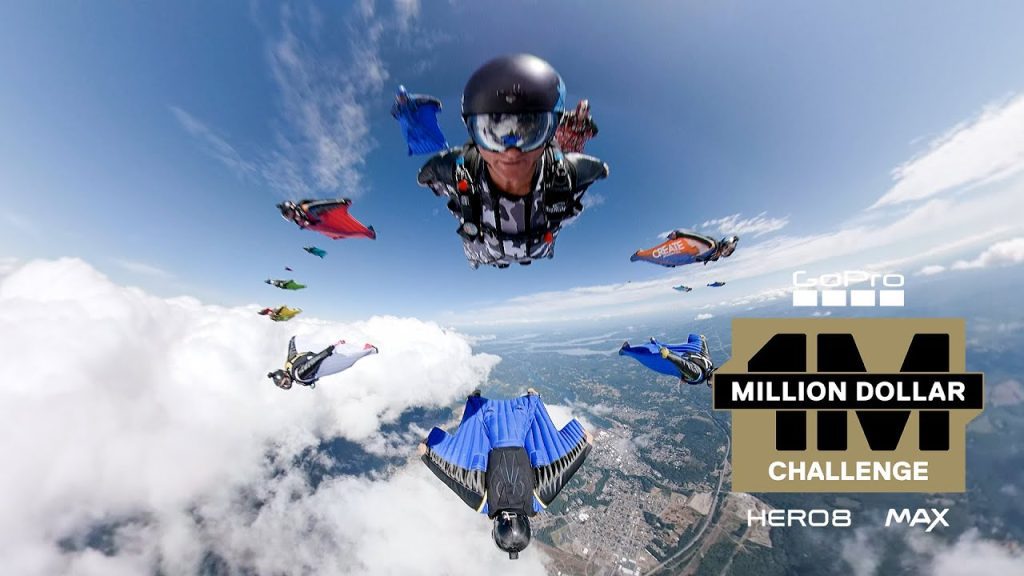 Entries close for submission on April 2nd 2023, and the final HERO11 Black + Mini Million Dollar Challenge highlight reel will be released later in that month. The video premiere will be the first time entrants will get to see which videos have been selected, and in turn, who will be obtaining their [equal] split of $1 million.
Submitting Clips Via the GoPro Quik App
GoPro Quik app users on iOS and Android can now submit their content to the GoPro Awards. Sign into your GoPro Account, select the photo or video you want to submit, hit the 'share' icon and then 'Submit to GoPro Awards.' It's as simple as that.
GoPro will be hosting a live Q&A on Feb. 9 with GoPro editors and former Million Dollar Challenge awardees to help share tips and tricks for getting the million-dollar shot. Keep an eye on their news channel for details.