Galaxy Fold to Launch in September
Samsung has revealed that the innovative Galaxy Fold will see it's [rescheduled] launch date finally happen this September.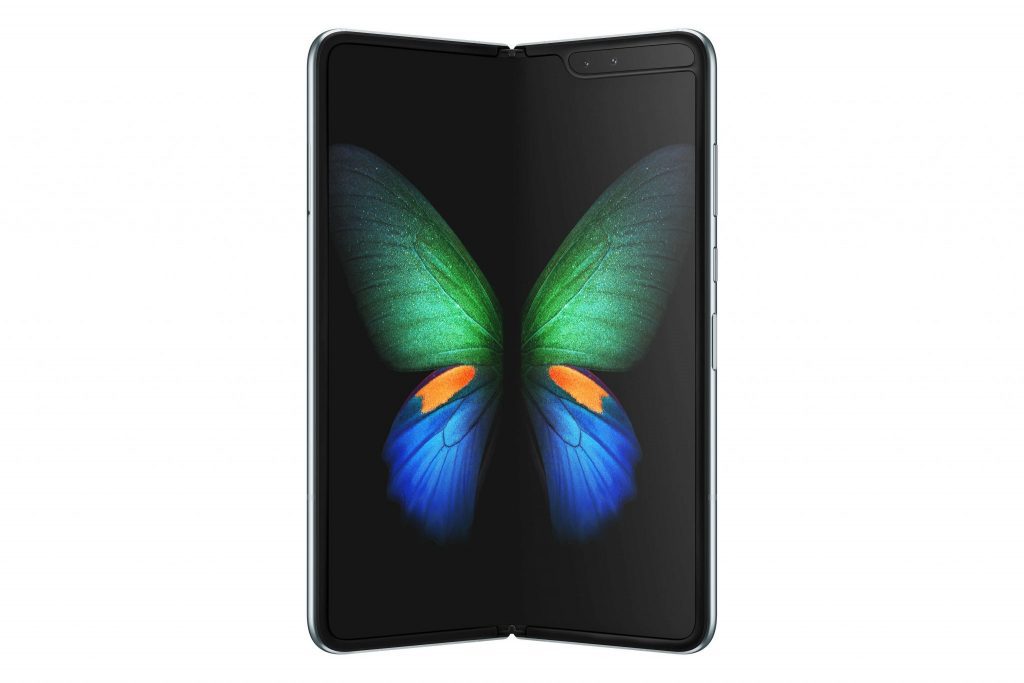 After unveiling the foldable smartphone-come-mini-tablet at an event earlier this year, Samsung has told us that they have, 'taken the time to fully evaluate the product design, make necessary improvements and run rigorous tests to validate the changes made. These design and construction improvements include:
The top protective layer of the Infinity Flex Display has been extended beyond the bezel, making it apparent that it is an integral part of the display structure and not meant to be removed.
Galaxy Fold features additional reinforcements to better protect the device from external particles while maintaining its signature foldable experience:
The top and bottom of the hinge area have been strengthened with newly added protection caps.
Additional metal layers underneath the Infinity Flex Display have been included to reinforce the protection of the display
The space between the hinge and body of Galaxy Fold has been reduced.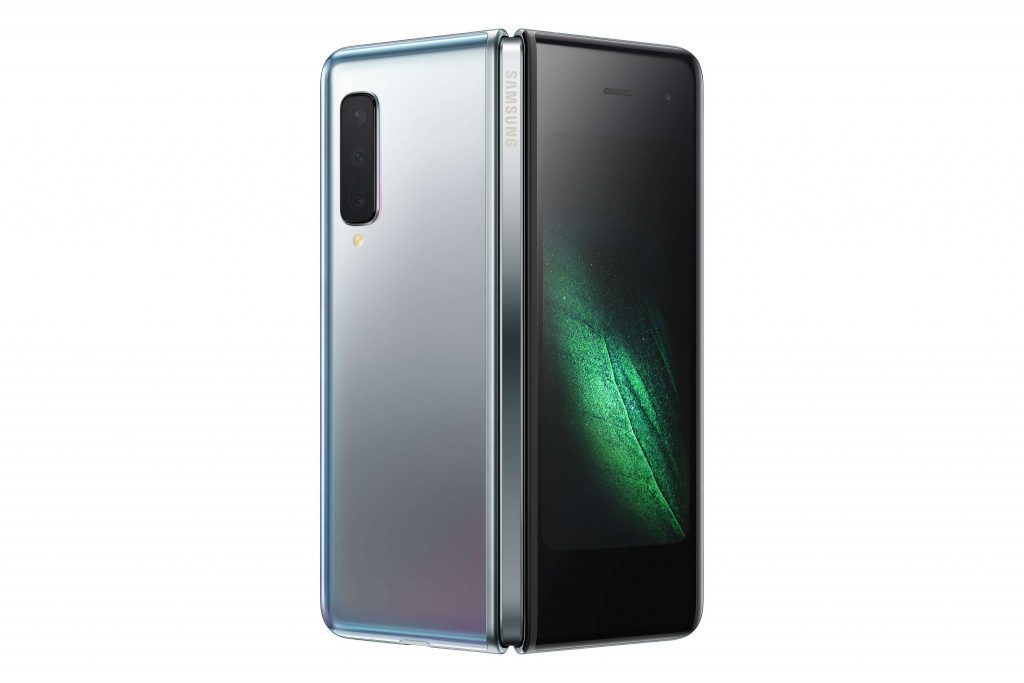 Along with these developments, Samsung has been working to improve the overall user experience of the Galaxy Fold, including optimising more apps and services for its innovative foldable format. Samsung is handling final product testing to make Galaxy Fold available from September [2019 – in select markets]. We've been told to expect more detail on availability as we get closer to the launch.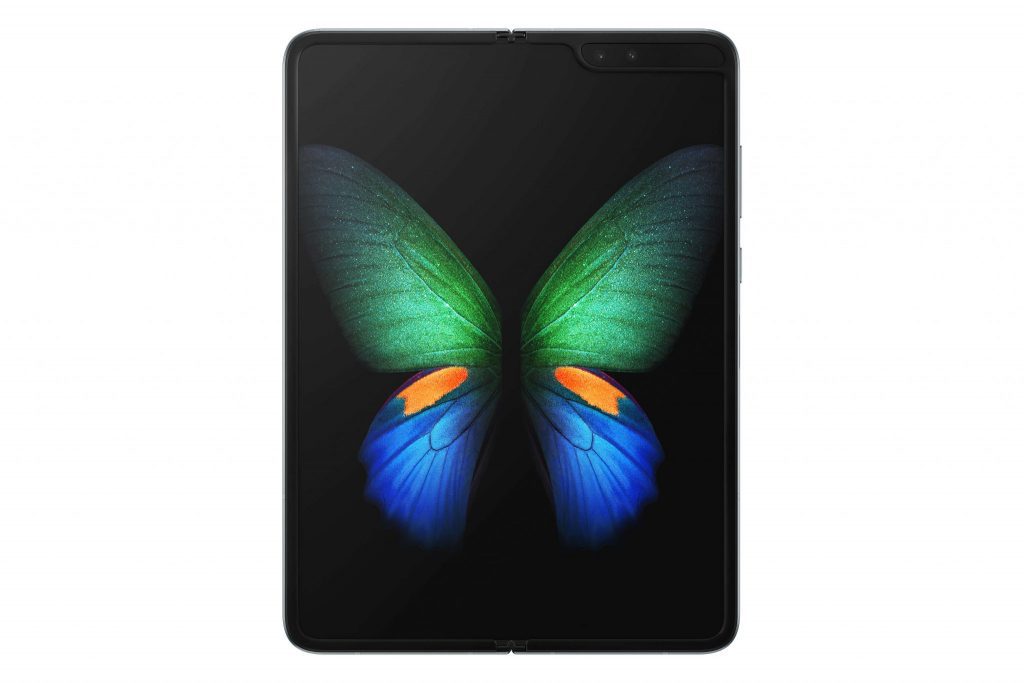 The Galaxy Fold was unveiled back in February during a swanky event in London's East End, promising to completely reimagine the smartphone, changing the way we interact, communicate and experience everyday life.
Take a look at our original piece from the event HERE. We will keep you all updated as we hear more, so stay tuned. In the meantime, re-familiarise yourself with the Galaxy Fold by watching the original launch video below.