Fujifilm Instax: Possible Trademark Lawsuit in US from Polaroid
Fujifilm has filed a legal complaint in the US, accusing the newly reformed Polaroid of demanding millions of dollars in royalty payments per year for the use of the white borders on their relatively new Instax Square instant film
PhotoBite has learned that Polaroid has threatened Fujifilm with trademark litigation if they don't agree to pay millions in royalties for use of their iconic frame on the Fujifilm Square range of instant films.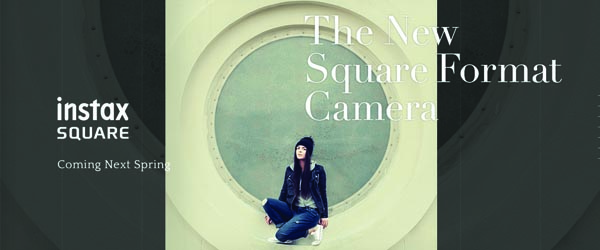 Fujifilm's announcement of the Instax Square format
In an emerging situation that feels reminiscent of the 1986 lawsuit that Polaroid served to Kodak for patent infringement, and that subsequently resulted with the end of production of Kodak's instant film cameras, it seems apparent that if Fujifilm does not comply, there's a threat of a lawsuit aimed at forcing them to withdraw the product range entirely from the market.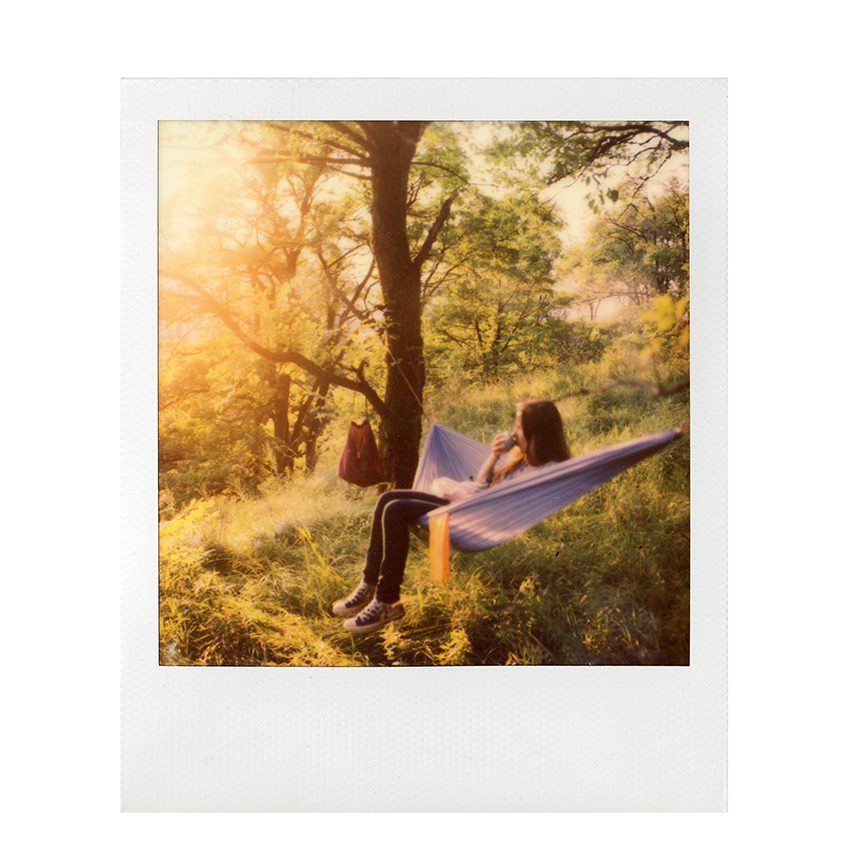 This appears to be a fight that's been somewhat of an inevitability and we had our suspicions on the matter when Fujifilm announced the Square format some time ago. Whilst the product in question is significantly smaller in its physical format, the aspect ratios and proportions of image/border are actually identical.
Could it be that the formerly named Impossible Project has been keeping their powder dry during the process of the acquisition of the Polaroid brand?
Nonetheless, these are interesting times, which we will continue to report upon as further developments transpire.