FUJIFILM House of Photography closes In Light of Covid 19
As Covid 19 takes hold across the globe, one of the first, large-scale issues reported comes in the shape of the temporary closure of Fujifilm's House of Photography in London's Covent Garden.
Following quickly from last week's postponement of The Photography Show, which was planned to take place between Saturday 14th – Tuesday 17th at the NEC in Birmingham, Fujifilm has followed suit by announcing the temporary closure of the new Fujifilm House of Photography in London.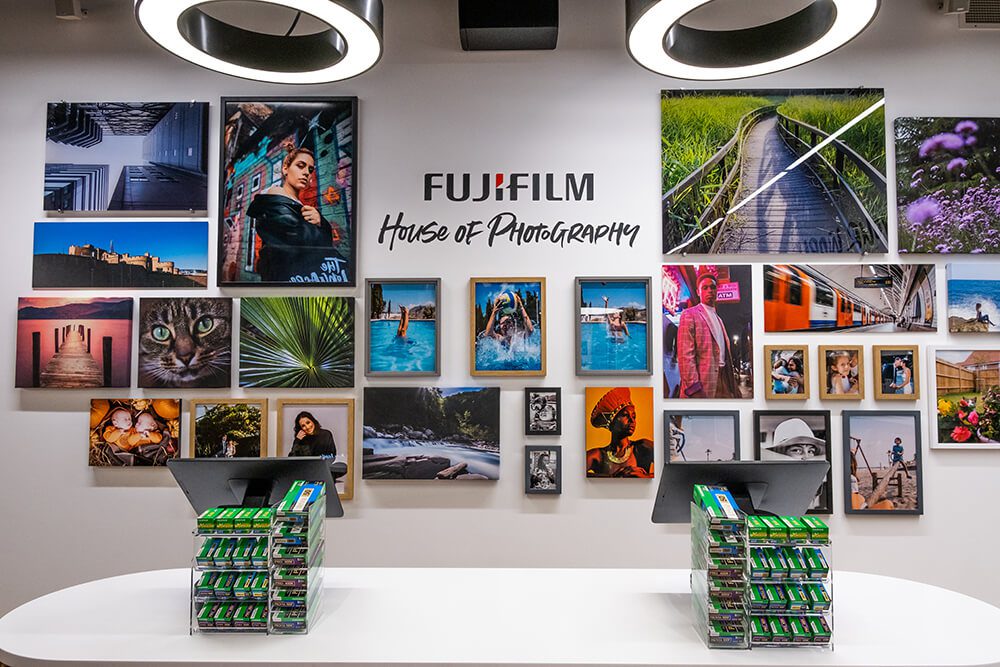 Since launching in December 2019, the Fujifilm House of Photography is still, to all intents and purposes, a new venture. A venture that Fujifilm reports has been firing on all cylinders and performing as they'd hoped it would; an inspirational centre that promoted all aspects of image-making and excellence in photographic products.
This makes for very sad news and makes us wonder just how the UK's photo-retail channel will be affected. Already struggling and with very many closures over the past few years, photo dealers have been forced to compete online in what has been seen as a 'race to the bottom' on pricing and minimise the ability to exercise customer service. We hope that our readers will continue to support these stores as the streets become increasingly silent. Hey, looking at the positives, we are all likely to have some extra and unexpected time to further home our photography skills!
Below is the official quote fro Fujifilm stating the company's reasons for closing the House of Photography

"With the safety of our staff and the general public front of mind, we have taken the decision to close the FUJIFILM House of Photography as a precautionary measure until Monday 23 March. Over the last few weeks we have conducted regularly hourly cleaning of equipment and surfaces, however, given the nature of the environment – and its heavy emphasis on touch and try, we have taken this measure as a precaution and will conduct a deep clean of the store."We plan to re-open next week, but we will review this situation over the coming days and in line with official UK Government advice."In addition, all workshops and experience days run by Fujifilm at the FUJIFILM House of Photography during this time period, or that were due to be held up until 30th April, will be cancelled and full refunds automatically issued."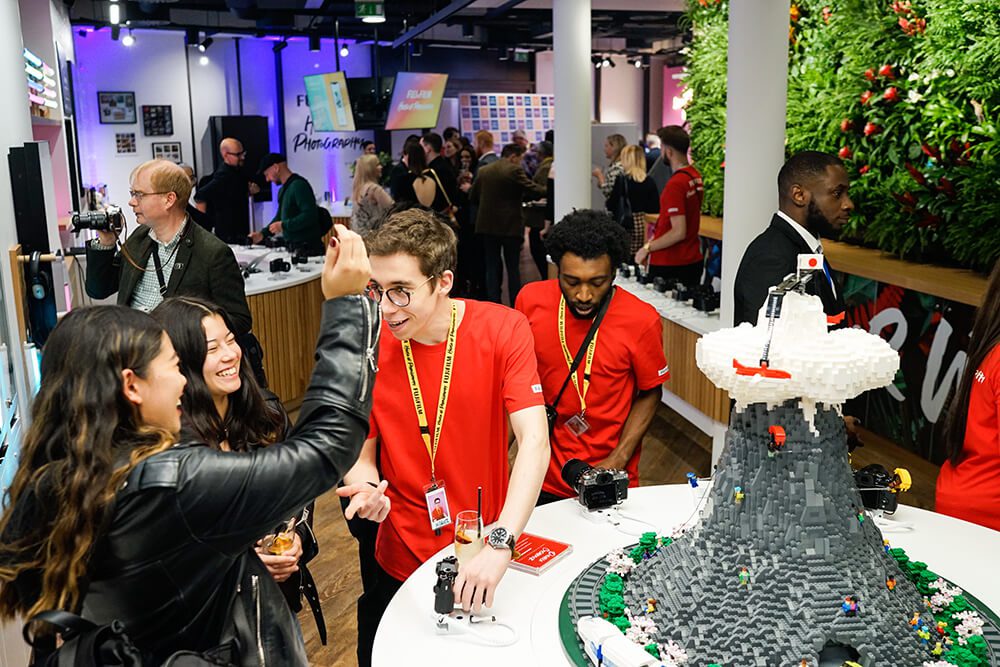 See more here.