Sony World Photography Awards 2017: PhotoBite Report
For the tenth time, the World Photography Organisation teamed up with Sony to present the Sony World Photography Awards; a celebration of professional and amateur photography from all around the globe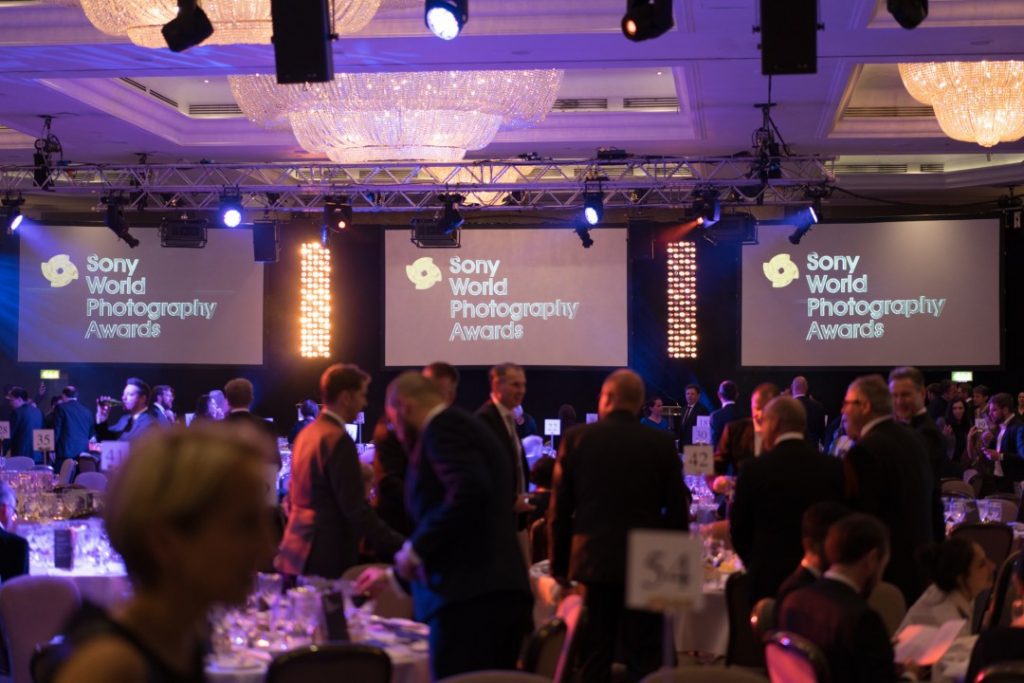 Photobite's Patrick Wollner attended the two-day opening in London, which started with the surprise revelation of Sony's biggest DSLR-killer yet, the Alpha 9 followed by a get-together of photography-focussed journalists from across Europe. A tour of the SWPA exhibition in London's Somerset House was then followed by the gala event, at which the winners and runners-up of the competition were presented. You can read a comprehensive list of winners, along with a selection of their winning photographs HERE.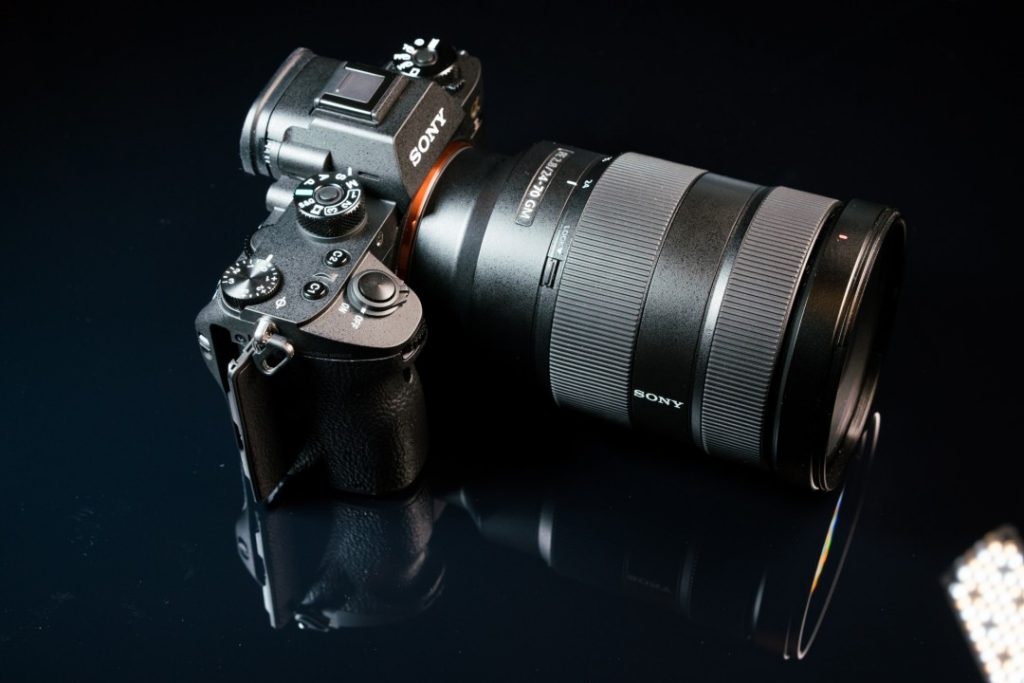 The new Sony Alpha 9
The winners of the professional competition were interviewed on stage on the morning of the gala event. Highlights included Chinese photographer Dongni, who spoke about how novel photography techniques and the interplay of shapes helped her create her unique series of aerial artwork. George Mayer, an emotional Russian designer-turned-photographer, outlined how minimalism influenced his approach to design, which, in turn, was shown in the unusual and deeply captivating series "Light. Shadows. Perfect woman." Henry Agudelo's work is both alarming and thought-provoking: his photographs, for which he was awarded the still-life prize, focus on small shreds of human skin, each carrying a tattoo or an identifying mark. Due to the violence in his home country, Colombia, many bodies can only be identified with the help of these types of marks.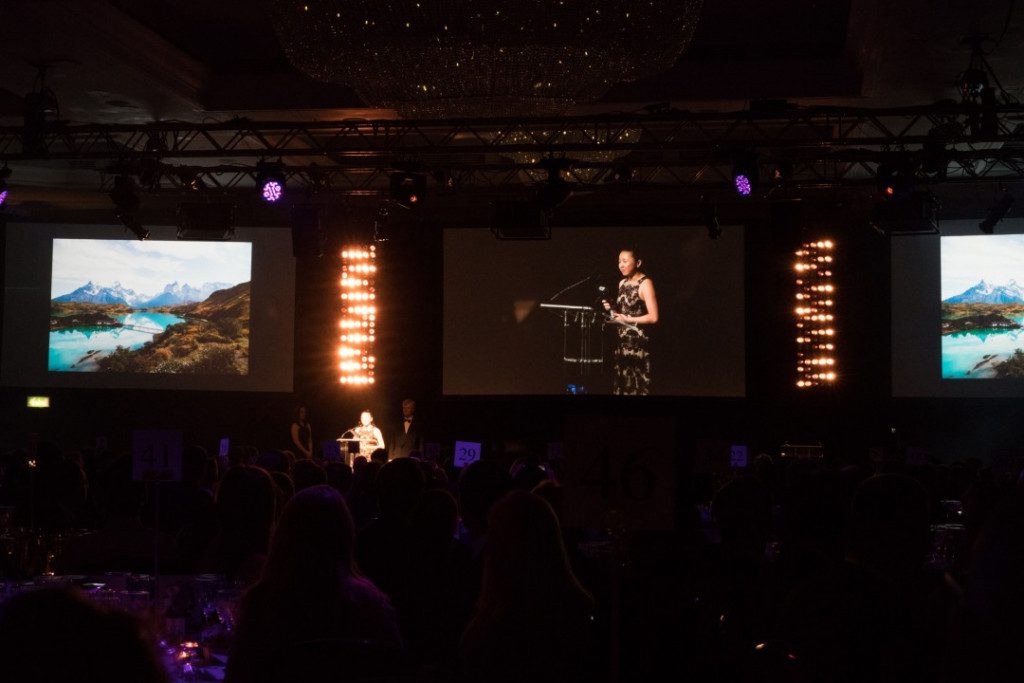 Subsequently, the British photographer Martin Parr was recognised with the "Outstanding Contribution to Photography" prize. He presented a short synopsis of his life, including how current trends in British society often dictate his photographic work. After having been inspired by his grandfather, an amateur photographer, Parr started working in Yorkshire, where he set up a local artistic hub in which he lived and worked. His later work depicts the working class at the seaside in New Brighton – a series he outlined to be in part motivated by Thatcher's politics. A theme that motivates him to this day, said Parr. The outspoken Remainer often asks himself for whom those in front of his lens had cast their vote last June. Finally, Parr gave a short introduction to his recent work "Autoportrait", for which he visited photo studios around the globe to capture "professional" portraits, including hand-coloured black and white portraits from Cuba or a late-90s showing Parr in a shark's mouth.
Martin Parr
The shortlisted and winning photographs of the 227,596 entries were shown in brief videos and presented by members of the jury at the evening gala. Highlights included a spotlight on young and student photographers: Daiana Gentile's work, which depicts labourers in an Argentinian paper factory, convinced the audience. Like most other photographers honoured that evening, Gentile was visibly overwhelmed by the gala audience's resonance and ovations for her work.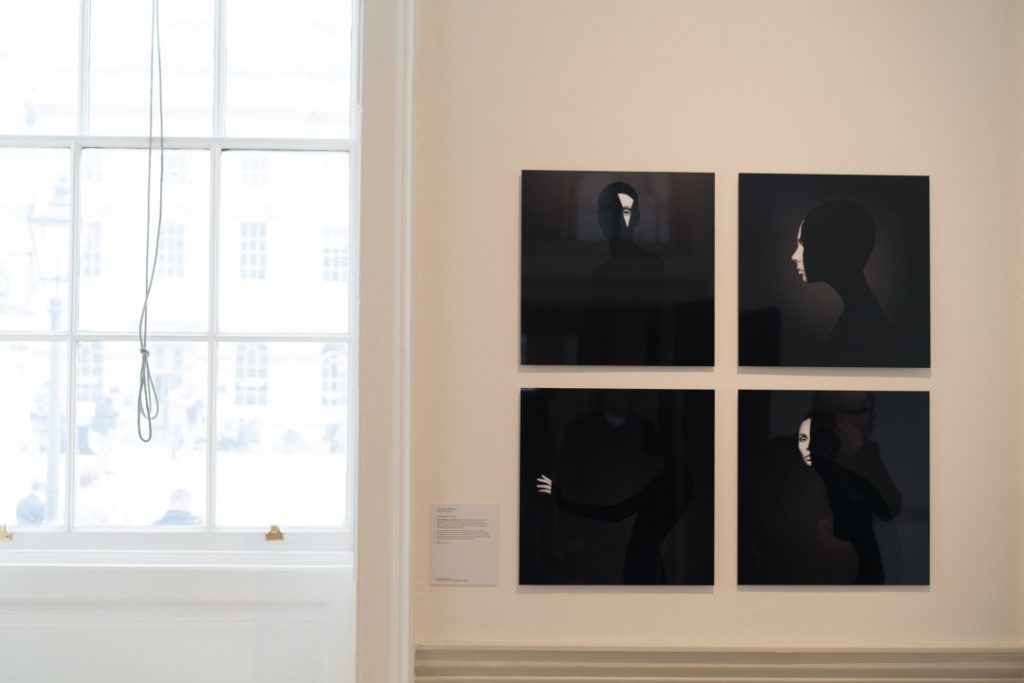 After all category winners [again listed HERE] were revisited by an illustrious cast of photography critics and jury members, Scott Gray, CEO of the World Photography Organisation, presented the "Photographer of the Year" award to Frederik Buyckx. The Belgian photographer, who had jokingly said in an earlier interview that day that he usually shoots colour and never worked on landscapes before, received the award for his work on mesmerising black and white images of snowy landscapes in the Balkans, Scandinavia and Central Asia. His success was met with a deserved rumble of applause, constituting a dignified finale to the 10th iteration of the world's largest photography competition.