DJI OSMO ACTION 3: A Rugged Action Camera for Shooting In Any Conditions
The DJI Osmo Action 3 has landed with a tough design, cold resistance, and durability for extreme environments. Here's the low-down on this new action cam offering. On paper, it has a great deal to offer but, landing at the same time as the new GoPro HERO11, how does it stack up?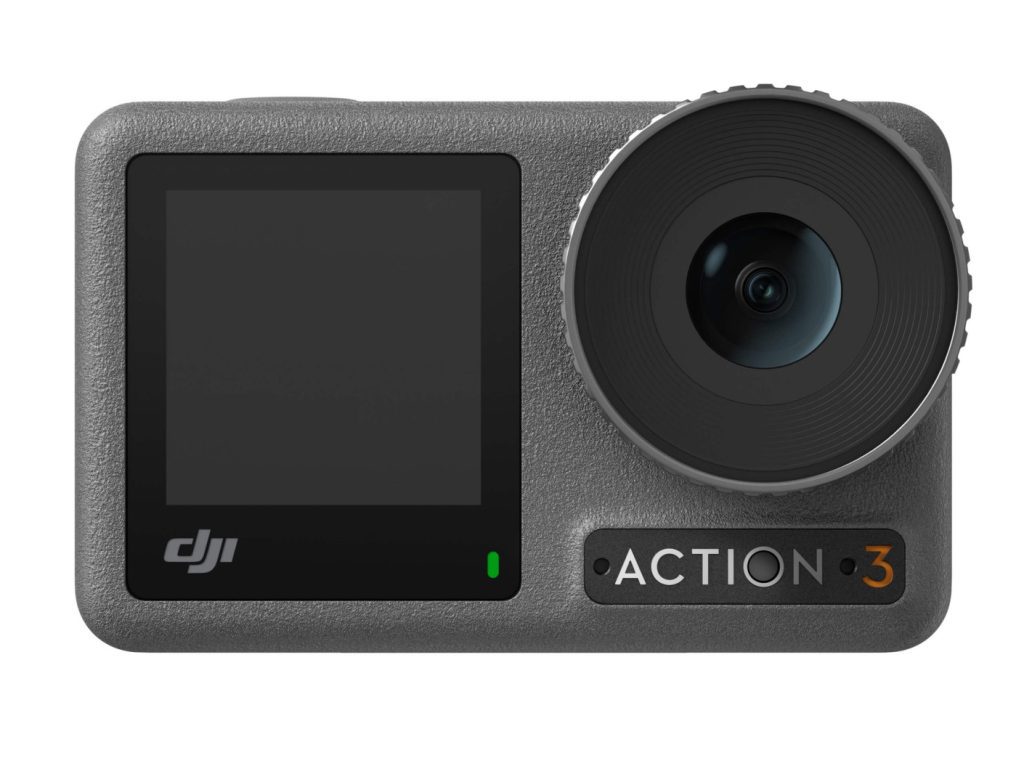 Design and Specs
The DJI Osmo Action 3 supports 4K video recording at 120fps and has a 155° field of view, ideal for capturing wide-angled and immersive video. The 1/1.7 inch sensor and intelligent colour temperature correction mean that recording in complex lighting environments should be much easier, and the dual touchscreens and 160-minute battery life to make the whole recording process more straightforward for the user.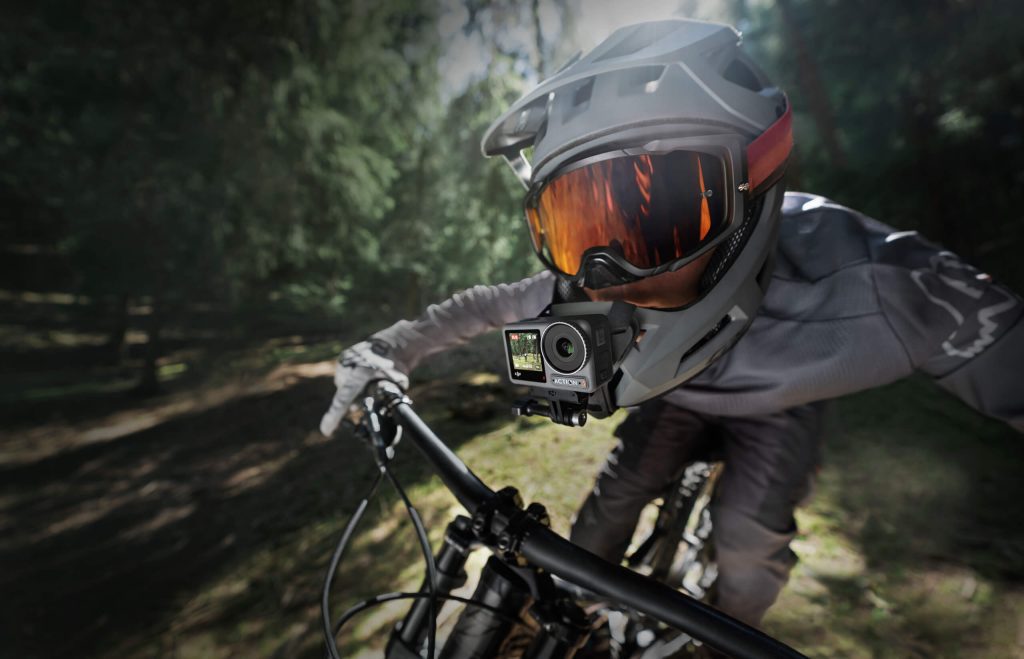 Durability and Resistance
DJI's biggest selling points for the Osmo Action 3 are it's multiple features designed to cope well with more demanding environments. Among these include being waterproof down to 16 meters, impact resistance, and cold resistance down to -20C°. The front and rear screens and lens protective cover are all made with Gorilla Glass adding to the protection against drops and scratches, and the quick release mount and 160-minute battery should also improve the overall experience for the user.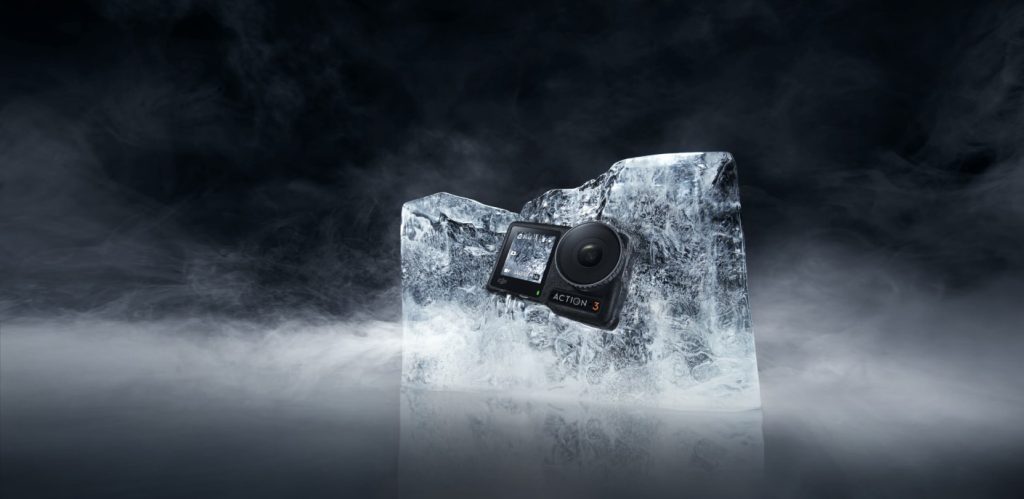 Extra Features
The Osmo Action 3 supports fast charging technology allowing an 80% charge in as little as 18 minutes (though users will need to purchase a fast charger separately to access this feature). For videographers on the go a neat little extra feature is what DJI call RockSteady 3.0 – this aims to remove camera shake and stabilise shots making for smoother recordings. The HorizonSteady feature fulfils a similar purpose by keeping the footage horizontally level when going over bumps and rough terrain.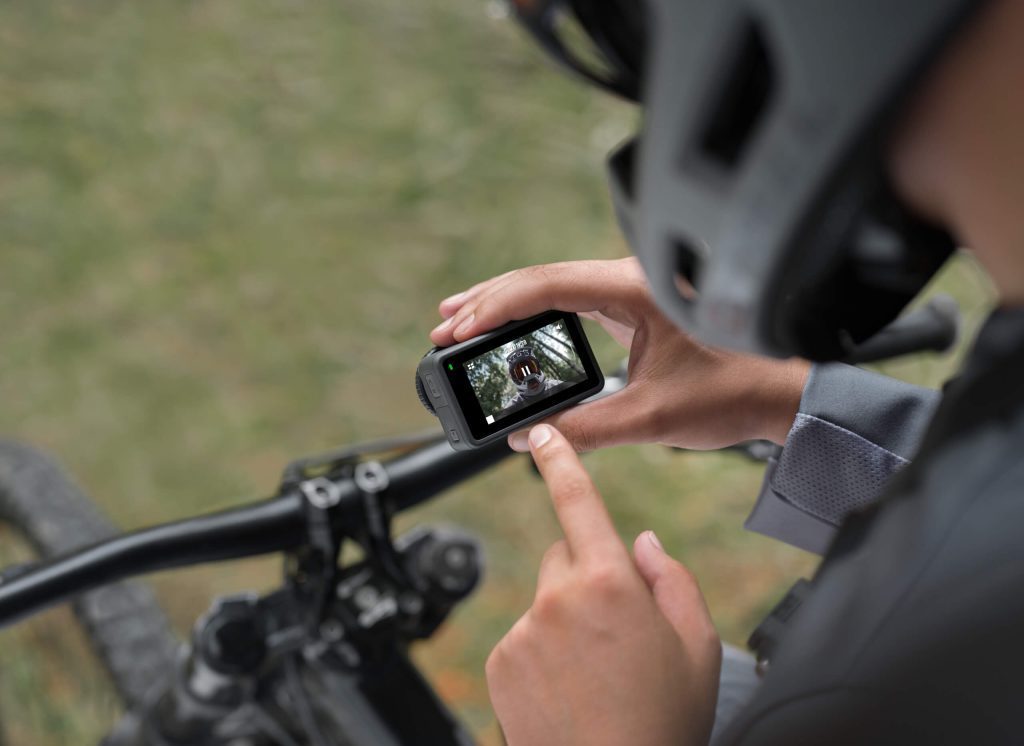 Price and Availability
The Osmo Action 3 is available now from just £309. See more at DJI's dedicated web pages.