Christmas Quiz: Test Your Film Knowledge
So you think you know your Christmas movies?
Got a little more spare time on your hands than usual? Killing time in the office? Photobite have found a brand new game that will truly test the limits of your Christmas movie knowledge this festive season!
If you're not feeling merry yet then not to worry! This new project, named #Flixmas, has been put together to spread some Christmas cheer and inject a bit of a competition into the days leading up to and beyond the 25th December.
Head to www.flixmas.comto be greeted with some jolly Christmas music and a challenge to identify all 20 films that are hidden in the scene.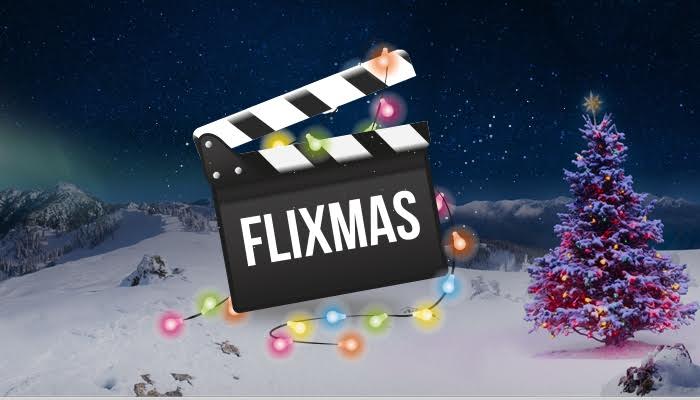 "Once you guess a film correctly, you'll be treated to a snippet of trivia"
At first glance, the festive scene appears to be like any normal living room in the lead up to Christmas. On closer inspection though, there are some strange objects scattered around, which are your clues for the Christmas films. Once you guess a film correctly, you'll be treated to a snippet of trivia.
There's an added element, which is the fact that you're also against the clock to reach the top of the leaderboard, and not only that, each user only has 3 lives to guess all 20 film titles; so make sure you're certain of your answer before hitting 'Enter'!
You're able to try as many times as you like to try and reach the elusive 20/20 and each score will assign you a different persona based on your Christmas film knowledge. Submit your personal best to see where you end up on the leaderboard and then share on social media to challenge friends to beat you.
So go ahead, hit www.flixmas.com and see how you get on!