Celebrating 25 Years of Lomography with the Biggest Lomowall Exhibition in History
No rules, happy mistakes & analogue love with these special anniversary activities from Lomography
In 1992, the Lomographic Society International was born, and with it, an imaging revolution. A full 25 years later, this revolution has spread across the globe with a community that's over 1 million strong and to celebrate their quarter century anniversary, Lomography is inviting that community to join them in creating a worldwide photography exhibition of Lomowalls.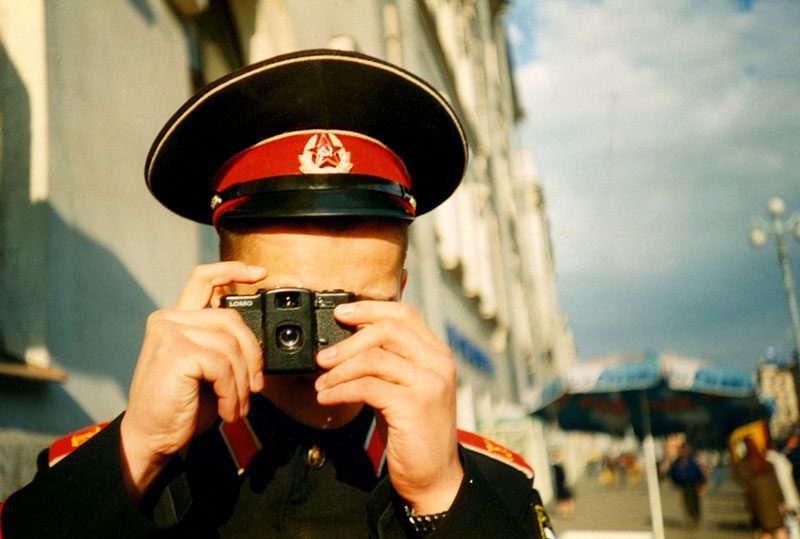 These Lomowalls are made up from a collection of thousands of analogue pictures, all stitched together to form an enormous, colourful wall of photos. They are an impressive, kaleidoscopic testament to the power of photography to unite cultures from around the world.
Staying faithful to the Lomography outlook, anyone can get involved and participants can submit photos for the LomoWalls through Lomography's online competitions, one for each country in the world.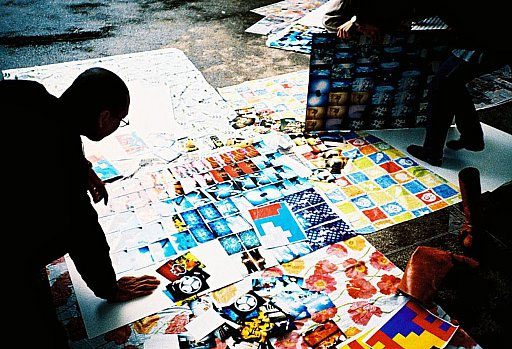 LomoWalls will be popping up in Hong Kong, London, Paris, and New York, and this year, to create a global exhibition unlike any other, Lomography is launching a special call: anyone can sign up to receive a selection of the winning photos, and build their very own LomoWall. Whether in their own bedroom, in the city of Tokyo, in an igloo in Antarctica, or on the summit of Mount Everest. Anything goes.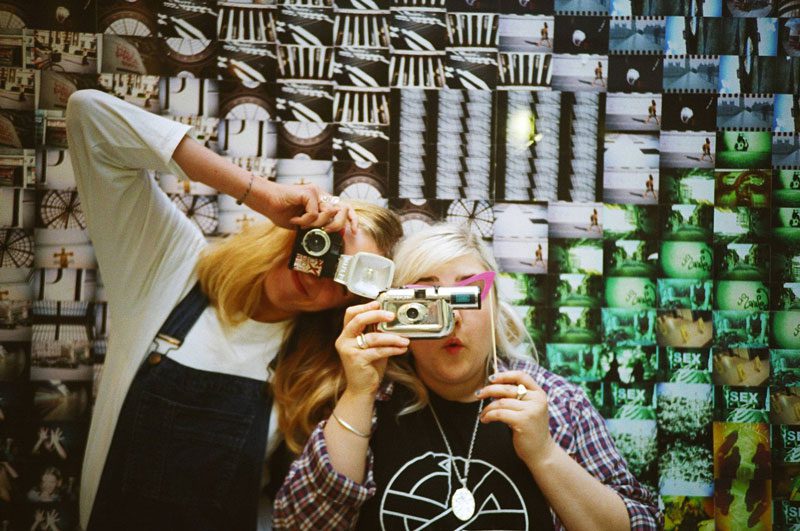 There are stacks of prizes to be had for all participants, including shop vouchers, special editions of the Lomo LC-A+ and of the Diana F+ and a very special artist-in-residence programme at Lomography Headquarters in Vienna.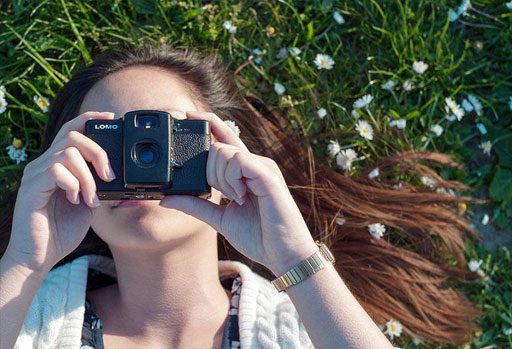 It doesn't stop there, though. You can also find loads more information over at the 25 Years of Lomography microsite and within Lomography's newsletters, and to make sure nobody misses
out, Lomography's Facebook, Instagram and Twitter accounts, and the #25yearsoflomography hashtag will be buzzing with exciting news in the months ahead.
We'll report back here with details of any further, special happenings throughout Lomography's special, quarter century, celebrations!