Audix Acquired by Vitec Group in Move to Develop R&D Facility
PhotoBite has learned that US microphone brand, Audix, has been acquired by premium hardware and software solutions company, Vitec Imaging Solutions, a division of the mega-company, The Vitec Group plc.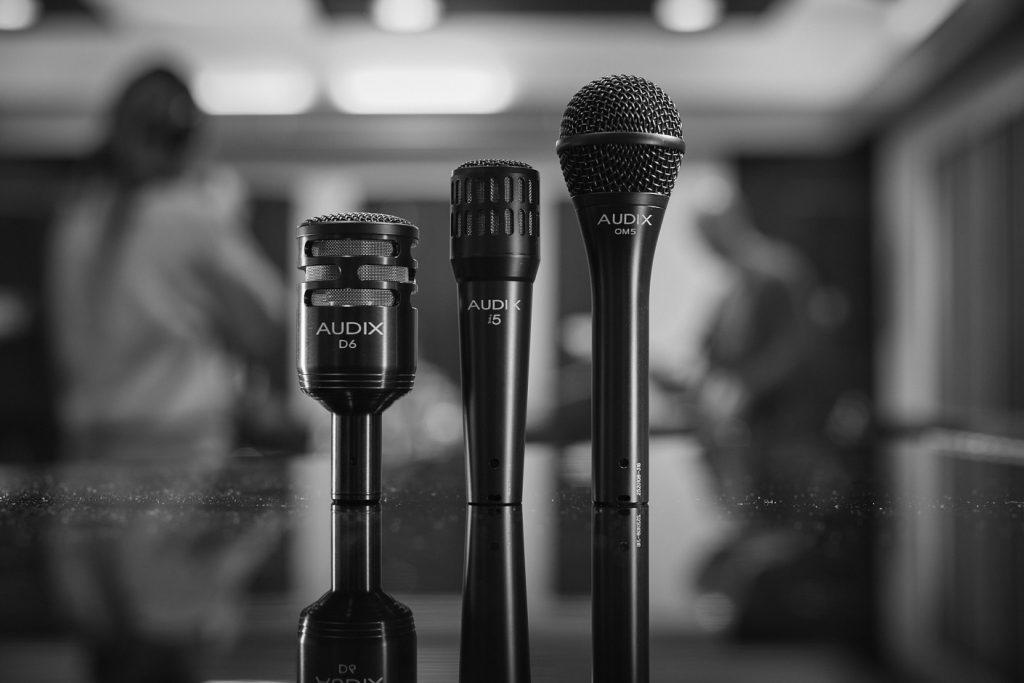 Joining the Vitec stable, along with the company's two other audio brands, Rycote and JOBY, Vitec Imaging Solutions recently announced that on 10th January 2022 it agreed to acquire Audix and its affiliates, with the deal expected to close very soon. The deal seems set to help deliver Vitec's promise to deliver great audio solutions with their many and varied video brands and products, and for a broad range of creatives.
For those who may not have heard of the Audix brand before now, that's quite fair. Audix is a company that has made its name in the live and studio performance arenas and is perhaps a little less well known by the image-making world at this point. Suffice to say that Audix is a leading, high-quality microphone brand that's well-known and highly respected; in fact it could be said that the brand has something of a cult following in the US. Based in Portland, Oregon, Audix concentrates on premium, professional vocal and instrument microphones, designed for studio, commercial and live applications, with cutting-edge audio technology that's also [currently] exclusively designed and manufactured in the US.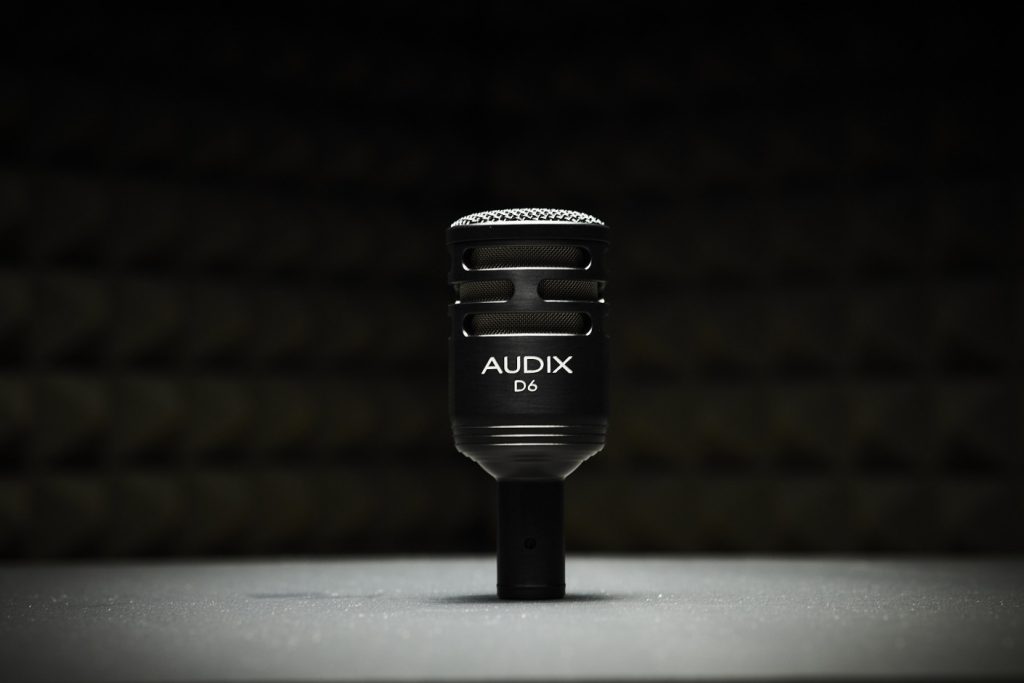 Newly connected as a part of the Vitec family, the team at Audix and their facility in Oregon will now evolve to become Vitec Imaging Solutions' Audio R&D Centre of Excellence, enabling the acceleration of in-house microphone product design, development and manufacturing across all Vitec audio brands. We're expect to see interesting developments and expansions through this new collaboration, so watch this space for more as it happens!
See more about Audix and the range HERE