Adobe Returns to Sundance Film Festival: London
Adobe has stated that it will return to Sundance Film Festival: London for the second year in a row as Presenting Partner. With the event taking place at Picturehouse Central in Piccadilly from 30th May-2nd June, the Festival will highlight some of the year's most exciting independent productions.

Adobe also states that the majority of these independent productions were produced using Adobe's technology, including Jennifer Kent's 'Nightingale' and Shola Amoo's 'Last Tree', with the use of Premiere Pro increasing by almost 400% at Sundance in the US.

An increasing number of television shows and Hollywood features look to prefer Adobe's Premiere Pro, so too are independent filmmakers. This year, a quarter of the films screened at Sundance London were made using Premiere Pro, including Sophie Hyde's 'Animals' and Penny Lane's 'Hail Satan?'.
Adobe will be participating in a number of programmes at the Festival to 'empower storytellers' and praise the independent film community. As the industry looks towards expanding inclusivity through a new wave of voices, Adobe is proud to be sponsoring the Women and Independence panel, which explores what the future of independent film looks like for women in today's shifting landscape, chaired by novelist and critic Kate Muir of 'Bird's Eye View' and 'Women and Hollywood'.
Simon Morris, Senior Director of Marketing at Adobe, said: "At Adobe, we're passionate about enabling creativity for all and championing the talents of aspiring and established filmmakers alike. That's why we're thrilled to be returning as Sundance Film Festival's presenting partner for the second year running in London; everyone has a story to tell, and our tools help to level the playing field, giving filmmakers the opportunity to make their voices heard and bring their ideas to life on the big screen."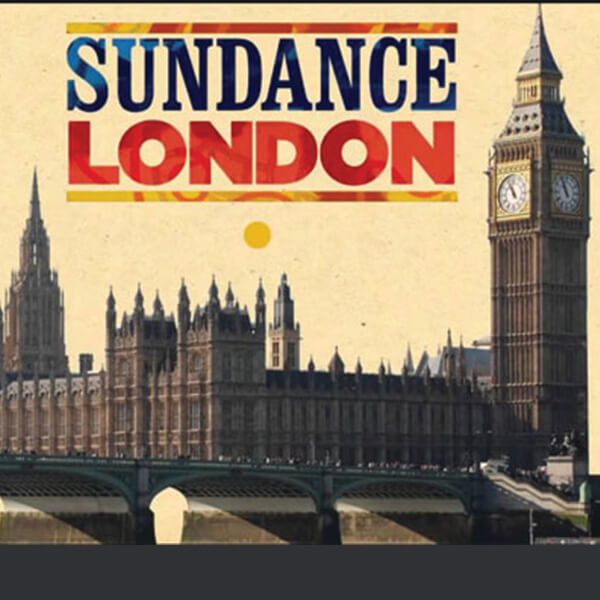 Championing the next generation of emerging talent who want to make their voices heard, Adobe continues to support Sundance Ignite, a programme that supports emerging filmmakers aged 18-25. An all-day programme will take place at Picturehouse Central on 31st May and includes free screenings, workshops and meet-and-greet opportunities with UK-based industry members, with the Ignite Fellow Programme offering fifteen up-and-coming filmmakers a year of mentorship and development programme opportunities.
Adobe's support of the Sundance Film Festival: London is just one example of how the software giant strives to motivate the next generation of creatives. Earlier this year, Adobe partnered with the Royal Shakespeare Company to support teachers looking to inject additional digital skills and creativity into their classrooms and is also headline sponsor of the D&AD New Blood Festival, the global event for the creative industries which celebrates up and coming talent from the worlds of design and advertising.
You can follow Adobe during Sundance Film Festival: London on Twitter @AdobeUK and Instagram @Adobe_UK using #sundancelondon and #CreateYourStory.