3 Legged Thing Announce Zelda: The First Dedicated L-Bracket for Nikon Z Series Cameras
Following the success of the 3 Legged Thing QR11 Universal L-Brackets, the British designers and manufacturers of some of the world's finest imaging accessories have announced Zelda, a new L-Bracket that's been built to exactly fit Nikon's new Z Series range of full frame mirrorless cameras.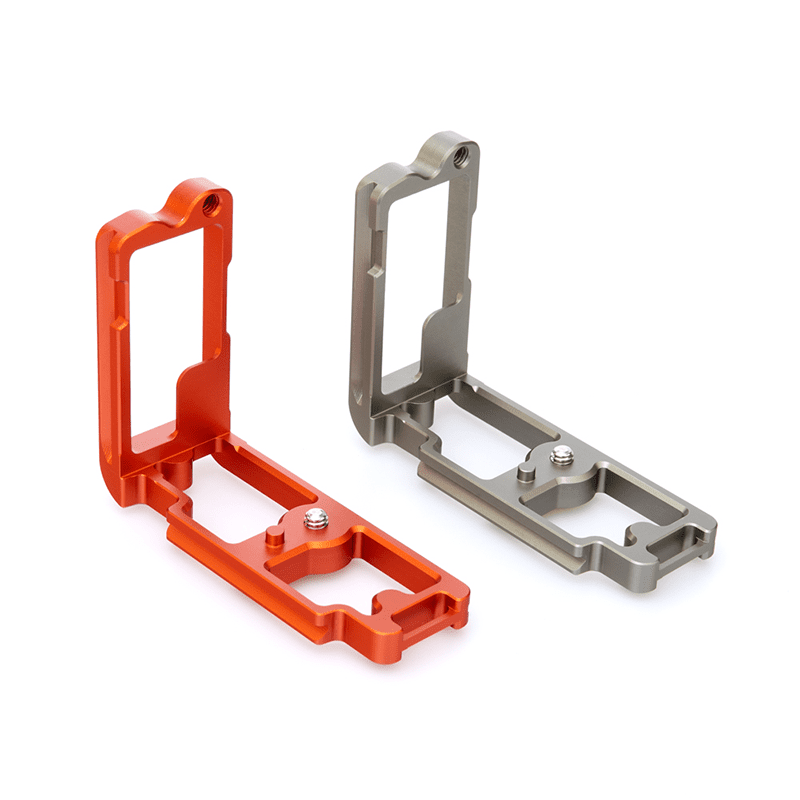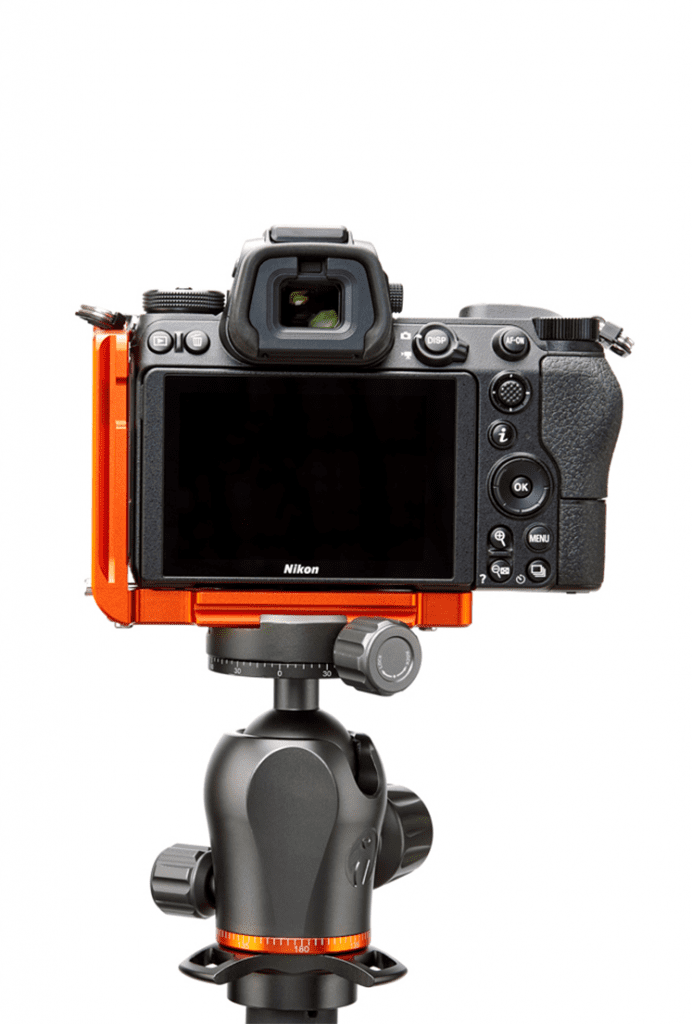 Danny Lenihan, 3 Legged Thing Founder & CEO, told PhotoBite: "It is a testament to how far we have come as a company, that we were contacted by Nikon in August, a few hours after the announcement of the Z Series cameras, to develop and manufacture a camera-specific L-Bracket. It's been a fantastic challenge for 3 Legged Thing, and it's difficult for me to express how proud I am of this little brand, that we are commanding audiences with globally-renowned companies like Nikon."



Produced from a single block of aircraft-grade magnesium alloy, the new Zelda will fit both the Z6 and Z7 cameras flawlessly, allowing for ample access to the battery, memory card slot, and side ports with the bracket still in place.

The new Arca-Swiss compatible L-Bracket has been shaped with indents to allow users to easily access and tilt the camera's rear screen and provide easy access to the lens release button on the front of the unit. As with 3 Legged Thing's QR11 Universal L-Brackets, Zelda features a single ¼"-20 thread on the vertical aspect to allow for the attachment of accessories like a sling-strap or microphone.
 
3 Legged Thing's Zelda has security screws on its horizontal and vertical aspects for extra security when mounted on a tripod. The base of Zelda also includes a further ¼"-20 screw thread to allow it to be directly connected to any mount of that size.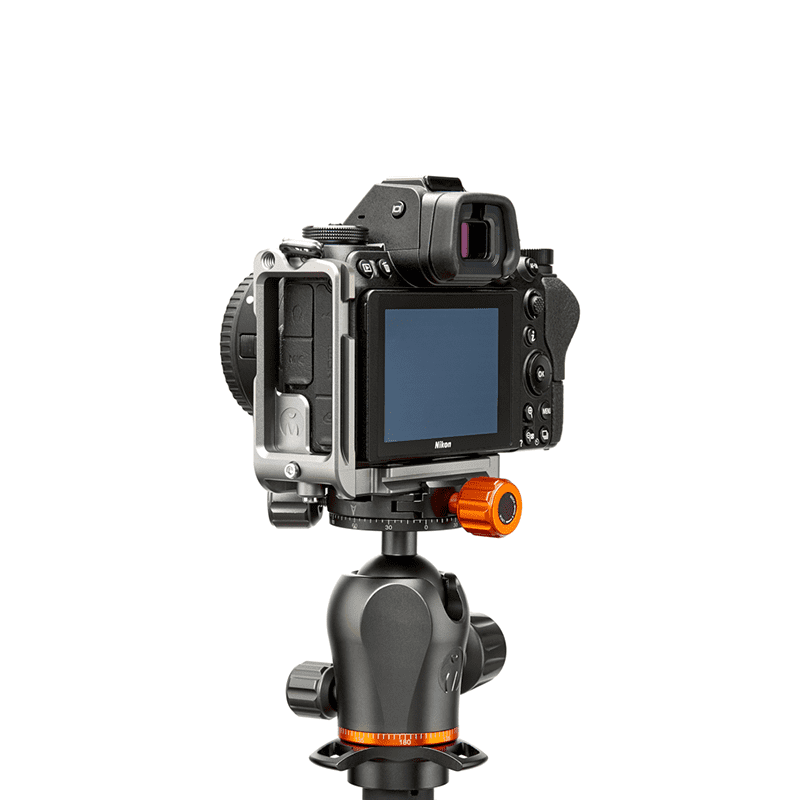 Jeremy Gilbert, Nikon UK Marketing Director, said: "It's been great working with Danny and the team at 3 Legged Thing on the brilliant L-Bracket for our new Nikon Z Series. Having had the prototype for a while, it's definitely one of the most useful accessories we've used and I'd happily give it my personal recommendation as a piece of kit you're unlikely to take off your camera. We're pleased to have been able to work with a fantastic British brand to make this happen and are confident our customers will love having it as part of their shooting set-up."
We first saw 3 Legged Thing's Zelda L-Bracket prototype at the Photokina show in Cologne, Germany in September 2018. Take a look at our catch up with Dan Lenihan below:
Pricing and availability
3 Legged Thing's Zelda will be available in either copper or metallic slate grey colourways with an SRP of £89.99. Zelda will be available to pre-order shortly from 3 Legged Thing's website, and local camera retailers and we can expect to see the products in stores from February 2019.