2020 TALK Photography Awards Launch with £4.5K in Prizes Available for Winner
TALK, the new mental health charity announced by PhotoBite a short time ago, has announced its very first photo-competition, The 2020 TALK Photography Awards.

The charity, which was conceived by the popular photographic duo Luke&Mandy, has a firm focus on reaching out to those struggling with mental health issues in creative arenas.
The overall winner will receive a substantial £4500 worth of photo-related prizes from some leading brands including Sony, Rotolight and Zeiss, with the top 15 entries being featured in a month-long exhibition that will take place at the WEX Photo Video gallery in Manchester, England. Each finalist will also receive a unique engraved award. All entry fees go directly to support the charity.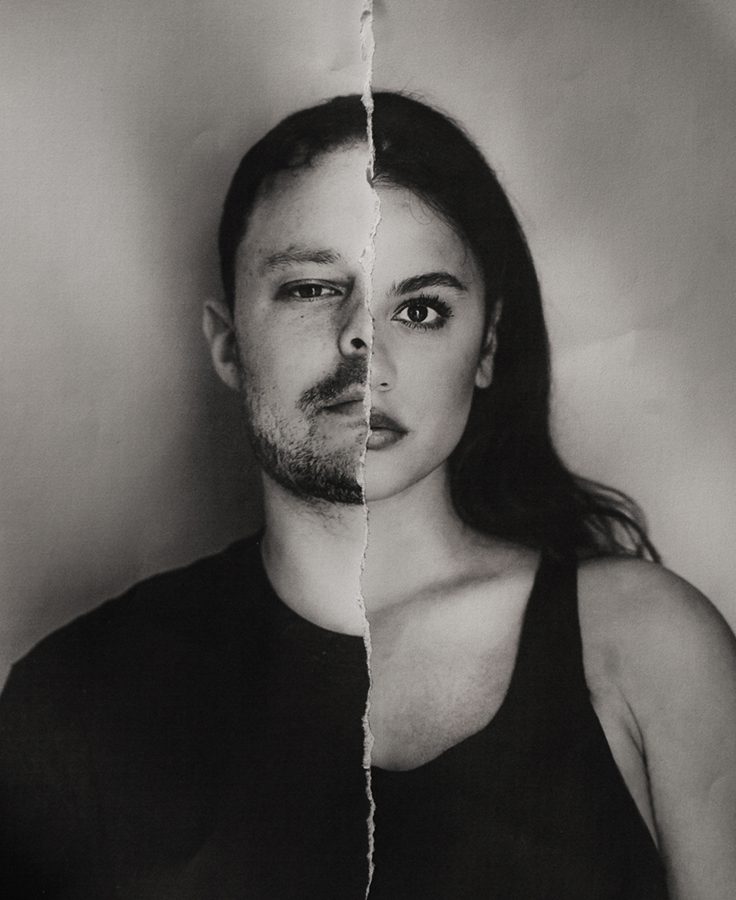 Enter now
Submissions can be made from today, through until March 22nd 2020. The overall winner will be announced during the opening night of the exhibition on 3rd April 2020 at the WEX Gallery in Manchester.
Head to the Charity's website to find out more.