Zhiyun Crane 3S: Full Review
Not so long ago, Chinese gimbal brand, Zhiyun-Tech, revealed its new flagship handheld gimbal stabiliser, the Zhiyun Crane 3S, with the promise to out-perform most other premium stabilisers in the current market.
We got hands-on with the new piece of pro kit to push it through its paces. Watch our full review now in #TheMeasure.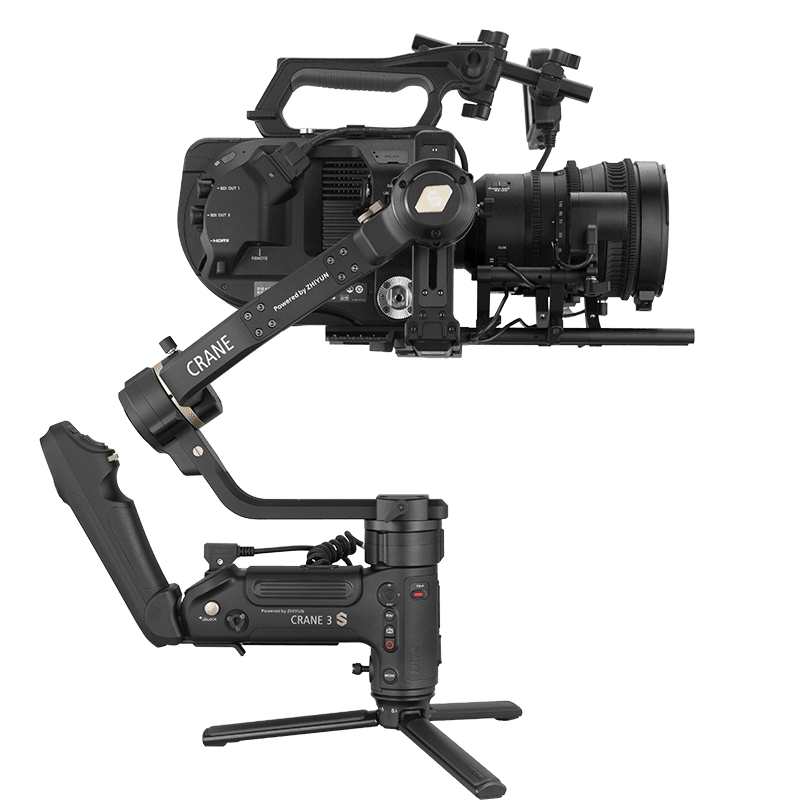 With the ability to take higher payloads than previous Zhiyun models and new, powerful motors, the gimbal can carry loads of [up to] 6.5kg. It also boasts a modular design with an EasySling and SmartSling Handle, which can be applied with the EasyRig. Tap HERE to read our original news piece on the Zhiyun Crane 3S and scroll down to watch our in-depth review.
Please tap through to subscribe to make sure you never miss a post. Don't forget to hit the bell for alerts!