Testing the Huawei Mate 20 Pro
The Huawei Mate 20 Pro has been revealed and, coupled with a substantial media campaign, seems set to take the mobile tech industry by storm. It's also a progression for the Chinese tech company in convincing many people to leave their 'regular' cameras at home, with further developments on the already impressive imaging capabilities, which have been co-engineered with imaging giants, Leica.
Taking on the three camera form from the P20 Pro, but in a new square format, Huawei has adorned the Mate 20 Pro with a 40-megapixel camera, a 20-megapixel Super Wide-Angle and 8-megapixel Telephoto lens system. Huawei has looked to push the Mate 20 Pro's system to the next level and really show what the company can do with a flagship device and the new Kirin 980 processor, new Ultra Wide-Angle shooting option and a huge 4200 mAh battery.
If you want to read the full specifications of the Mate 20 Pro [and Mate 20 Series] then click here.


Since phones play such a major role in today's image-making, capturing more images per day than any 'traditional' camera, we make sure we cover this consumer tech, primarily testing the stills and video capabilities, coupled with the growing AI features, to see how they handle in the real world.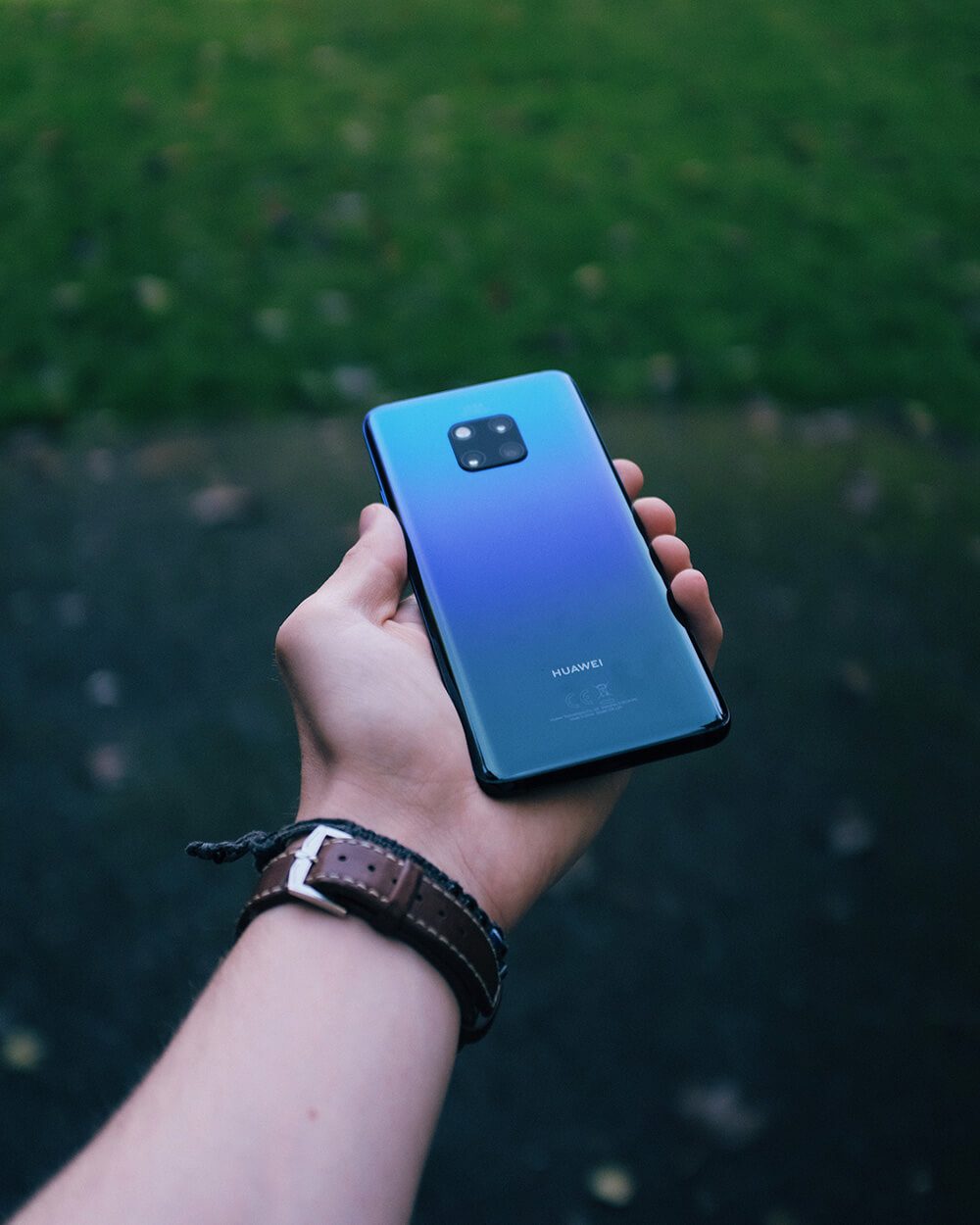 During our first outing with the Huawei Mate 20 Pro, we wanted to see what Huawei has done to improve on their previous models' cameras and what tech has been borrowed from the P20 Pro. It's safe to say that any shortcomings we found on the Huawei P20 Pro have been addressed in the Mate 20 Pro. That's not to say its now a perfect camera-phone but it certainly is an improved camera system, I-mean-phone!
We're glad that Huawei hasn't served up a generic handset update, but actually pushing boundaries that many have said were not possible or couldn't be achieved in today's mobile market.

The team at PhotoBite HQ are excited to see what users think of the phone and we can't wait to see the photos users capture in their everyday lives.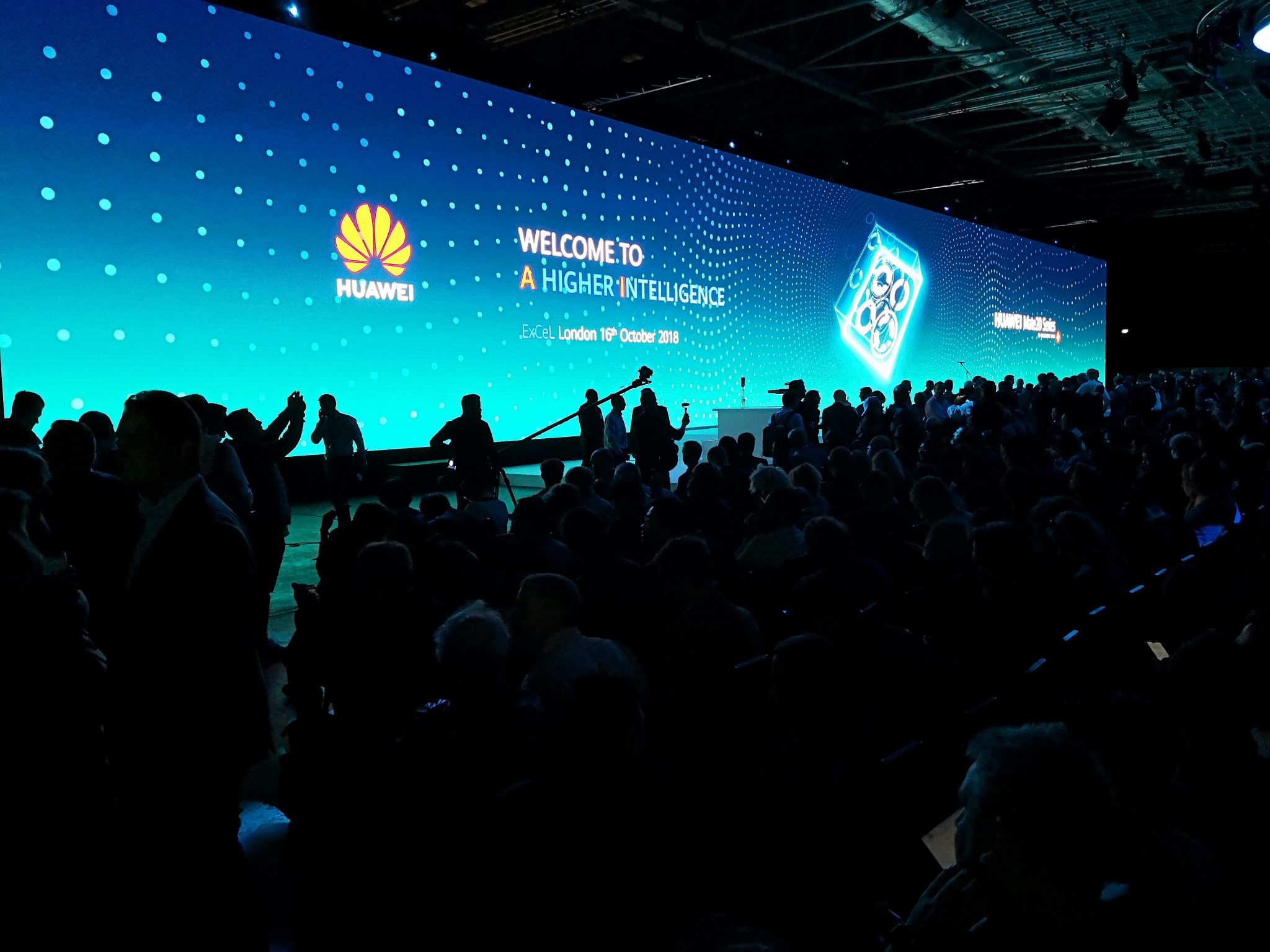 Huawei is very serious about photo and video. Their association with Leica, [which is a real partnership and not a licensing agreement] is a clear indication of this. As such, we will be producing further videos in the coming days and week, where we will test video functions, native applications, low light capabilities and more.
In the meantime, watch our short film, where we get hands-on with the new flagship Mate 20 Pro device from Huawei, pushing the key imaging features and seeing how they perform when combined with the new processor, battery and AI features.
Stay tuned!