#TheMeasure: Leica M11 | Complementing Heritage with New Tech
Leica has been blending the old with the new, in terms of imaging tech. In the all-new Leica M11, Leica promises a market-leading, unique shooting experience for those with pockets deep enough to indulge in the brand's premium price tagging. Watch our review piece in our latest edition of #TheMeasure.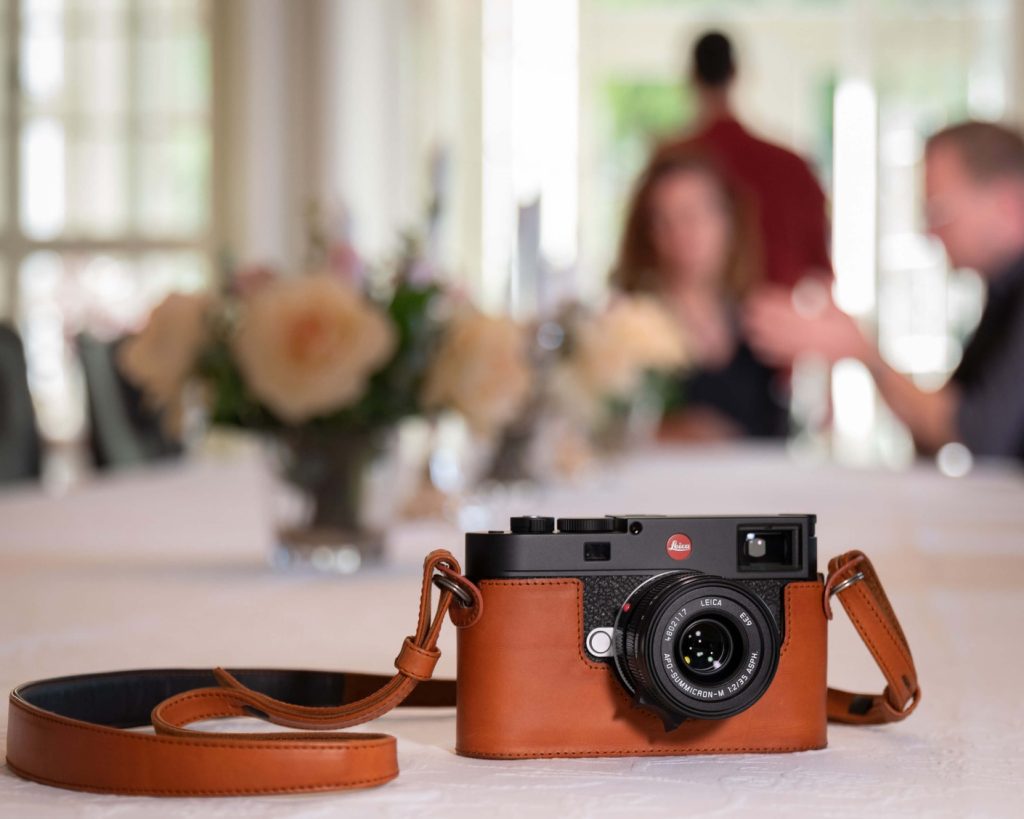 The price of the new Leica M11 is not for nothing. Bear in mind Leica's rich heritage of imaging excellence and try to avoid the 'designer' aspect of the brand, [something relatively unique in camera manufacturing] and the Leica M11, paired with the brand's excellent glass, really does seem to deliver on its promise. We took the camera for a hands-on test.
You can read more about the new Leica M11 in our recent news piece HERE
Please leave your comments below and as ever, please do subscribe to our YouTube Channel and hit the bell to be sure you don't miss future content from the PhotoBite team.
Find us on Facebook, Twitter and Instagram @PhotoBiteUK, and check out our analogue webshop
---