Photobook: Things Come Apart 2.0 – Todd McLellan
Canadian photographer Todd McLellan has a rather unique style of photography, both in a technical sense and also his subjects of choice. in Todd's second book of its kind, Things Come Apart 2.0, Todd literally breaks down the components of every-day items to display the inner workings, carefully arranging the components and shooting them. The resulting works create bizarre an intriguing works of art from all manner of objects, from record players to bicycles and beyond.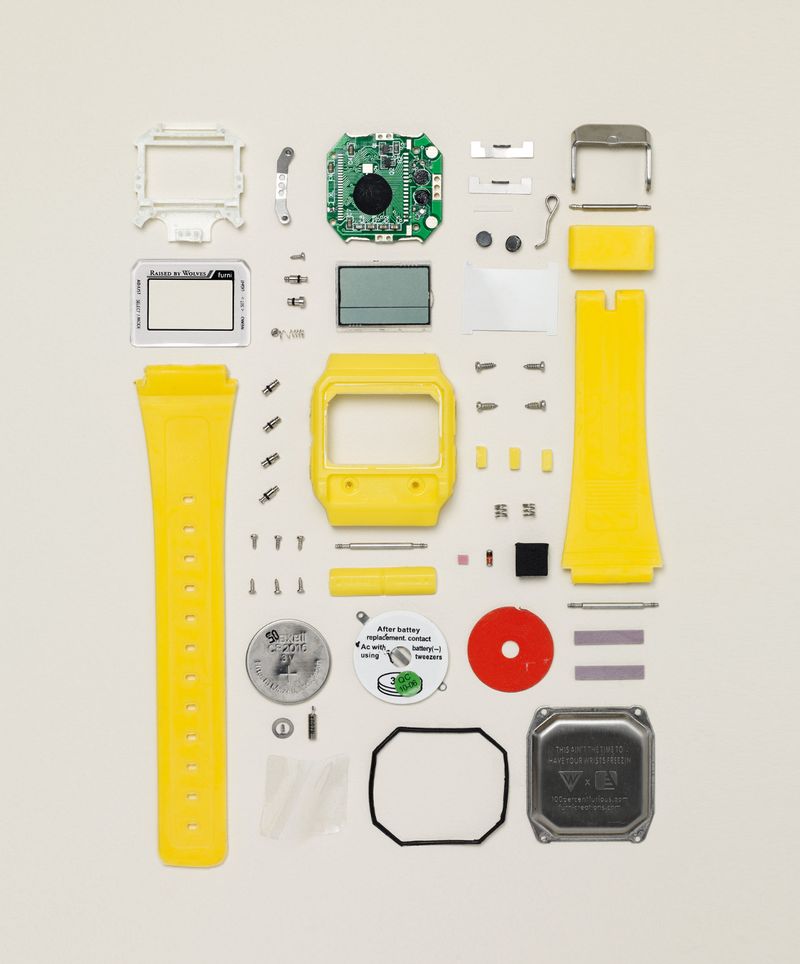 In this new compact paperback edition of Todd McLellan's original book, you'll find fifty design classics, which have been arranged by their size and intricacy.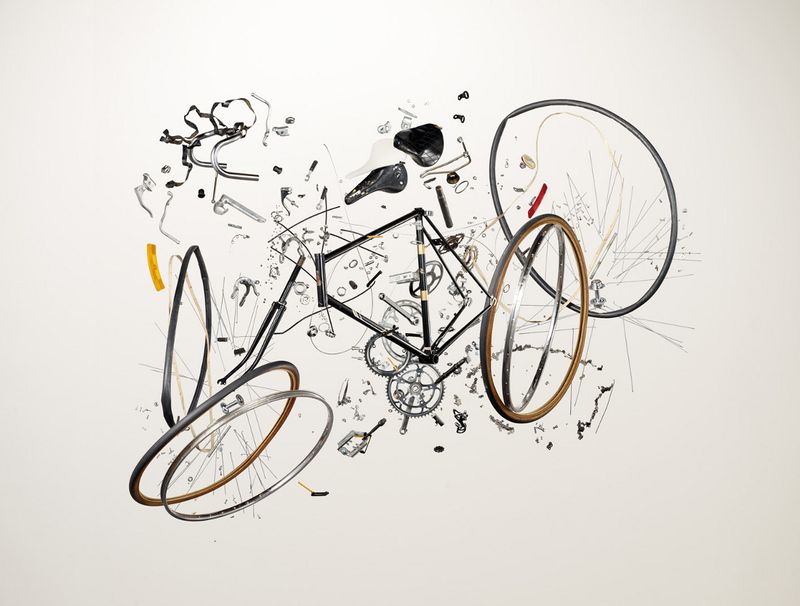 With five new projects that reveal the inner workings of some of the world's most iconic designs, Things Come Apart 2.0 includes a broad range of everyday items, from an SLR camera to mantle clock to espresso machine. Every single component of each item is laid bare. In addition to showcasing the quality and elegance of older designs, these disassembled objects show that even the most intricate modern technologies can be broken down and understood.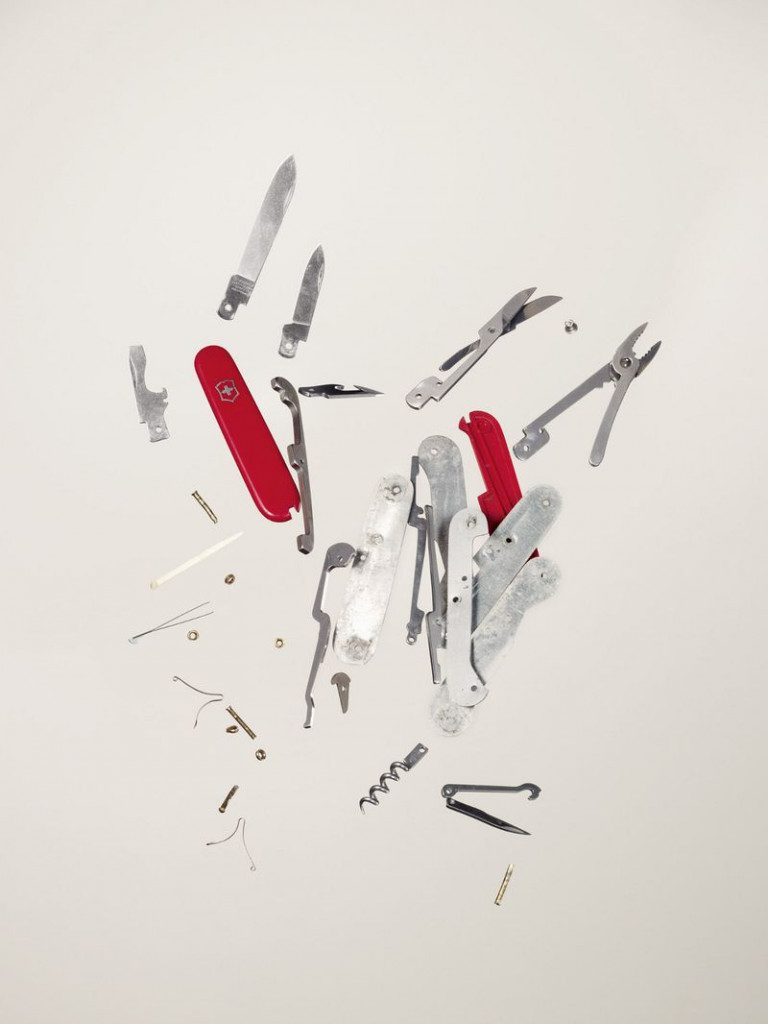 Here, stunning photography is interspersed with words from notable figures from the world of restoration, DIY, and design innovation, who discuss historical examples of teardowns, disassembly, and reverse engineering. Things Come Apart conjures the childlike joy of taking something apart to see how it works and will appeal to anyone with a curiosity about the material world.
Publisher: THAMES & HUDSON Paperback
ISBN: 9780500294871
Dimensions: 29.7 and 21 cm
Publish Date: 7/03/2019
Page Count: 128 with 123 illustrations
Available from: 7th March 2019
Price: £14.95