Olympus OM-D E-M1 Mark III: First Look
The Olympus OM-D E-M1 Mark II was launched way back in September 2016 and really was/is a fantastic camera, but that was ages ago so it's about time we saw a new version. Therefore, it's a happy day as we reveal the all-new Olympus OM-D E-M1 Mark III, which soars to all-new heights with freshly added features and a new super powerful TruePic 9 Processor.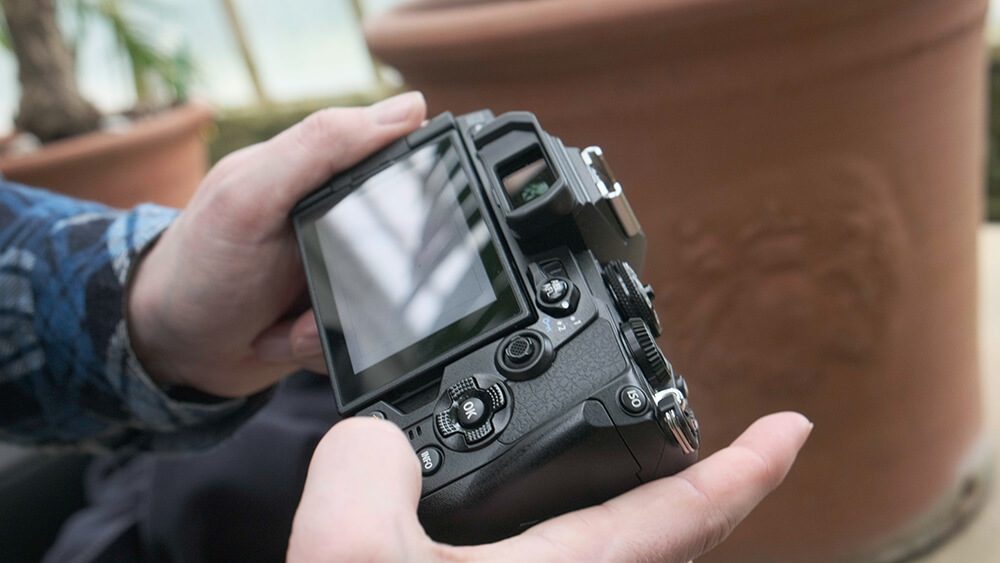 If you're hungry for the specifications, to work out if there's enough meat on the bones to justify an upgrade from the Mark II, tap through to our news piece HERE where you'll find a full list of technical specs and more of an overview of the new camera.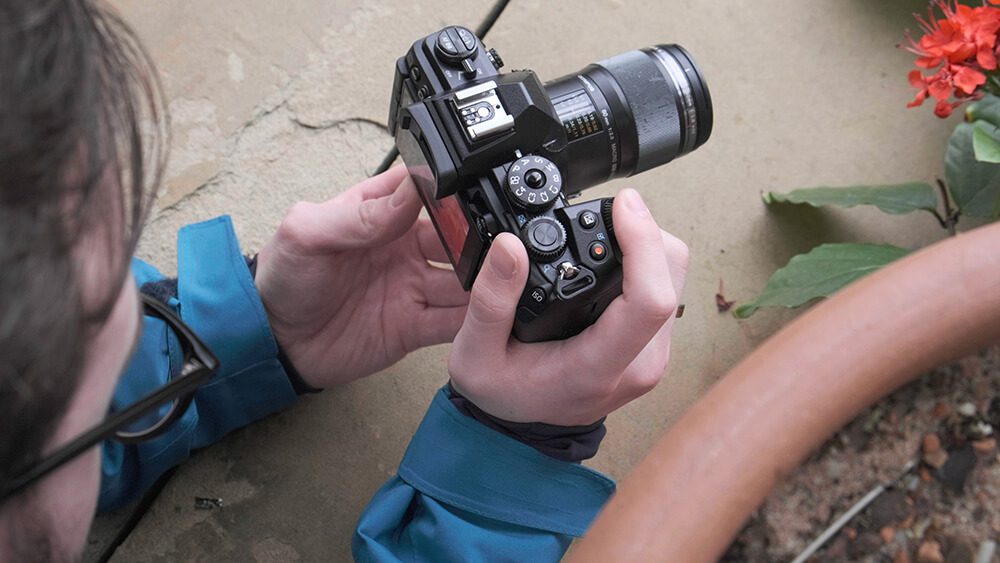 Stick around here, though, to watch our short 'hands-on' video that we shot at the recent preview event for the Olympus OM-D E-M1 Mark III. We were lucky enough to spend some time with the new camera and with Olympus Ambassador Gavin Hoey at London's Kew Gardens, where he showed us around some of the new features the Olympus OM-D E-M1 Mark III has to offer.
Tap the thumbnail below to watch now.
---