DJI Mavic Mini Review: The Perfect Everyday Drone?
With a nip here and a tuck there, the DJI Mavic Mini has launched with the ability to sidestep new regulations whilst retaining the brand's flagship image quality. Is this now the perfect drone for everyday shooters?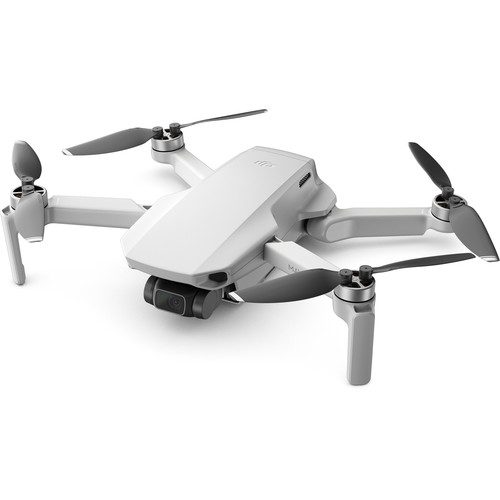 With so many solutions on the current market, finding the perfect drone can prove a challenge. To add complexity to that decision, we've seen new regulations, which dictate that users now need to obtain a license to fly any drone weighing over 250g. Introducing the DJI Mavic Mini, the lightest drone ever produced by DJI.

Weighing in at a tiny 249g, this lightweight and powerful drone comes packed with surprisingly powerful imaging capability, great stabilisation, and can take to the skies for up to 30mins on a single charge. The new DJI Mavic Mini can also record video footage at an impressive 2.7K with 12-megapixel stills, making it an ideal drone for first-time fliers or for users who are looking for a smaller compact drone without compromising on quality or performance.
Watch our short review below and our original news piece for a complete overview of specs and to gain our thoughts on the DJI Mavic Mini's performance. Please SHARE the vid and make sure you're SUBSCRIBED to our YouTube channel for future updates and reviews as they happen. #DJIMavicMini #TheMeasure #DJI #Mavic