Benro TablePod Flex & Benro KoalaPod: Your New Flexible [& Rigid] Friends
Our latest piece in PhotoBite's #TheMeasure shines a light on a couple of new products from Benro, the Benro TablePod Flex & KoalaPod. Small, and extremely flexible, [in more ways than one] they arrive as a true innovation in what is a very crowded stabilisation market.
These are products that seem to be taking the idea of the 'original' flexible tripod, the Gorilla Pod, and turning the concept on its head. Gorilla Pods and other flexible tripods are great for when you're roughing it and need a really quick way to mount your camera or phone by wrapping the nearest pole/tree etc, but they can fall a little short when it comes to flat surface work, like with a tabletop.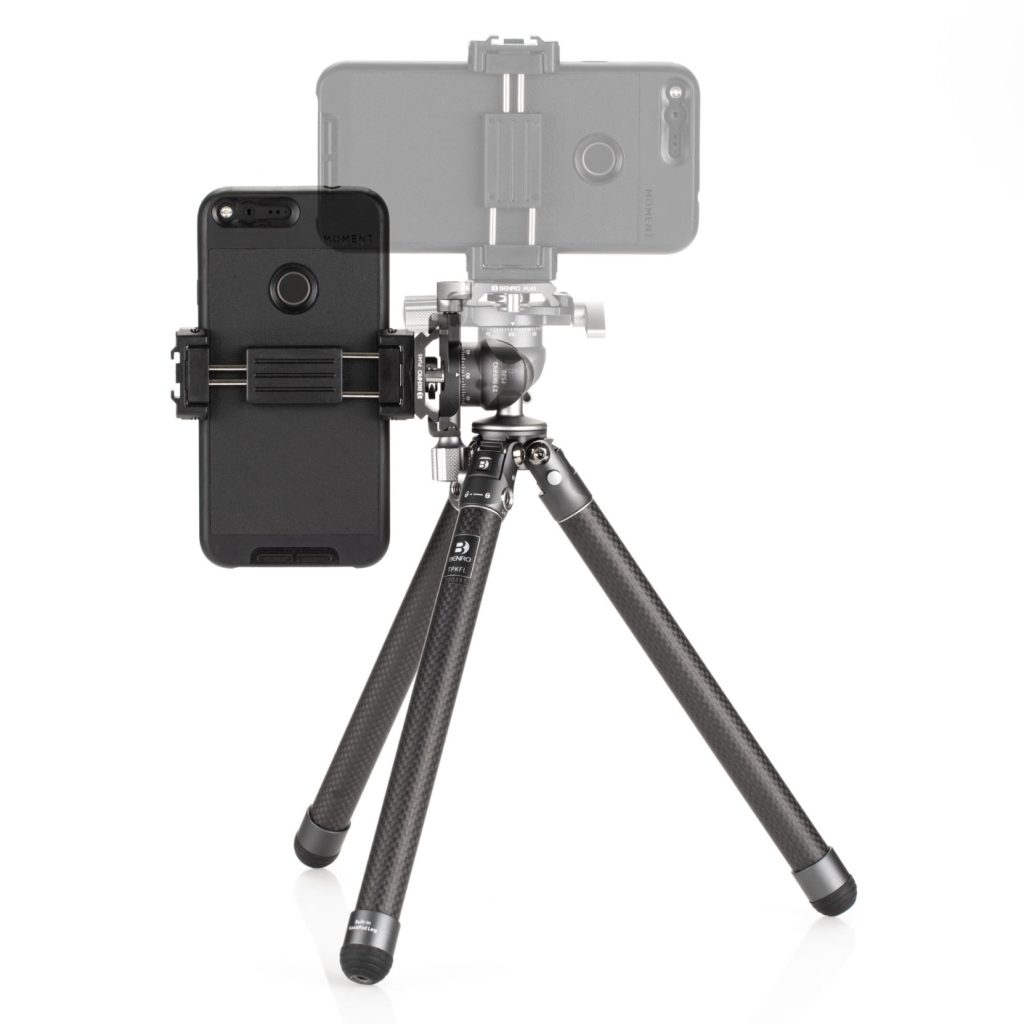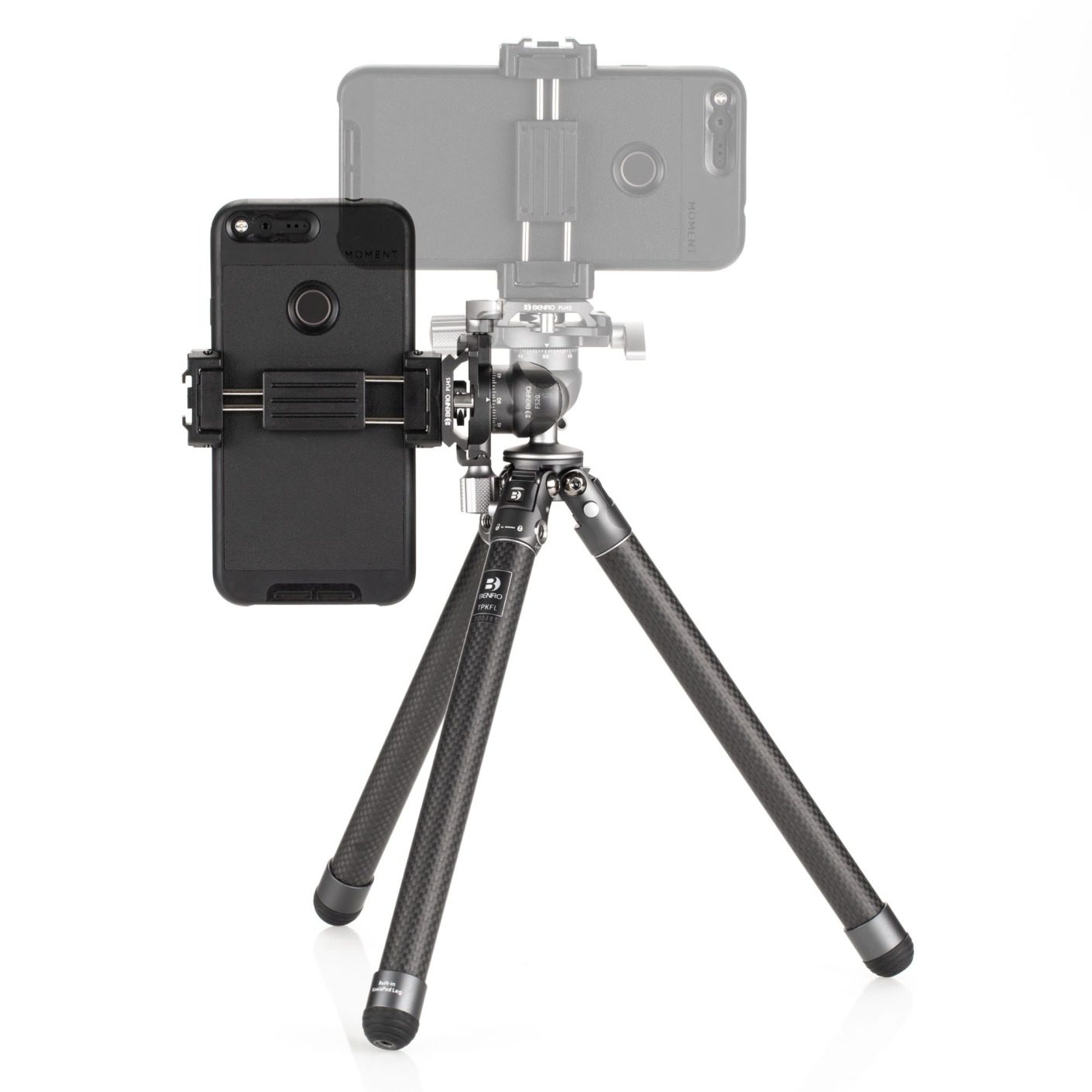 This new concept from Benro delivers the best of both worlds in a truly ingenious design and form factor that we believe will be incredibly popular with mobile shooters, vloggers and small camera shooters everywhere. Check out our original news piece, which digs into a great deal of detail, along with our review here
Also, check out Benro's native website here: https://uk.benroeu.com/ And for more specific information on where you can pick up some Benro Pods for yourself, head Here and Here