Benro Announces TablePod Flex and KoalaPod Tripods
Benro has revealed a new range of tripods in recognition of the evolution of creatives and to meet the demands with new support and stabilisation solutions. Say hello to the all-new Benro TablePod Flex and Benro KoalaPod tripods.
BenroTablePod Flex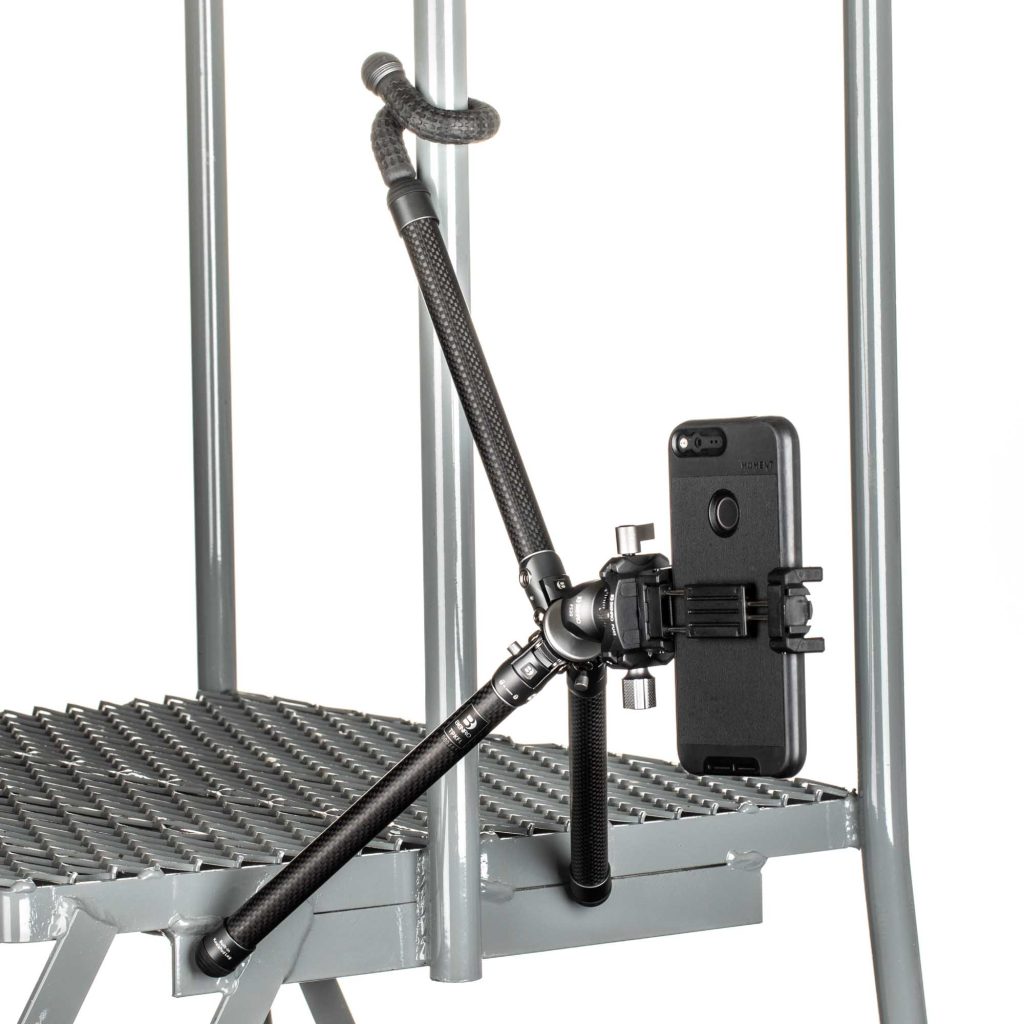 The New Benro TablePod Flex tripod integrates tough carbon fibre with flexible legs that offer a modular system that promises to allow users to set-up and in a number of formats. Users can mix the flex legs with the carbon fibre legs to make up individual configurations that can be used as you'd expect with a traditional tripod, or can be wrapped around an object for use in almost any location. AIn a unique innovation from Benro, the flexible legs can be stored inside the rigid carbon legs when not in use.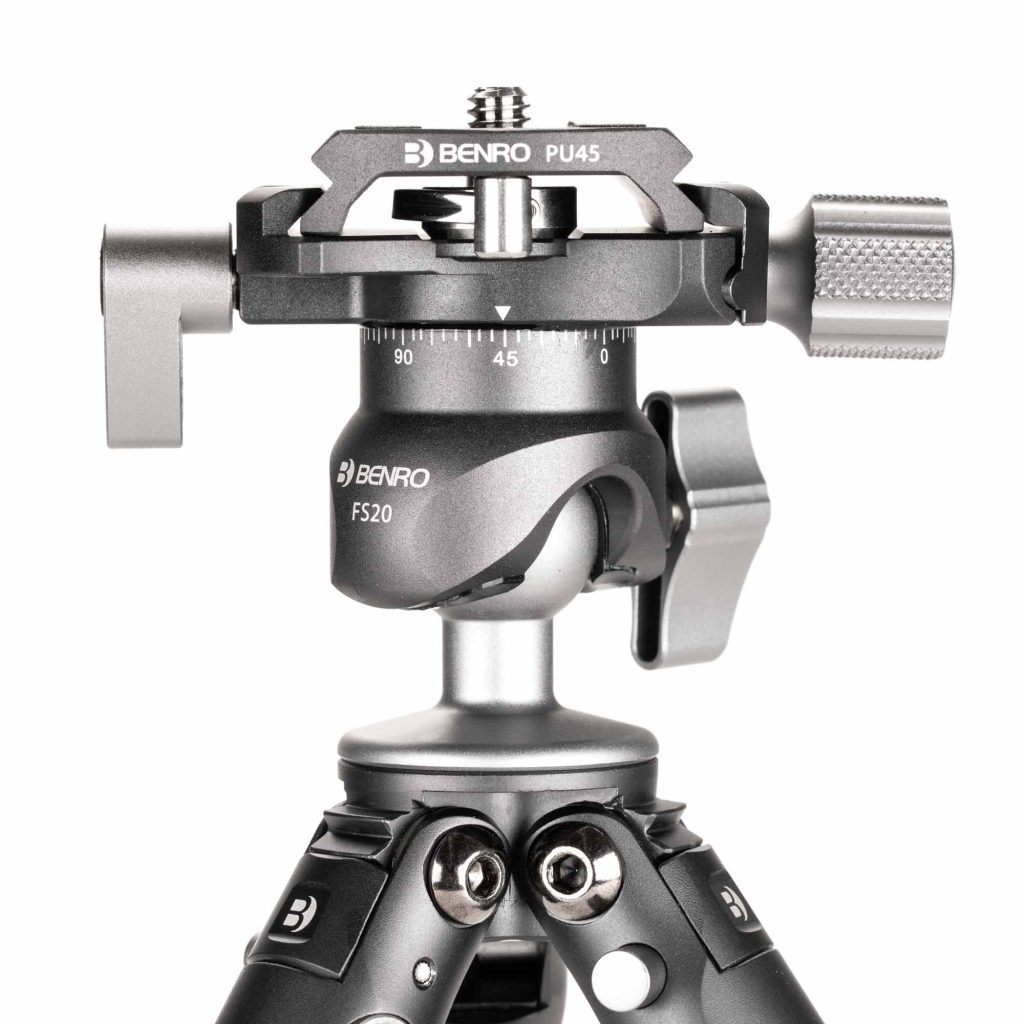 The TablePod Flex kit comes complete with an arca-compatible ballhead with a 360° pan rotation, built-in pan scale, quick release plate for easy camera attachment, along with two built-in 90° notches to allow the head to be quickly be switched between Landscape and Portrait. The head also features two ¼"mounts that allow users to attach additional accessories or, interestingly, to connect the flex legs to use as accessory arms.
What's in the Box?
Included within the kit are the 3 flex legs, a set of 3 feet, a smartphone holder with a cold shoe mount to take most smartphones, along with a case and carabiner. There's also an auxiliary locking ring to help the flexible legs to lock.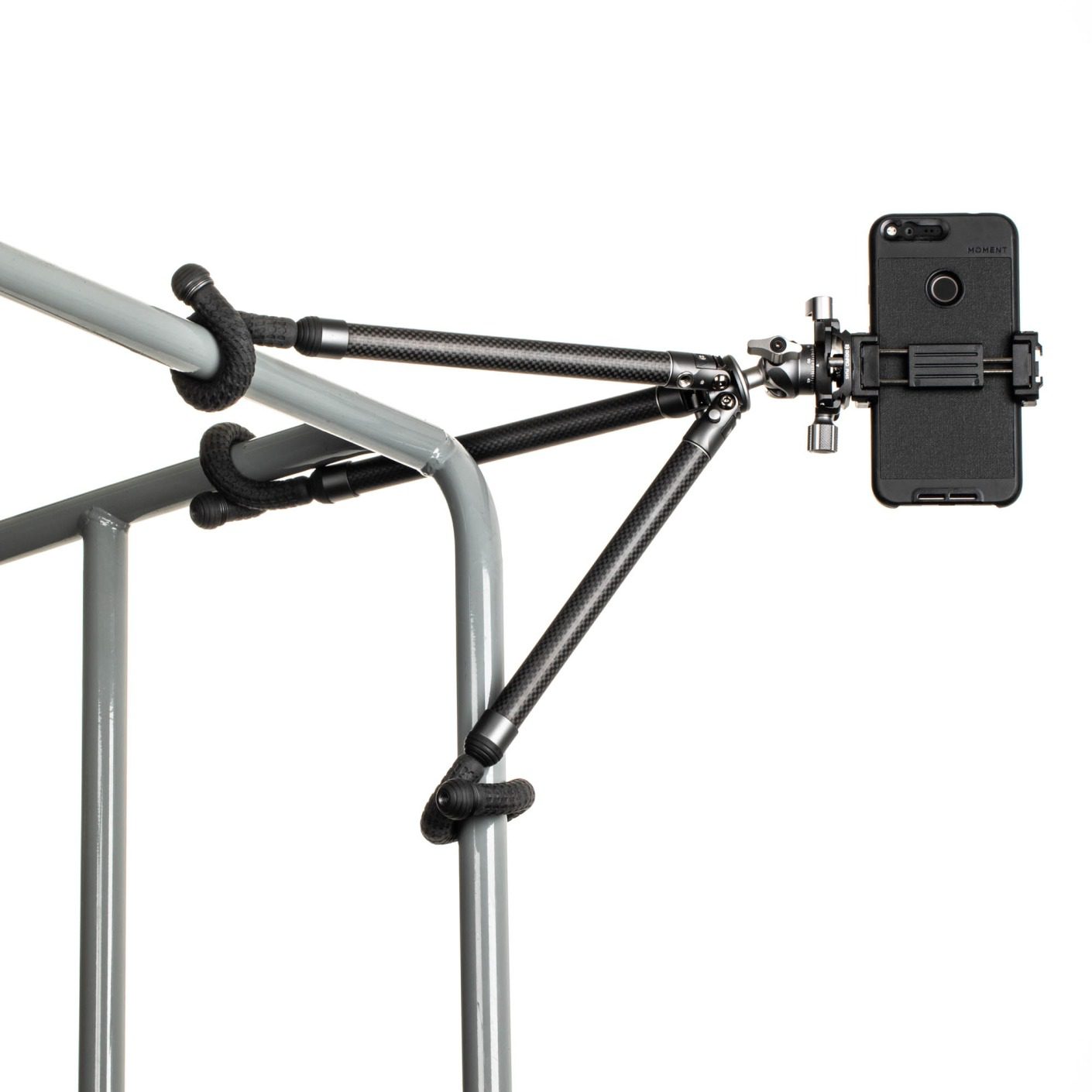 Folding up to a compact size, [just 30.5cm], this kit weighs less than half a kilo, [0.43kg to be precise] and will support up to 3kg, making it very portable and useful for all kinds of applications. Think photography, video, live streaming, virtual meetings, and this could be the perfect companion for you.
Pricing and Availability
The TablePod Flex Kit is available now and comes in at £140 [inc VAT].
BenroKoalaPod
Flex your creative muscles with the new and innovative, flexible KoalaPod from Benro.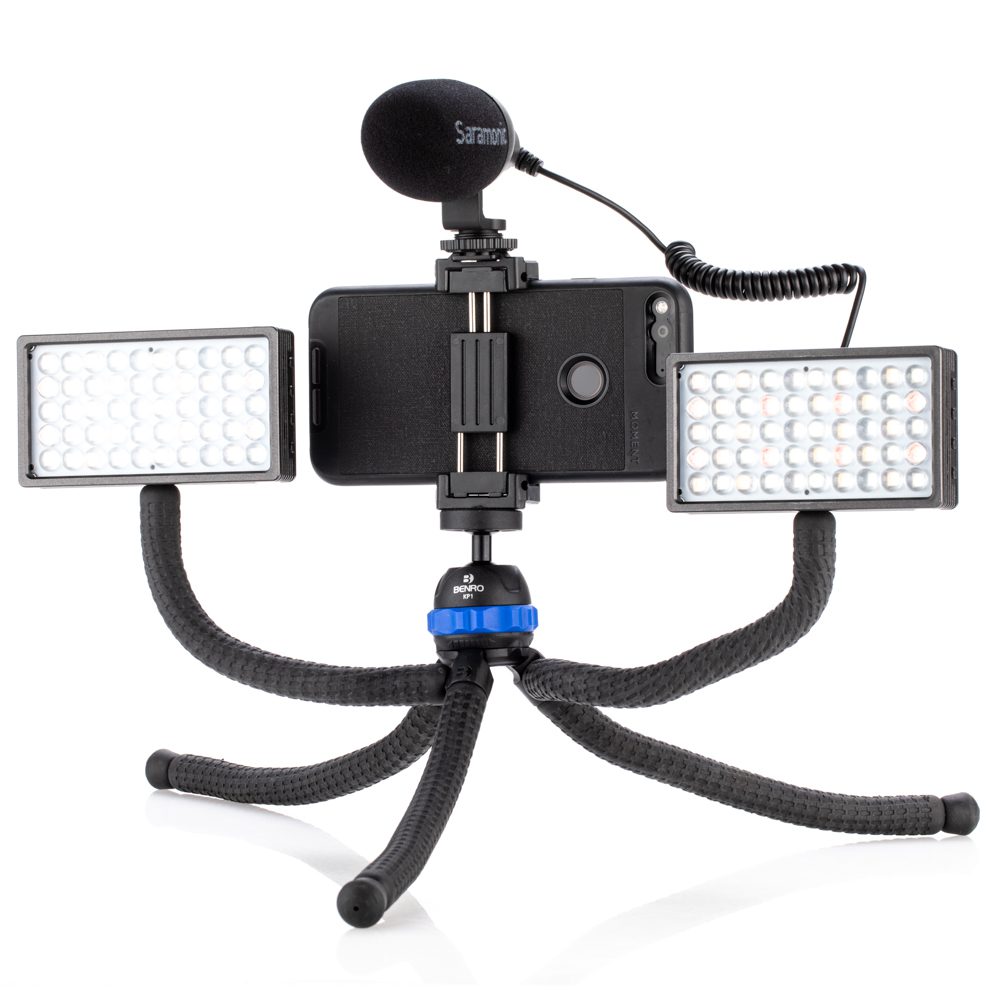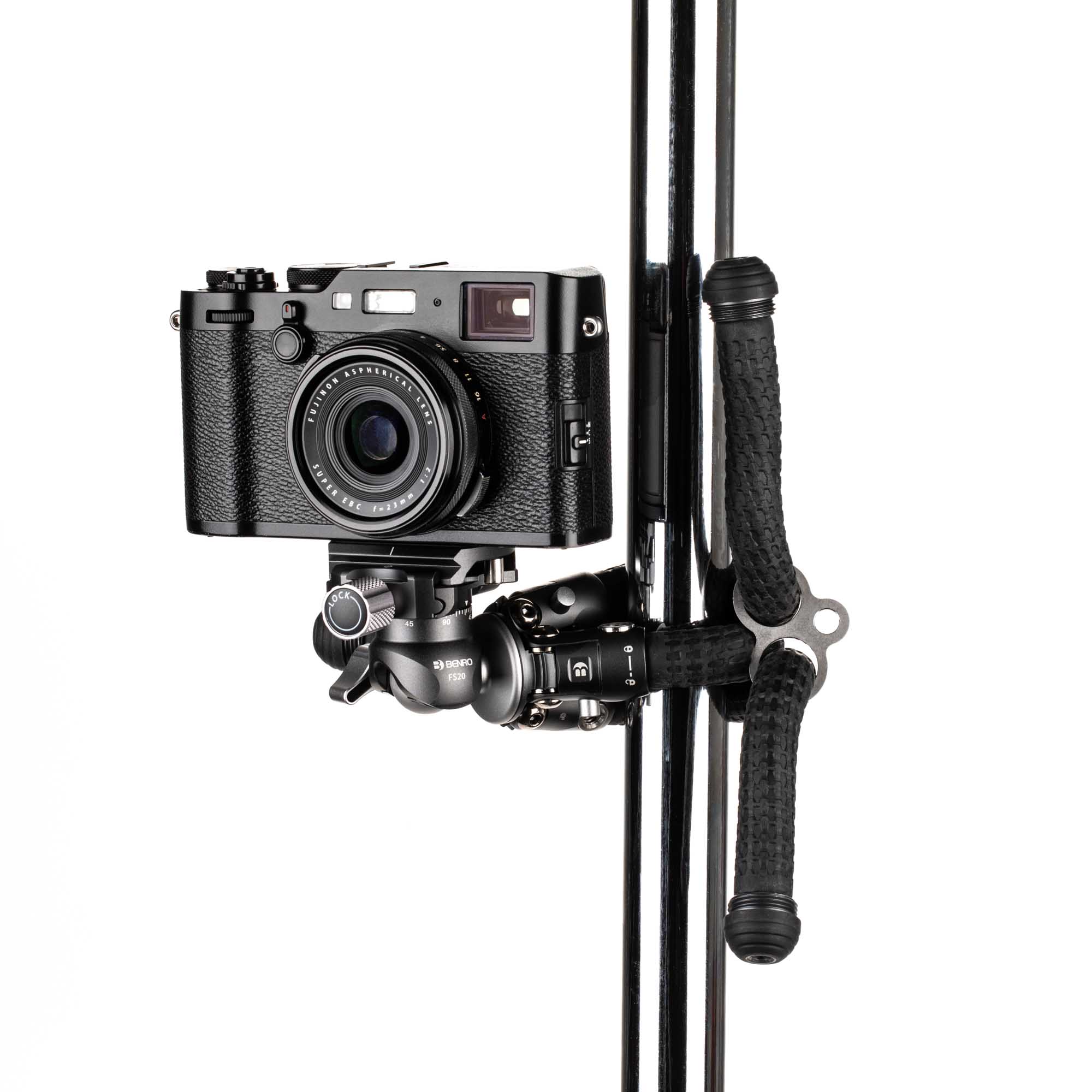 Benro's new KoalaPod is a new solution that's been designed for use with mobile devices and small compact cameras. It features a built-in ballhead with a ¼" mounting thread that can switch effortlessly between landscape and portrait format.
When you find yourself wrapping the legs around an object, you can use the [included] auxiliary lock ring to keep it in place. There's also a quick-lock clamp included that clips the legs together, so that they won't slide apart. Three built-in accessory mounts allow you to add additional legs to mount microphones, LED lights, battery packs and, basically, whatever you'd like.
The KoalaPod is available in two versions.
The KP1 KoalaPod includes a quick-lock clamp, auxiliary locking ring and drawstring bag. The KP1K KoalaPod Kit adds a folding smartphone holder and 2 additional legs for supporting accessories [further accessory legs can be bought separately].
The all-new Benro KoalaPod is just 26.6cm long when folded. It weighs just 0.22kg and will take a payload up to1.5kg.
Pricing and Availability
The KoalaPods from Benro are available now and will set you back: KP1 £35 – KP1K £45 – KP1LEG1 £9 – KP1LEG2 £9.
See more at Benro's website.