The Changing Face of Event Photography: A Report from Citizen Photo
Everyone's a photographer now
One of the major issues facing the 'traditional' event photographer in 2017 is the upward shift in competition. Anyone can walk into a high street store or order an entry-to-mid-range DSLR or CSC camera online. Particularly, the advent of digital photography has given the ability to almost anyone to put their camera into 'auto' mode and call themselves a photographer.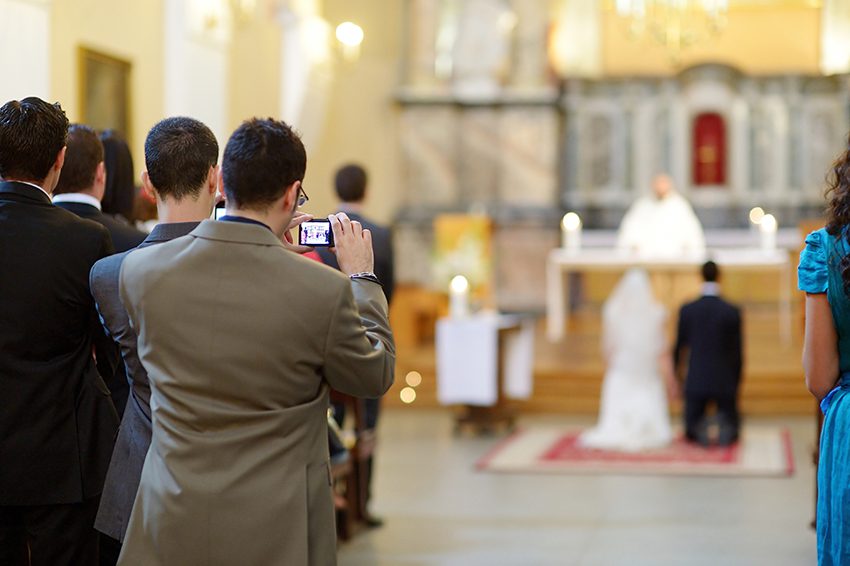 Wedding guest taking photos on a wedding ceremony
Everyone has access to an audience too, via social media platforms like Facebook and Instagram, giving an immediate facility to share their 'work'.
The team at Citizen Photo spoke with Alternative Wedding Photographer, Dale Weeks, who has faced these issues first hand. He said: "It's a real problem. After a short afternoon, anyone can be set up and in business as an event photographer with a relatively small outgoing cost. Wedding photography seems to be a desirable job and some make it look easy. You could also say that [some] clients don't have very high expectations, artistically speaking, and will be happy with a handful of standard group shots to document their big day. When I started out, I'd quite often hear people say, "Ah, we have a friend with a camera who is going to shoot our wedding."
Even without the volume of amateurs affecting the traditional wedding photographer role, there are other factors to consider.
Make the difference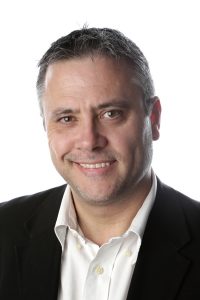 Nigel Atherton, Group Editor for photo titles at Time Inc, elaborated on the point: "What's important to remember, is that aside from the abundance of entry-level DSLRs, is the number of smartphones at any event. Everyone, (and I mean, everyone) will spend their time at an event, snapping away with their phones, but that's really the key point; they will all be 'snaps' and it's important to differentiate your pictures, using your skill, equipment and know-how."
Nigel continued: "Shooting with a wider aperture for depth of field, using fast primes and using light well are all elements that will set your photography apart from the rest."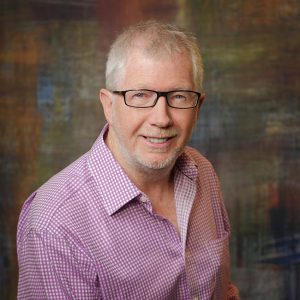 Don Kennedy, UK Director of Global Imaging Association, The Imaging Alliance, added his thoughts on the point: "The experienced eye of the trained professional will plan camera angles, lighting impact and composure, etc to prepare for and anticipate the best shots. Whilst amateurs will try to compete with the trained professionals, they usually need a high degree of good luck in order to catch the best images; they simply do not appreciate the skill which is involved in capturing the outstanding images that the professionals capture with apparent ease."
Whilst amateurs will try to compete with the trained professionals, they usually need a high degree of good luck in order to catch the best images; they simply do not appreciate the skill which is involved in capturing the outstanding images that the professionals capture with apparent ease."
Raising the bar
Other elements that can help to set you apart from the pack and these generally come in the shape of new technologies. Aerial photography has been a real growth area for the event market and can offer a significant USP for an event photographer, but you'll need to consider training and relevant permissions, as currently, it's illegal to shoot with drones commercially without the right permission from the Civil Aviation Authority. Information can be found on their site.
Other technologies to consider include printing facilities. In years gone by, it was always expected to see photographs being printed on site at most events and it's a trend that's diminished in tandem with the growth and convenience of digital photography and mobile sharing.
Recently though, there has been somewhat of a 'quiet' revolution in photo-printing with instant photography becoming hugely popular in recent years and growth expected to continue well into the future.
Other types of print solutions have also emerged, that are well suited to the event sector. Wireless technology has enabled some significant developments in printing solutions, giving attendees the ability to print their pictures immediately, offering an extra dimension to any event.
The UK took an estimated 1.2 billion selfies last year, so Citizen Photo has just made the step to printing pictures as simple as it can be at events Gary Andrews: EMEA Business Manager, Citizen Photo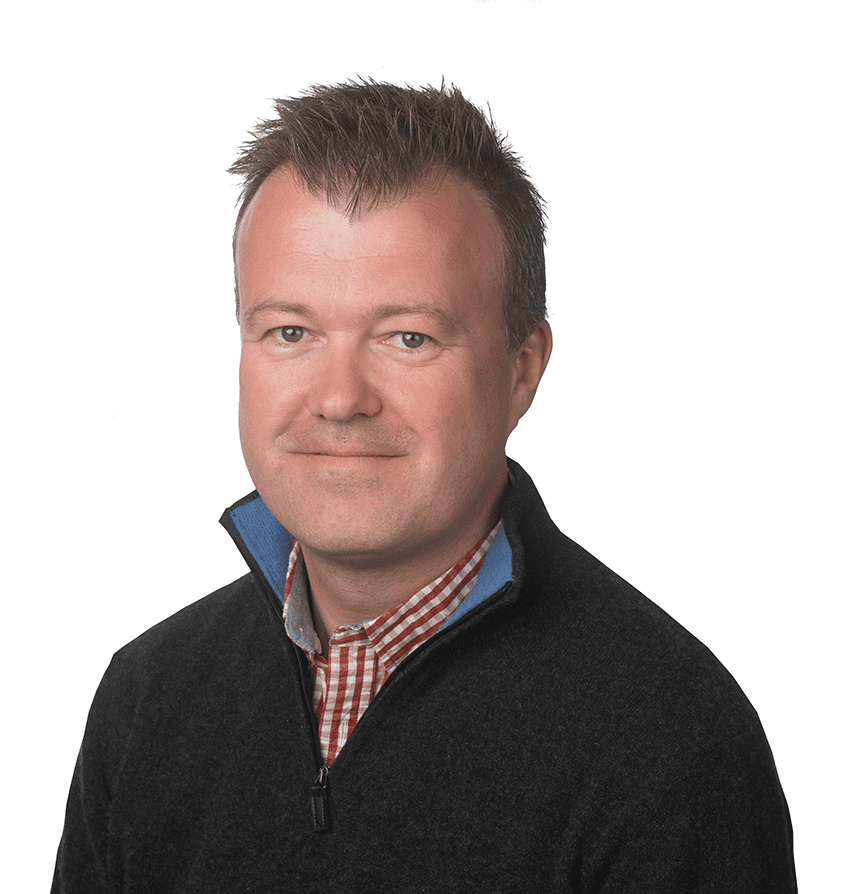 Citizen Photo's Event Photo is a new solution that's tailor-made for the event sector. Citizen Photo's EMEA Business Manager, Gary Andrews, had this to say about the product: "The new Event Photo product from Citizen Photo has been developed to tap into the audience engagement element of the event sector. It gives event photographers and organisers the ability to drive extra revenue by making the most of the 'selfie' crowd and has the additional benefit of allowing you, the official photographer, to get on with your job. The UK took an estimated 1.2 billion selfies last year, so we've just made the step to printing as simple as it can be"
He added: "It's proprietary technology that's been developed by Citizen Photo and it's really simple to use. It comes with free mobile APPs for iOS, Android and Microsoft and allows guests and clients to have fun by printing their own photos at all kinds of events. Anyone can use it as you don't need any network skills, so it's simple to install and to operate."
Sharing and copyright
It's important to make sure that all parties are aware of the restrictions of your image's uses beyond any event, and not just for legal reasons.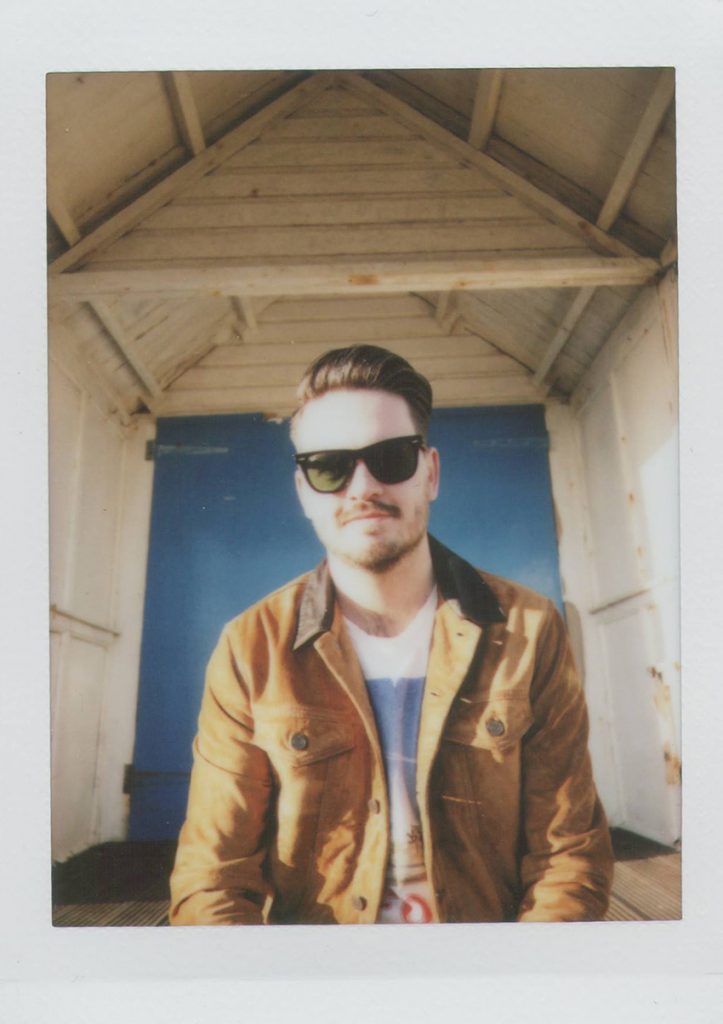 Dale Weeks gave an example: "I ask my clients to tell other suppliers, [florist etc] to get in touch with me if they want to use any of the shots. That way I can make sure they get the right type of file for the purpose; print, web, social etc. By doing that, you'll limit the risk of potentially seeing a giant pixelated image of yours appearing on a random website. Quite simply, it's polite to ask the photographer for pictures, rather than the client. Yes, they have paid for the photos, but for their private use and not to advertise third parties. Unfortunately, there's still a huge expectation by many, that it's reasonable to expect the use of your pictures after an event, for free; even in 2017!"
The state of play
From the number of specialist event photographers that Citizen Photo spoke with in writing this report, and even with some of the difficult factors outlined, the event photography market appears to remain buoyant.
Quite simply, an event, by nature is generally a one-off, and that raises the level of importance of the photographer. You have to get the shot because there won't be another chance. For this reason, wedding photography is one of the few avenues that is doing ok. Lots of couples have healthy budgets, so investment in a 'real' professional photographer is necessary in order to eliminate the risk.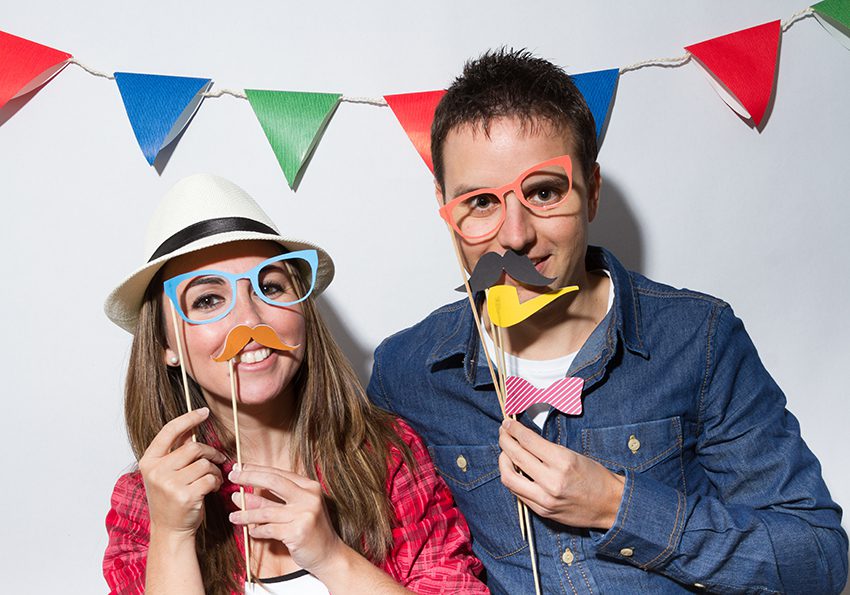 Changing face of event photography
Don Kennedy concluded by saying: "The modern event photographer has to demonstrate that the cost of a professional service is a price worth paying by consistently delivering really special image collections. Average quality simply is not good enough anymore; available budget or otherwise. Those that up their game and promote their work on the basis of quality (and not price), will ultimately flourish and prosper, but those that do not, or can not, will almost certainly be squeezed out of the market."
So go and get the business, embrace the 'selfie generation' and turn them to your advantage. Take to the air, fight for your place amongst the smartphones and be sure to print more photos!