Win: Polk BOOM Bit Wearable Speaker
Competition is now closed
Big congratulations to Kevin Robertson. Your prize is winging its way to you as we type!
Don't say we don't love you! We've got hands on one of these great little Bluetooth speakers from Polk and it can be yours by entering our latest comp.
Spring steel clip securely clips to any clothing but attach it to your shirt collar for optimal performance
Take hands-free calls and talk safely whether on a bike, in the car, or wherever the journey leads
Standard USB with cap for quick and easy on-the-go charging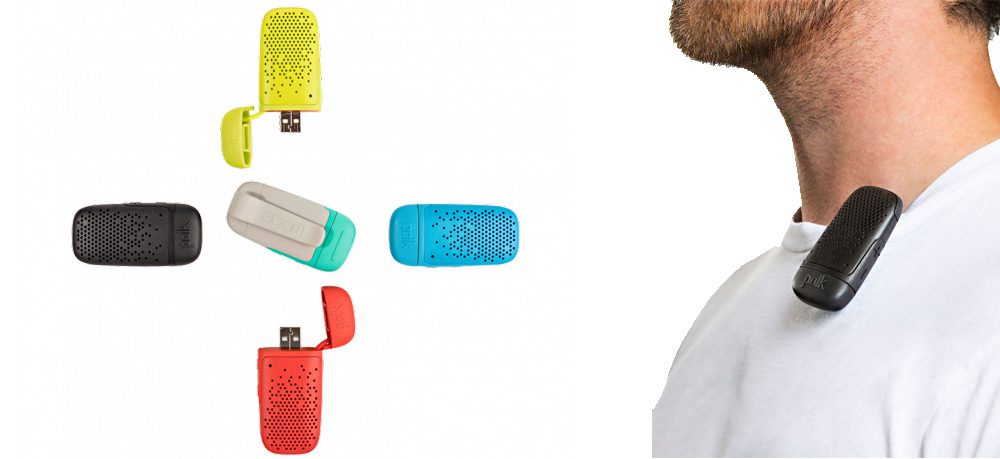 To enter, complete the tasks in the widget below. You can earn more entries for every person you share this competition with who enters. Sound good? We think so!
We'll announce the winner of the competition on the 08/03/2017. Please make sure to use an email address you have access to as we'll be using this to contact the winner for postage details.
Good luck!
More details on the Polk BOOM can be found at the Polk Audio website