WIN: Manfrotto BEFREE 2N1 Aluminium Tripod Twist with MONOPOD
Competition is now closed
Here's your chance to WIN a Manfrotto BEFREE 2N1 Tripod & Monopod worth £199 in our early spring photo competition!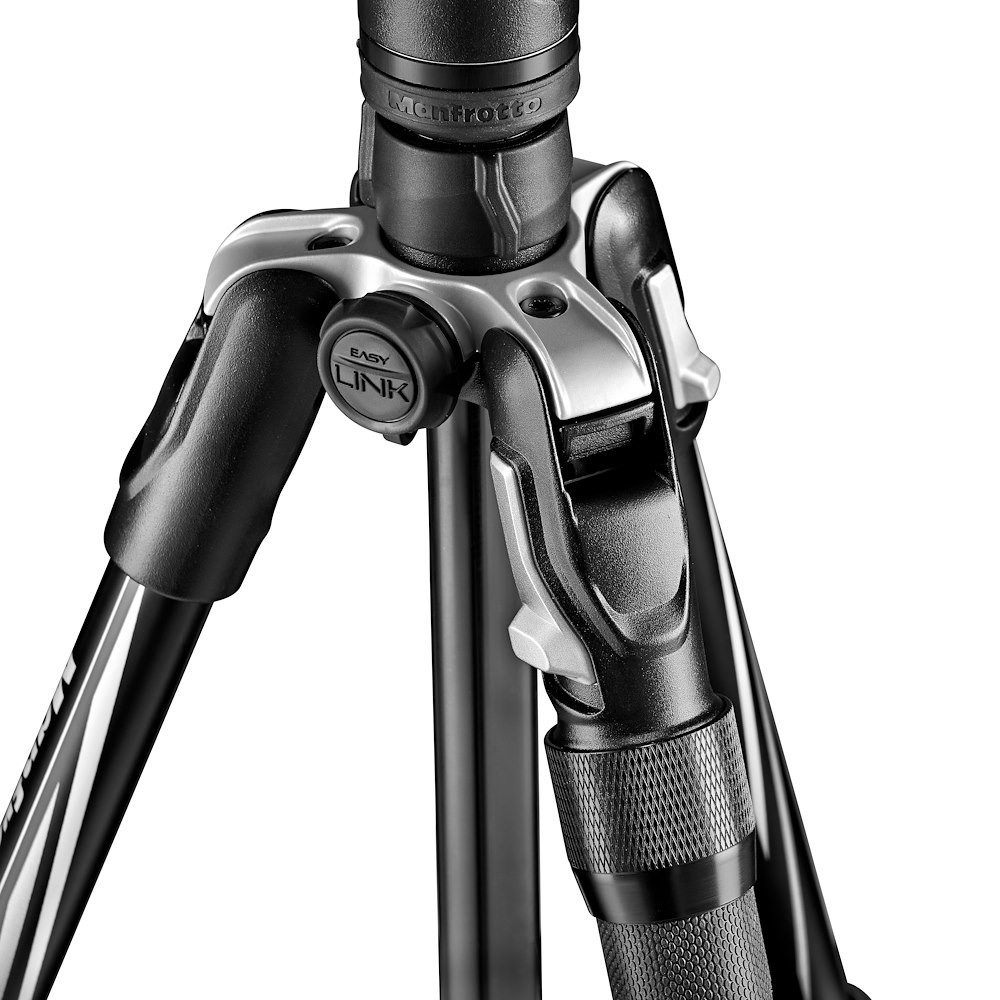 Advanced Travel Tripod kit with an integrated full-size monopod
M-lock system allows fast and secure operation
Centre Ball Head with three independent ergonomic controls
Side pull selector ensures quick setup with both hands
Unique premium design, 100% Made in Italy
Worth £199.95
How to enter
It's quite simple to enter our Spring Photo Competition:
Simply post a shot that oozes springtime to your Facebook page, tagging us [@PhotoBiteUK] and/or Twitter [@PhotoBiteExtra] and Instagram [@PhotoBiteUK].
Share the post with 3x friends [FB] and tag 3x friends [TW & IG].
Include a short description of the shot.
You can post as many entries as you'd like, but please tag different people each time or your entry may be discounted.

#PhotoBiteUK

Competition closes Sunday March 31st.

What Manfrotto says about the Manfrotto BEFREE 2N1 Tripod & Monopod
The spider is developed to ensure perfect stability on all types of terrain, including the most uneven, always keeping the camera completely steady and ready to capture sharp images. It features the Easy Link, just like Manfrotto's professional 190 & 055 tripods, allowing photographers to enhance their creativity by adding accessories that make their shot unique and unforgettable. Photographers who love adding lights or reflectors can now take amazing outdoor shots that were previously only achievable with heavy accessorised tripods.
The tripod is kitted out with Manfrotto's Advanced 494 aluminium Center ball head, a small but powerful and intuitive head that allows quick and precise camera movement.

The 494 Center ball head features three independent controls: a main knob for managing the sphere lock, an integrated friction control knob that adjusts the ball tension so that equipment weight is always perfectly balanced and shots framed effortlessly; an independent panoramic knob that keeps the horizon flat and moves the camera horizontally, enabling astonishing landscape shots.
The head mounts a unique plate that makes it fully compatible with the world's most widespread standard head attachments: Manfrotto RC2 and Arca-swiss style. With this aluminium plate fixed to the camera, all Manfrotto heads and almost all tripod heads on the market featuring Arca-style attachments can be set up rapidly and effortlessly, with no need for disassembling components.
Befree 2n1 is the best travel tripod for passionate photographers who need an all-in-one solution that is perfect for travelling. This lightweight travel tripod is the optimal combination of portability, solidity, easy set-up and operation, and thanks to the detachable legs it allows any photographers to choose the proper support to bring with them, minimizing weight and size. It is built with the unique goal of enabling individuals to express their nature using their camera with the confidence of being supported by a professional solution.
You can read more about the Manfrotto Befree 2N1 at Manfrotto's dedicated web page.