Virtual Insanity: Samsung Predicts 390% Growth in VR by 2020
As virtual reality [VR] becomes increasingly mainstream, new research by Samsung and analyst house CCS Insight predicts 2020 shipments of VR units are set to soar 390%
Having sold 150,000 Gear VR headsets in the UK in 2016, Samsung are front and centre of this trend and the report, named 'A View of the Future,' reveals public interest in VR is predicted to go beyond gaming to reach new heights in 2017, as curiosity meets increasing levels of availability of VR headsets and 360-degree content.
Research for the report was carried out by CCS Insight in June 2016 across four markets: UK, Germany, France and Italy.
Key findings include:
The UK market is set to grow rapidly, from 0.78 million shipments in 2016 to 3.84 million in four years, making the UK the fastest growth market in Europe
Three-quarters of all headsets will be mobile VR devices; representing a growth rate of over 400% year-on-year
The value of the UK hardware market for VR is forecasted to grow from £46.4 million to £354.3 million. Dedicated VR headsets will account for 85% of this, as they are priced on average 10-15 times higher than mobile VR devices
CCS Insight cites three key growth drivers in the UK: the large installed base of smartphones; affordable entry points; and the growing availability and awareness of VR and 360-degree content
Ben Wood, Chief of Research at CCS Insight, said: "We are at that early, volatile phase of a new technology when device makers, software developers, and users experiment and innovate with what is possible. What is clear is that greater availability of devices and an explosion of compelling 360-degree content is driving new levels of demand. Facebook and Google are strategically committed to VR technology, offering a combined global distribution platform for virtual reality (through Facebook and YouTube) of more than 1.6 billion consumers. This is rapidly moving us towards a tipping point for VR awareness and adoption."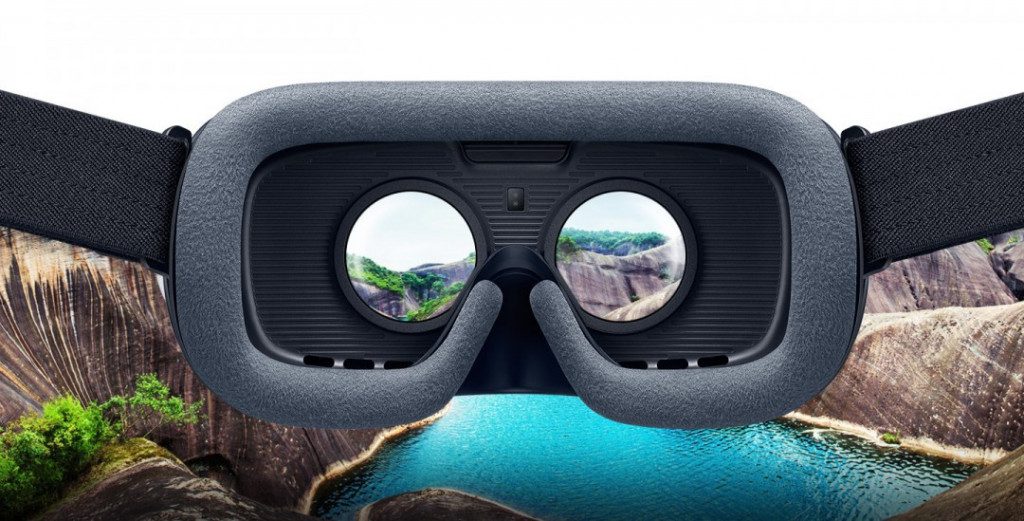 Families driving the market
The report also gives an insight into British attitudes to VR, with the ability to experience new things, being somewhere else and reliving events topping the list of reasons why people use the technology. Other key findings include:
Gender preferences: Female users seek movies, meditative experiences, travel and self-recorded content while males prefer to use VR to view gaming, sport and extreme sports content
Top three attractions of VR: 1] Seeing everything in a new perspective; 2] Doing things you have never done before; and 3] Reliving the most important moments in your life
63% of the public find it easy to understand to VR, 81% find it exciting but only 36% see its relevance today, reflecting its nascent status
The research reveals that the key consumer groups driving the market are families, who use VR devices for entertainment and education, as well as gamers and millennials, who are heavy consumers of video content. Samsung revealed that in 2016 it has sold 500,000 headsets in Europe and 150,000 in the UK alone. Globally, there are one million monthly active users of Gear VR headsets, according to Oculus.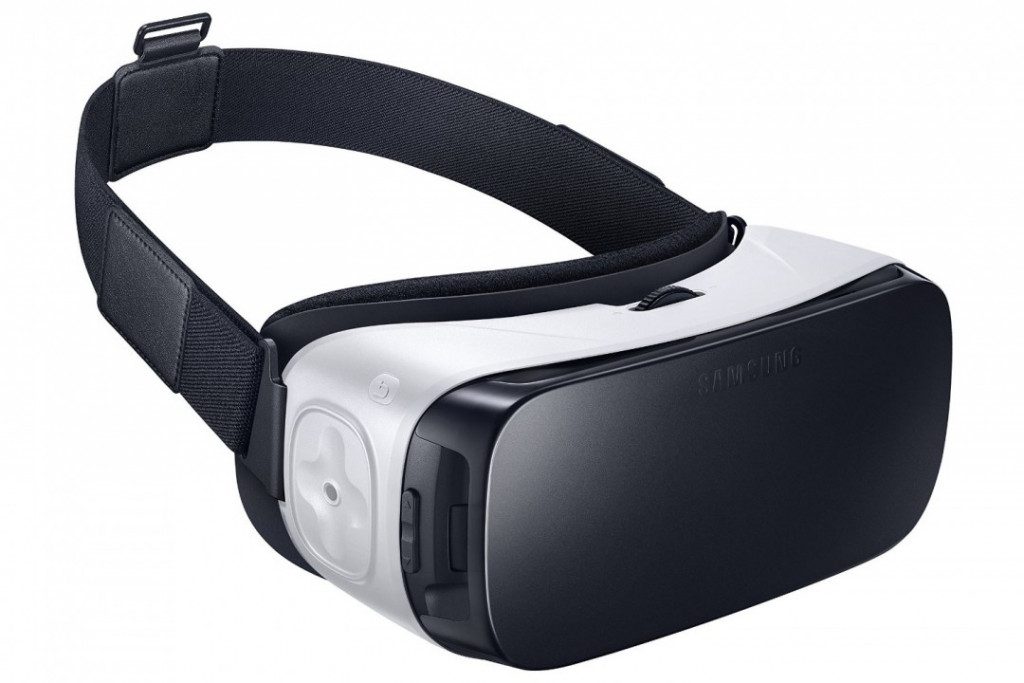 Conor Pierce, Vice President, IT & Mobile, Samsung Electronics UK & Ireland, told PhotoBite: "Virtual reality and 360-degree content has the potential to transform both the way we see and experience the world and how many traditional industries operate. We spotted the potential of virtual reality early and made a pledge to put technology normally associated with science fiction in the hands of many by making it accessibly priced. In an uncertain world, the opportunity to escape, go somewhere else and do things you have never done is what makes virtual reality so intriguing for people, which our research validates. As so many of us live through our smartphones, our Galaxy S7 devices are the perfect gateway to try VR. Alongside that, we're democratising the technology through the Gear 360 so that everybody can create their own immersive content."
Snapshot across Europe
Across the European market, CCS Insight's research reveals an installed base of 3.5 million VR devices in Western Europe, with shipments expected to grow over 13 times in the next five years from 1.8 million units in 2015 to 24 million in 2020. In 2016 its forecast estimates this will equate to a market value for these devices of £286.8 million, rising to £2.2 billion within five years.
VR content becomes mainstream
The Rio 2016 Summer Olympic Games was the first major sporting event to embrace VR. In the UK, Samsung unveiled its School of Rio Olympic and Paralympic multi-platform campaign which used virtual reality to bring fans closer to the sport in an authentic, credible and imaginative way. Samsung hosted the world's first live virtual reality interviews using Gear VR headsets, to help bridge the 5,761 miles from London to Rio and to provide fans with the chance to join Sir Bradley Wiggins, Sir Steve Redgrave, Helen Glover and Becky James during their stay at GB's Rio HQ. Participants were able to virtually step into Rio, soak up the atmosphere, receive behind the scenes access and interact with the athletes as if they were sat at the heart of the action.
In addition, to stimulate the creation of VR content, Samsung partnered with the band, Years & Years, on the world's first bespoke VR live stream performance and recently teamed up with Thomson Reuters to supply 50 photo-journalists with 360-degree camera technology to enable viewers to experience breaking news from the front line.