ZEISS Photography Award Launches for 2018
The third edition of the ZEISS Photography Award has opened for entries and you have until Feb 6th, 2018 to enter!
Launching with a brand-new brief, "Seeing Beyond – Untold Stories", photographers from around the globe have been invited to present their best series of work at www.worldphoto.org/zeiss
The 2018 brief, "Seeing Beyond – Untold Stories", demands photographers to present a series of 5 to 10 images that look beyond the ordinary and every day. "Untold Stories" is intended to be understood in its broadest sense; the work could explore a familiar theme told from a different perspective or it could address an issue that has previously had little attention. All forms of photography are welcome and judges are specifically looking for series of works that have a strong narrative. The 'Untold Story' that the photographer presents must be visually clear in the submitted images.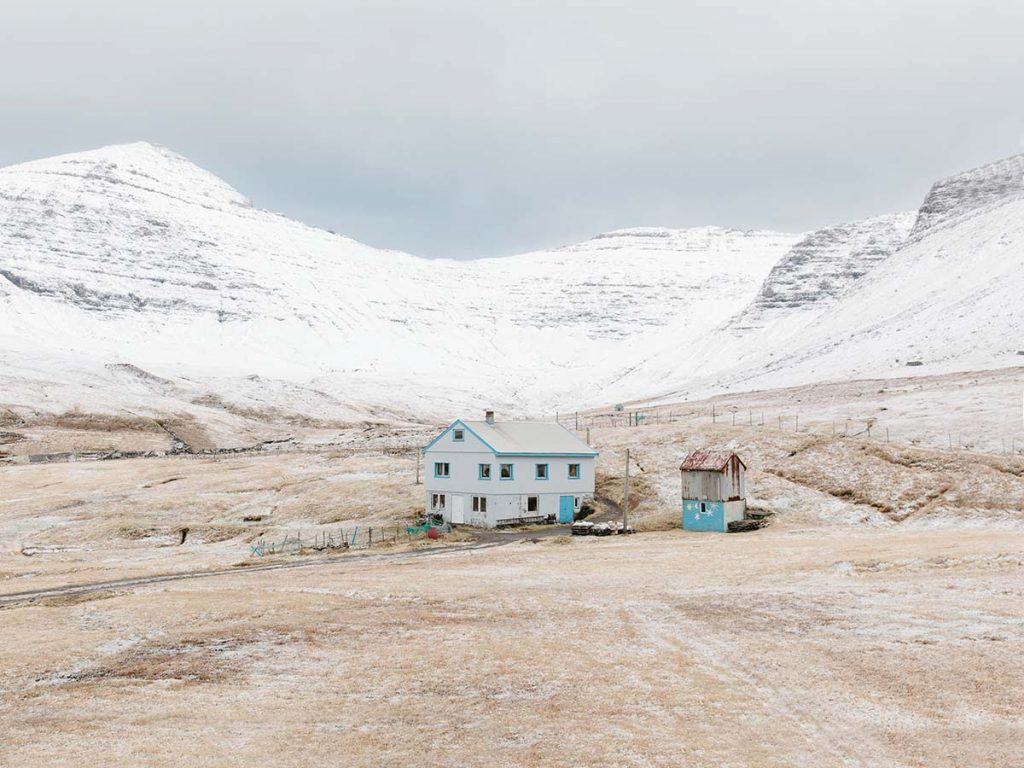 © Kevin Faingnaert, Belgium, Winner, 2018 ZEISS Photography Award. House in the village of Gásadalur. Population: 16
Entries will then be reviewed by a leading panel of photography experts:
Chris Hudson: Art Director, National Geographic Traveller, UK
Patricia Morvan: Cultural Projects and Exhibition, Agence VU', France
Peter Bas Mensink: Publisher, GUP Magazine, Netherlands
"I'll be looking for photographs that tell a real story, that makes the viewer stop and question what's going on in the frame, and allow them to piece together a story in their minds based on what they can see."
Chris Hudson, Judge.
Prizes:
One winner and a shortlist of up to ten photographers will be announced on April 3, 2018. The overall winner will then receive:
€12,000 worth of ZEISS lenses
€3,000 travel expenses to complete a photography project of their choice in the location of their choice.
A day at the ZEISS Headquarters in Germany including comprehensive lens training and a tour including the ZEISS museum
Exposure across both World Photography Organisation and ZEISS platforms
The winner will be flown to London to attend an award ceremony on April 19, 2018
Winning images, as well as selected shortlisted photographers, will be shown alongside the Sony World Photography Awards Exhibition at Somerset House in London, from April 20 – May 6, 2018.
"Due to photo editors having seen my work through the news of winning the ZEISS Photography Award, my personal documentary work has since gone on to be printed in magazines and newspapers around the world. Winning the award helped secure more clients but, more importantly, my self-confidence as a photographer has certainly grown since the win."
Kevin Faingnaert, winner, 2017 ZEISS Photography Award.