ZEISS Announce the Batis 2/40 CF: The Most Versatile Lens in the ZEISS Batis Family
Somewhat overshadowed by the announcement of the Zeiss ZX1 camera yesterday, Zeiss has also unveiled a new Batis family member,  the ZEISS Batis 2/40 CF, which has been introduced as the most versatile lens in the ZEISS Batis Family

The ZEISS Batis 2/40 CF has been introduced as the most versatile lens in the ZEISS Batis family and capable of tackling different photo tests due to its 40mm focal range.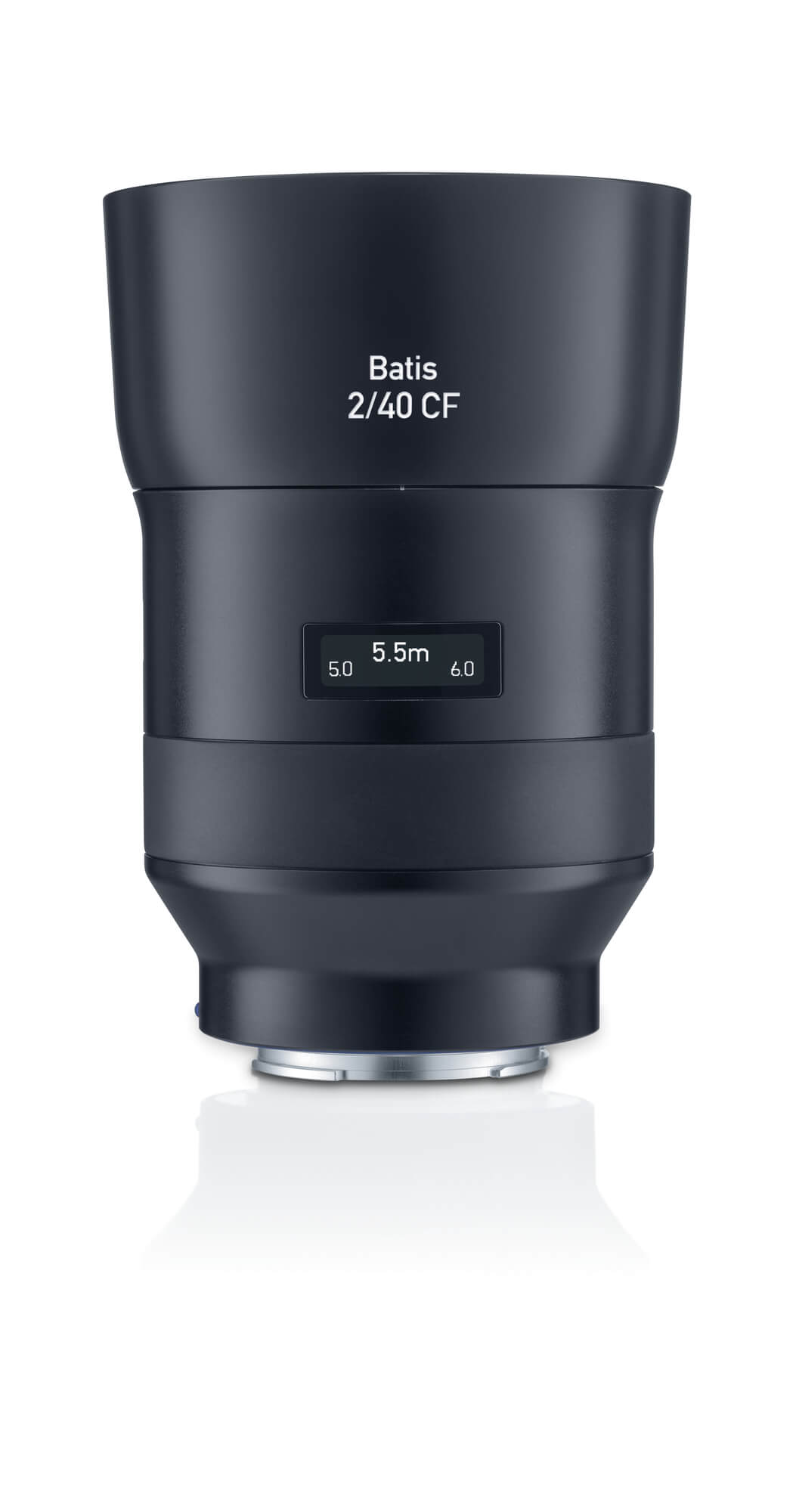 Dr Michael Pollmann, Category Manager for Imaging at ZEISS, said: "The focal length on the ZEISS Batis 2/40 CF makes it suitable for a wide range of applications, something customers have been eagerly awaiting. The lens bridges the current gap between the ZEISS Batis 2/25 and the ZEISS Batis 1.8/85."

The ZEISS Batis range of lenses was originally developed for Sony's Alpha 7 and Alpha 9 series mirrorless full-frame cameras.

The Batis lenses are compatible with all E-mount cameras and cover a total of five focal lengths which range between 18 to 135mm and when paired with Sony's cameras, the new ZEISS Batis 2/40 CF lens promises to deliver a lightweight, simple-to-use, high-performance system that produces excellent image quality with a minimum shooting distance of 24 centimetres for close-up shots and a magnification ratio of 1.3.3.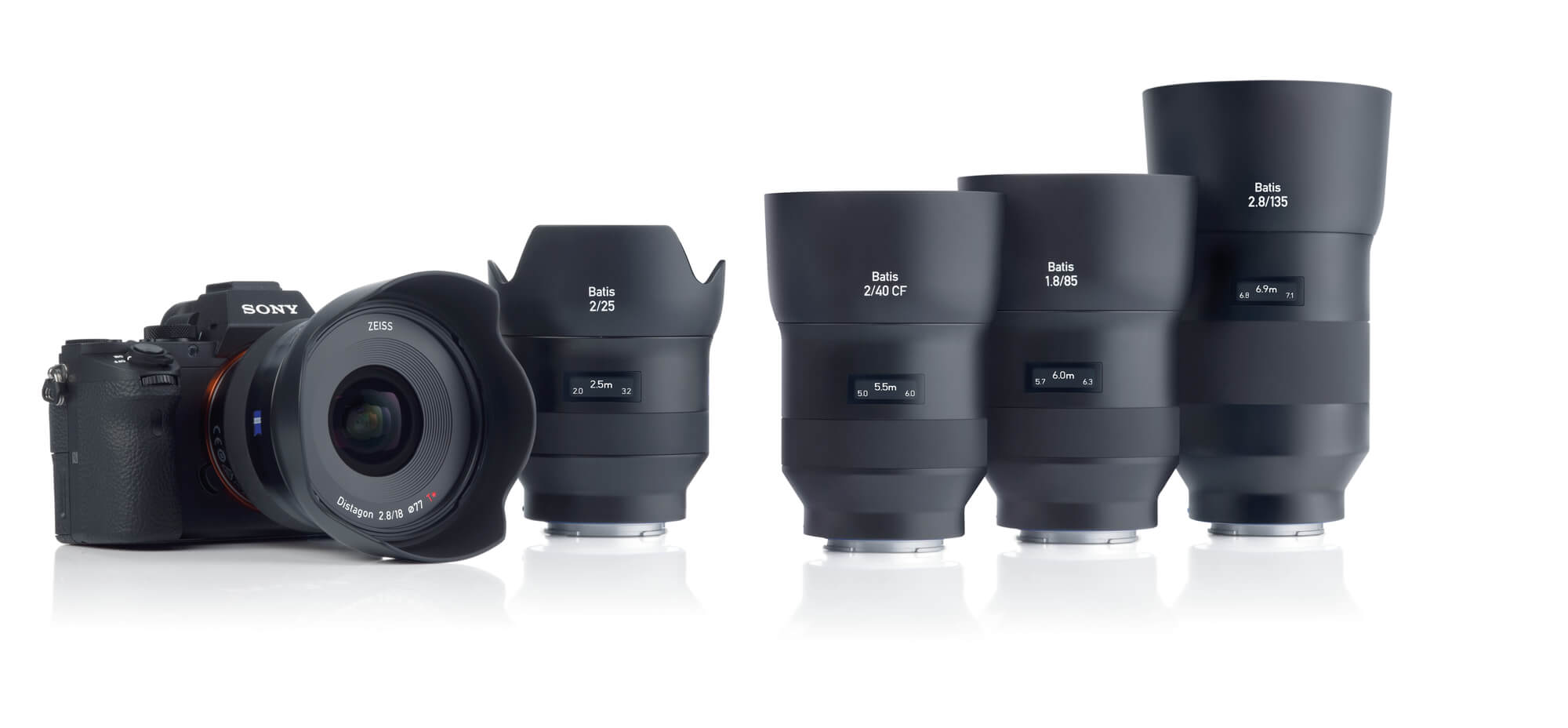 Pollmann continued: "With the launch of the ZEISS Batis 2/40 CF, we now offer a focal length that falls between the standard 35 and 50mm lenses people love to use. We have made the entire ZEISS Batis lens family even more attractive by offering the complete range of focal lengths. The lens is excellent for applications requiring normal focal lengths as well as common photographic situations where a bit more of a wide angle is needed. Our customers will enjoy a truly versatile lens which, thanks to its proven ZEISS look and an outstanding image quality, is also ideal for close-ups. If you're traveling light and decide to opt for just one lens, then this would be it."

Pricing and availability
The new ZEISS Batis 2/40 CF will be available from November 2018 and will cost £1,129.99 [inc VAT]. For more info head to the ZEISS website.