YI Launches 4K+ Action Camera & the Erida Tri-copter Drone
More news from the recently-closed consumer electronics bonanza in Las Vegas brings us announcements of two new products from the [relatively] new imaging brand YI Technology
The new 4K+ Action Camera from YI is the first action camera to capture 4K videos at 60 frames per second, double that of many of the company's competitors' products. The new action camera has many improvements to its predecessor, the YI 4K Action Camera, including 120mbps bitrate for high-quality video, Electronic Image Stabilization support, live streaming, vastly improved outdoor audio, as well as virtual reality grade hardware and software implementations.
A significant step indeed, for YI, and PhotoBite will post again with a full review as soon as we get hands on with the new YI kit.
Fermi Wang, President and CEO told PhotoBite: "We are pleased to see YI Technology introduce the first Ambarella H2-based action camera, featuring 4K video at 60 frames per second, Electronic Image Stabilization and wireless streaming. This is set to be an exciting year for YI Technology and we look forward to gauging the success with the YI 4K+ Action Camera."
YI have also announced the world's fastest tricopter drone, the YI Erida.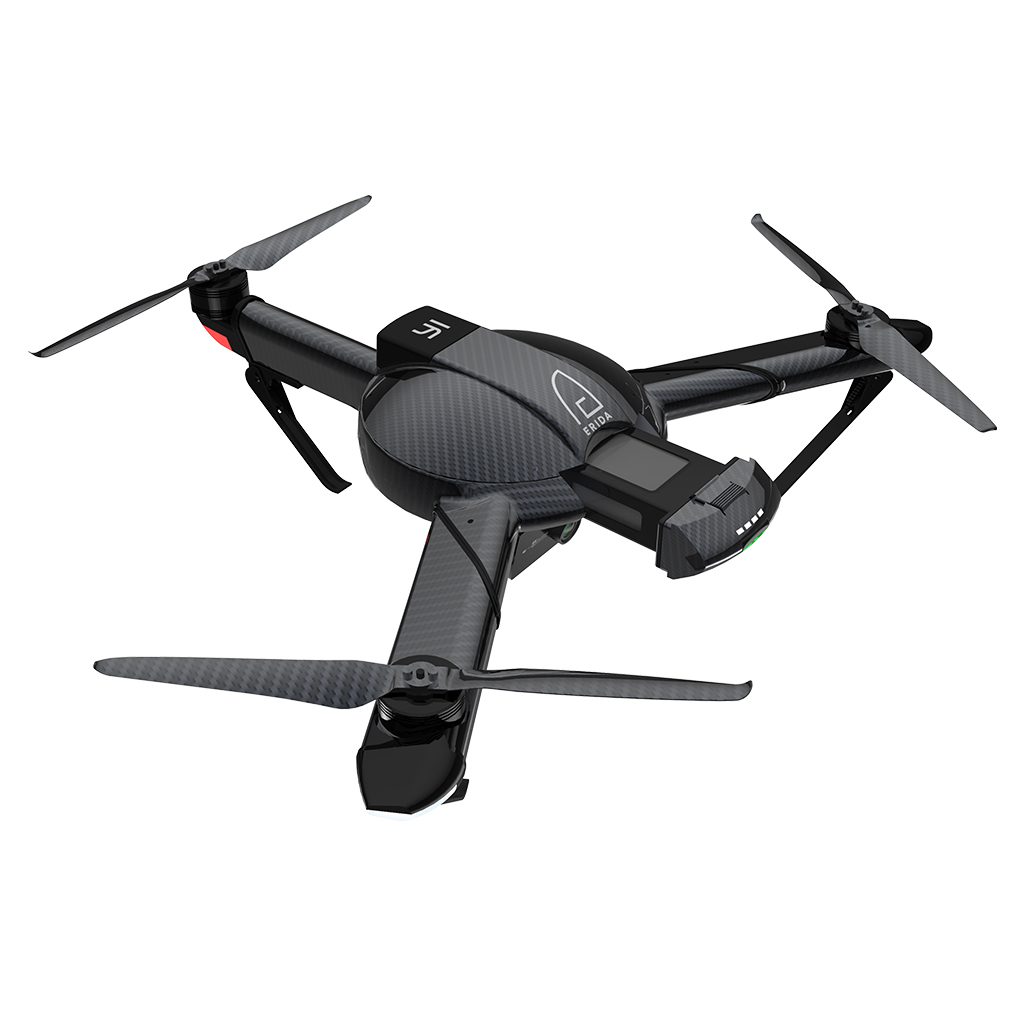 YI's Erida Tri-copter Drone
The YI Erida is a full carbon smart drone, which combines strength, speed and YI's 4K Action camera in a three-rotor design simple enough to use for the first-time drone flyer. Due to the highly durable and lightweight nature of Erida's carbon frame and streamlined design, YI Technology's first consumer drone is exceptionally fast and agile, reaching speeds of up to 75 miles per hour and flying for up to 40 minutes in initial tests. Additional product highlights include patented, folding rotors offering a compact design that makes it portable and easy to carry; controlled by the corresponding YI Erida mobile app, making a remote obsolete; an advanced sensor and radar system with a built-in laser scanner for maximum safety.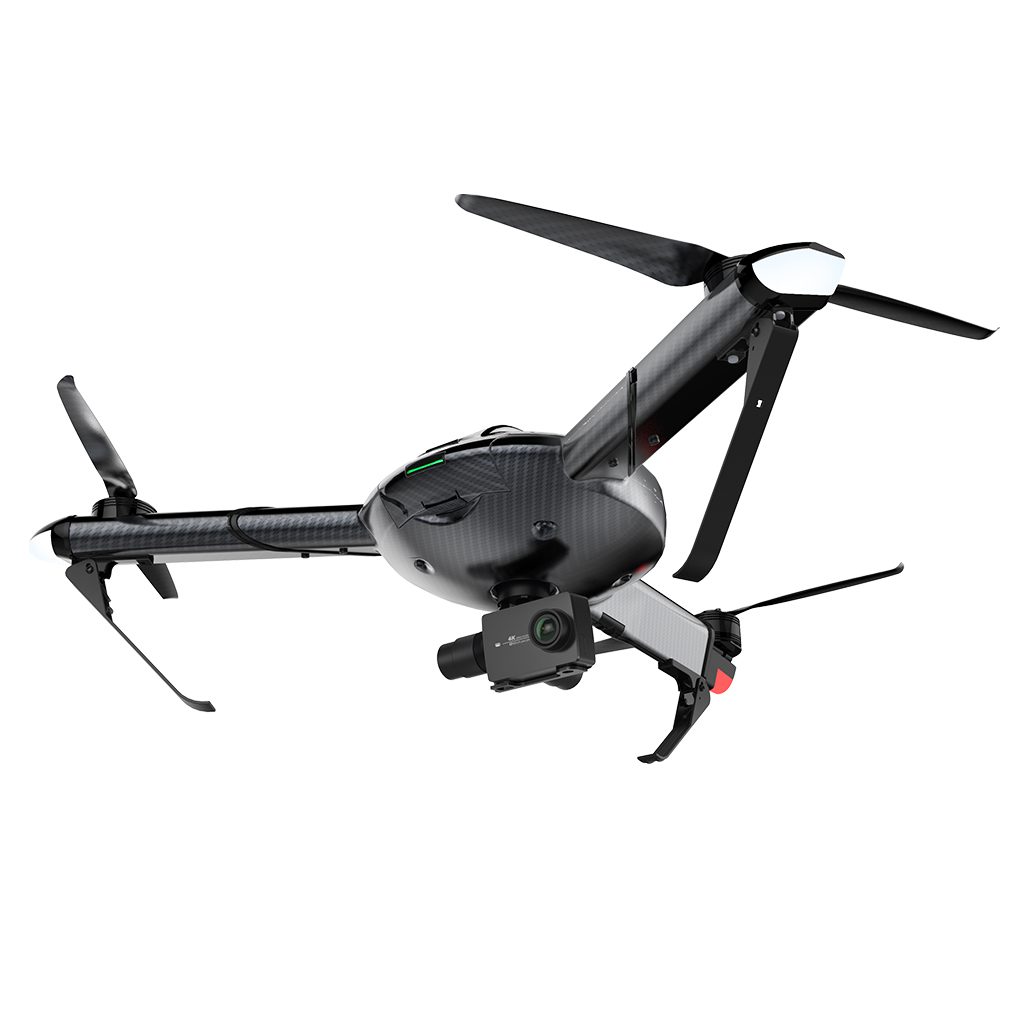 The YI Erida drone was created in cooperation with Atlas Dynamics, a team of aerospace engineers and software developers. YI Technology and Atlas bring together aerospace expertise and research with world-class imaging technology in the newest, industry-leading drone.
The new action camera will be available for purchasing in February 2017. News on the Erida drone to follow!