Yashica MF-2 Super launches with Kickstarter Campaign
The Yashica camera brand continues with the launch of a brand-new Kickstarter campaign for the Yashica MF-2 Super.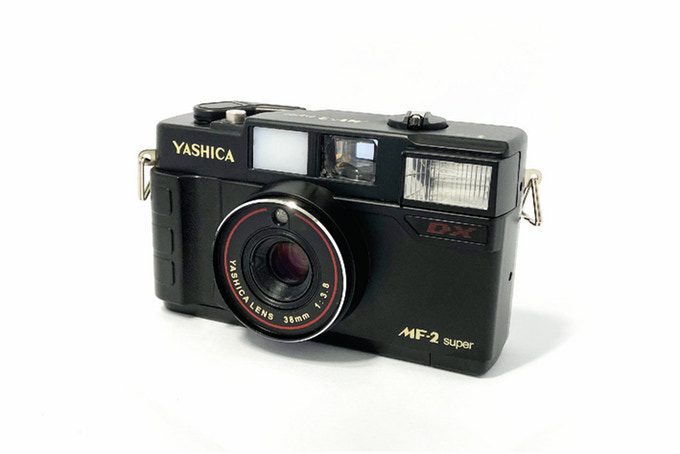 Providing all goes well with the campaign, the compact Yashica MF-2 Super will become available after being designed around the camera of the same name, which was originally launched by Yashica in 1980.
The historic Yashica camera brand has been picked up by a Hong Kong-based business that is utilising it as a badge for the launch of basic plastic cameras that emulate older models made under the Yashica name in the heyday of film photography.
The new Kickstarter campaign, which went live today [Thursday 5th December 2019] is seeking HK$100,000 [$12,773] in order to reach its target. At last check, it has achieved 10% of that target, but with 29 days to go, there's every chance that it could make it.
Early birds can pick up the new cameras at a limited introductory price of $75.80 for the first 24 hours.
The new Yashica MF-2 is a fixed-focus camera offering a single shutter speed of 1/125. The specification sheet that can be found on the Kickstarter listing doesn't mention available apertures, which indicates the camera has a fixed aperture, too.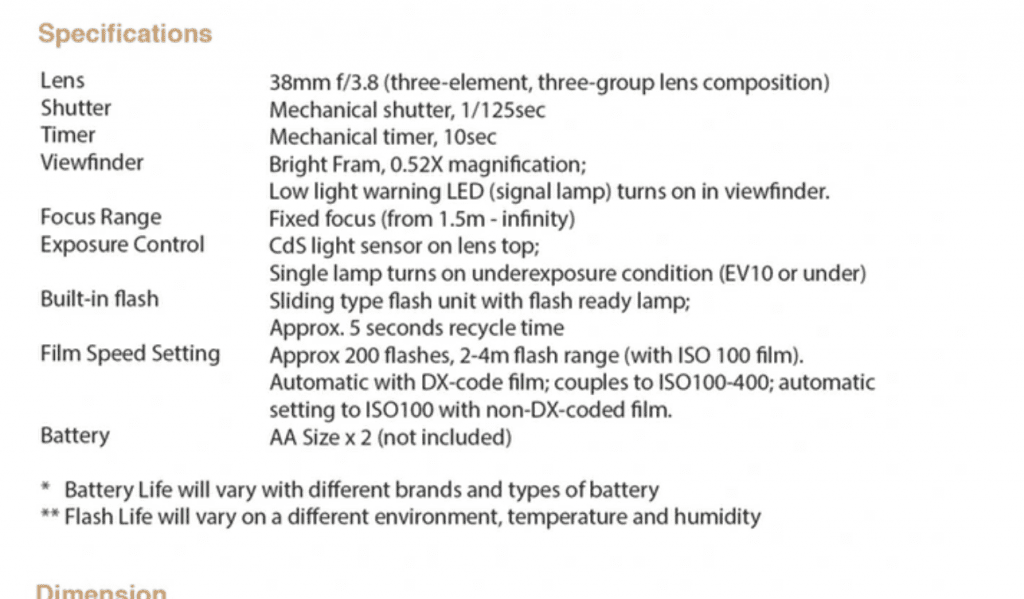 A quote from the Kickstarter page states: "Designated for captivating worthwhile moments, MF-2 invites you to take a moment to think, feel and immerse in the details of the surroundings in order to perfects film photo. In the process of seeing life through the lens, be aware of the presence, slow down and connect the pieces in life."
The MF-2 follows in the footsteps of the Yashica MF-1, a fixed-focus, fixed-aperture, fixed-speed plastic camera that was launched by the same company back in August. They also launched a film camera-inspired digital design in 2017, the Yashica Y35. The camera used preset filters contained in fake film cassettes to add to its 'analogue' character but wasn't a big hit with customers.
You can find out more at the Yashica MF-2 Super's Kickstarter page HERE.