World's Biggest Leica Sells at Auction
Possibly the world's biggest Leica, based on the design of a Leica II, has gone under the hammer at a UK auction, reaching fetching over three times its estimate.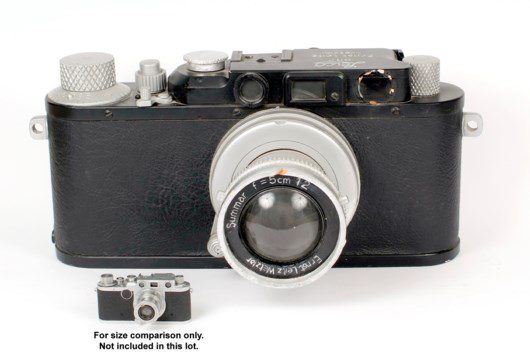 The Leica had been listed by Aston's Auctioneers as 'Possibly the world's largest Leica' found a buyer during its recent camera and photographica auction, which took place on Thursday 28 November. The wooden camera, which is likely to have been created as an in-store or promotional item, is believed to have been made in Germany and was anticipated to reach a figure of between £6-800 in the auction, but after a bout of furious bidding, the camera ended up selling for £2,200.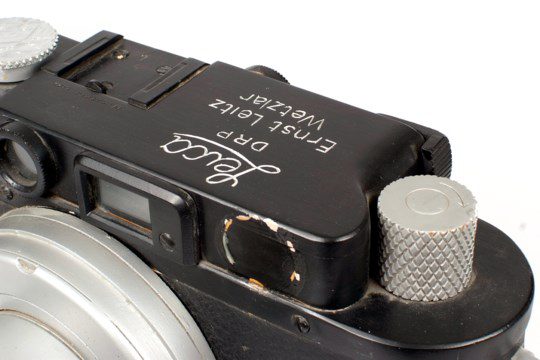 Aston's Auctioneers' listing states: "A large model of a camera, based on a Leica II. Hand-made from [solid?] wood and well detailed [a couple of parts actually move] and with a leatherette type covering to the body. The front of the lens has a condenser lens loosely fitted which may be a later addition but enhances the overall effect. Unable to find any information about the name Jon Catton 1986 [presumably the maker, and the date he made it] impressed into the top. No history or provenance is available from the family of the collector of this item, except that they thought it came from Germany."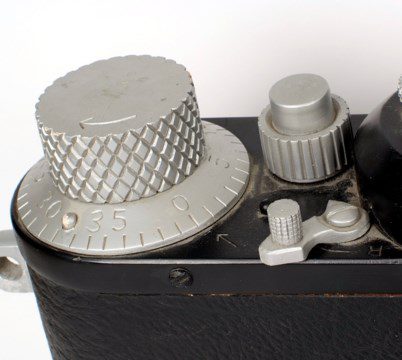 The auctioneers believed that if the model was made in 1986, then it is likely to have been manufactured to note the 60th anniversary of the Leica II. That said, the Leica II was released in 1932.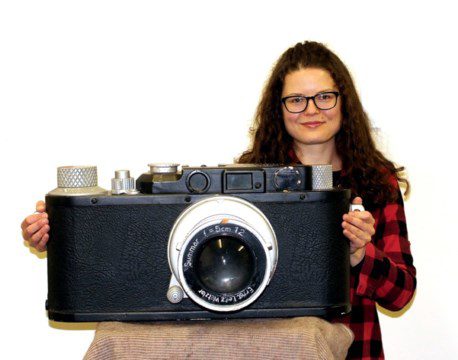 The listing also indicates: "Overall condition is good with just a few minor bumps and dings, one round rangefinder eyepiece cover missing from the front, plus a chip from the front of the lens at around the 12 o'clock position. A VERY heavy and unique item."