WOOLWICH CONTEMPORARY PRINT FAIR NOVEMBER 2022: ALL YOU NEED TO KNOW
The Woolwich Contemporary Print Fair is running from the 3rd to 6th November 2022 with works from many talented and famous artists including The Connor Brothers, Harland Miller, David Shrigley and Tracey Emin. Just a 15 minute underground ride from the West End of London, here's all you need to know about this upcoming event.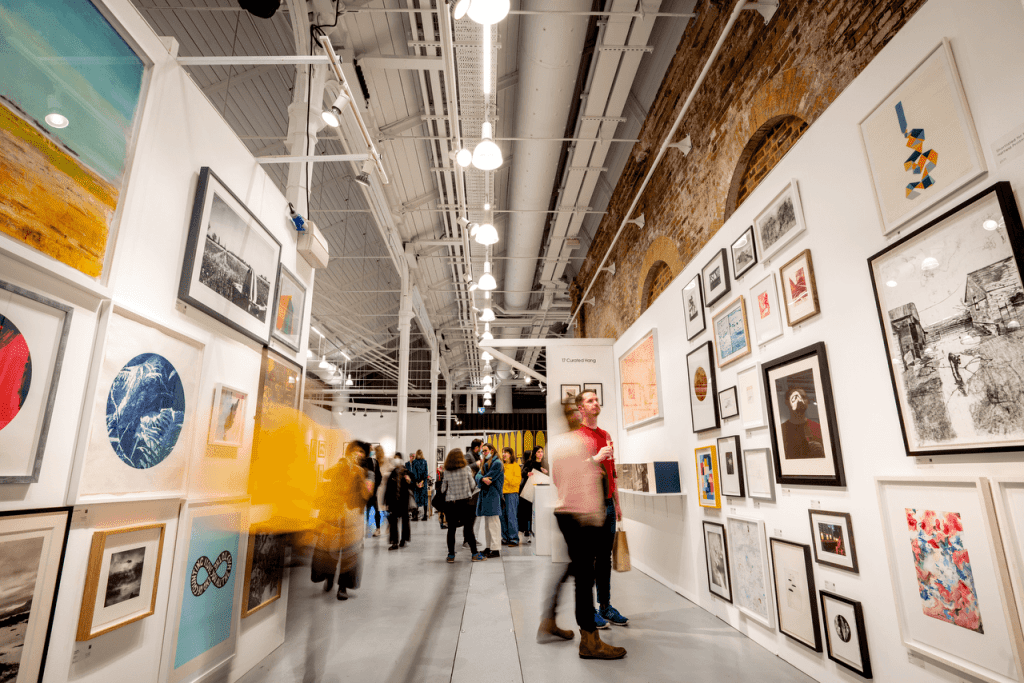 What's It All About?
The Woolwich Contemporary Print Fair is an event to showcase contemporary print works from over 500 artists and galleries. Located in Woolwich very near to London, the event is now about to showcase for the 7th time and is open to everyone. Visitors will have the chance to view a large collection of works from a variety of different artists in many different styles, the chance to take part in talks, workshops, and demonstrations, as well as get advice on collecting, investing, and framing.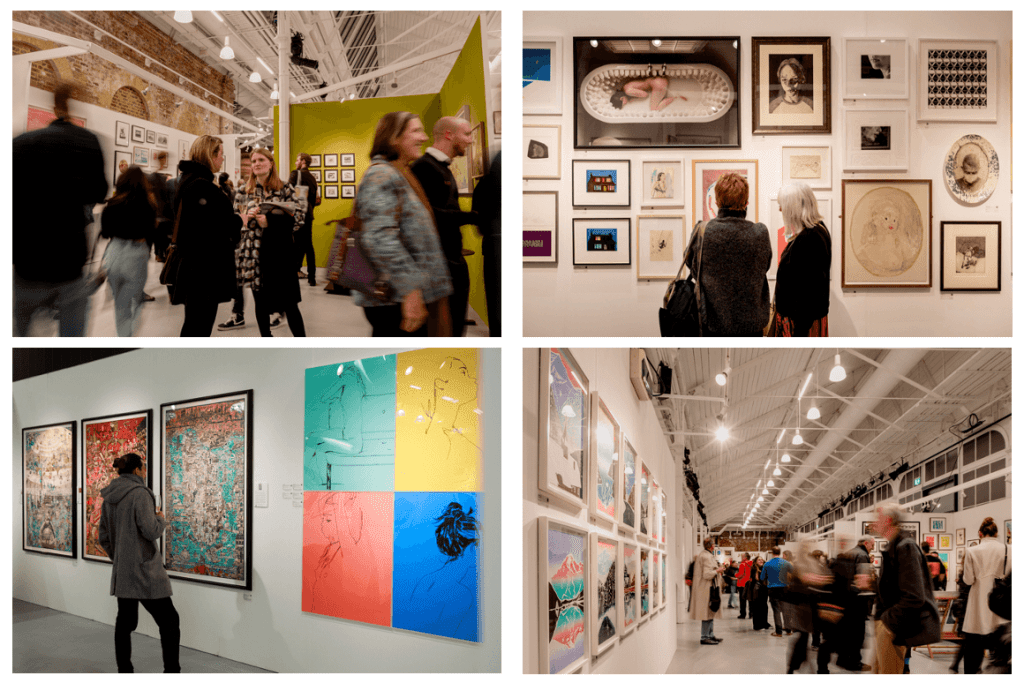 When Can I Go? How Do I Book?
The fair runs from Thursday 3rd November to Sunday 6th November and tickets will need to be booked in advance via the Woolwich Contemporary Print Fair website. Tickets will grant you entry for a 2 hour visiting slot which you can pick in advance. The event is open to everyone though some works may include scenes of an erotic nature.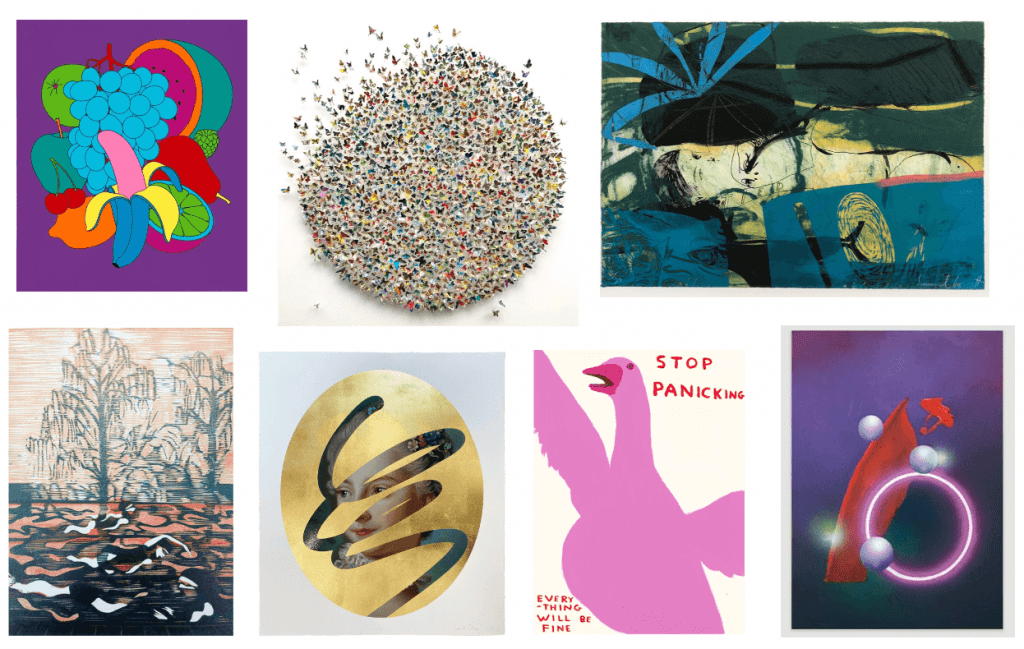 Entry Price and Location
Standard tickets are available for £10.50 with concession tickets at £8.50 and there is a 20% group discount for ticket purchases of 5 or more.
The venue address is The Fireworks Factory, 11 No. 1 Street, London, SE18 6HD, which is a 3 minute walk away from Woolwich station and can be reached from Paddington, Farringdon, Liverpool Street & Canary Wharf stations via the Elizabeth Line in under 30 minutes.